THE PROVEN DENTAL IMAGING SOLUTION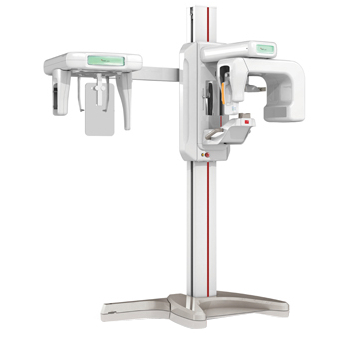 THE PROVEN DENTAL IMAGING SOLUTION, PaX-400C
The First Step for Dental Diagnosis

Dual solution: digital panoramic + cephalometric

Outstanding & Stable Image Quality

LDCP(Low Dark Current Processing) logic

Various Capture Programs

Standard & optimal for dental diagnosis

Easy & Exact Positioning Support

3 positioning beams
Head support
Convex mirror system

Compact & Simple Design
THE STANDARD DENTAL IMAGING SOLUTION
PaX-400C provides the most precise and high quality panoramic image by innovative Technology.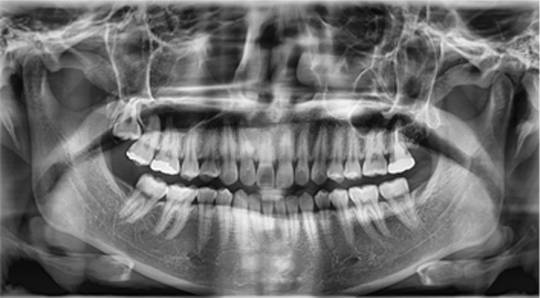 With One Digital Sensor, Pano & Ceph capture available
PaX-400C, the renowned and classical representation of VATECH digital imaging solution, always offers you stability & highly superior image quality. Furthermore, this efficient 2 in 1 system – Digital Panoramic & Cephalometric system – satisfies all your imaging needs for exact & precise diagnosis with the use of its diversified capture program.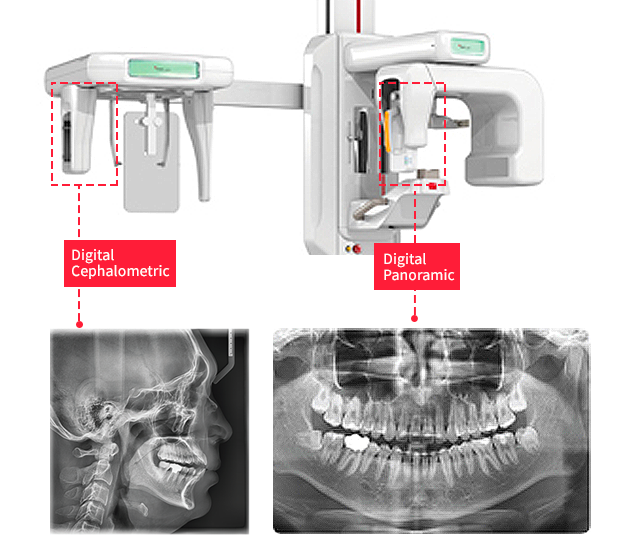 SUPERIOR CEPHALOMETRIC IMAGE
Scan Type Cephalometric
PaX-400C Provides optimal images with an exclusively designed sensor for cephalometric diagnosis.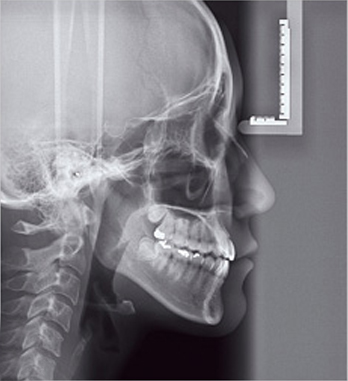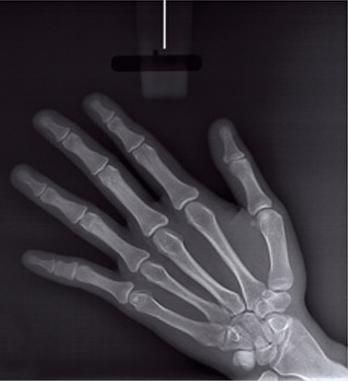 SPECIFICATION
Exposure Time[sec]
Panoramic 13 sec[Standard Panoramic Adult]
Cephalometric 15 sec[Latero-Lateral]
Sensor Type
1multi-linear sensor for Pano and Ceph
Tube Voltage
40-90 kV [adjustable by 1 kV]
Focal Spot
0.5 x 0.5mm
Power[Kw]
1.3Kw
Weight[kg]
220kg
Acquisition Area[mm]
Panoramic 146mm x 300mm
Cephalometric 220mm x 300mm
Gray Level
Linear sensor 4,096[12bit]
Tube Current
2-10 mA [adjustable by 1 mA]
The specificaltions are subject to change without prior notice.
DIMENSIONS