THE WORLD FIRST 3 in 1 SYSTEM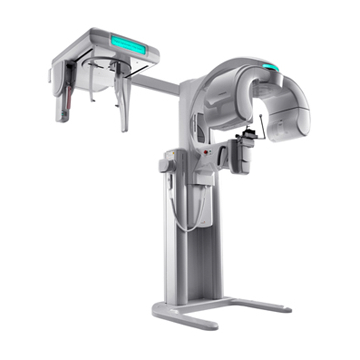 THE ORIGIN OF 3 IN 1 SYSTEM,
IMPLAGRAPHY
World's best selling 3 in 1

Implagraphy is installed in about 2,000 sites around the world.

The optimum FOV for Implant surgery

Multi FOV 5X5, 8X5, 8.5X8.5, 12X8.5

3 in 1 system

Implagraphy comes with a 3 in 1 system which offers all types of diagnostic images for the dental area.

MAR Technology (Metal Artifact Reduction)

To obtain ideal 3D images, VATECH has improved the MAR system offering superior diagnostics to modern dentistry. Artifacts arising from metal objects can cause significant problems in the image quality of adjacent structures and prevent accurate diagnosis. VATECH newly developed MAR technology (Metal Artifact Reduction) minimizes artifacts providing excellent image quality.

SRT(Short Reconstruction Time)
THE OPTIMUM FOV FOR IMPLANT SURGERY,
Implagraphy
Implagraphy provides multi FOV sizes (from 5x5 to 12x8.5) to meet customers' various demands.
The FOV of Implagraphy covers the whole arch with just one scan. It offers all anatomical information like septum, cyst, etc in the sinus in cases like multi or full Mouth Implant surgery at once.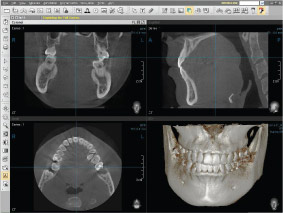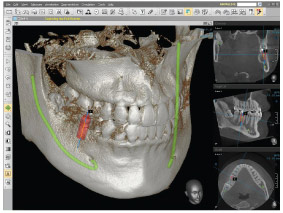 OPTIMIZED PANORAMIC DIAGNOSIS
Implagraphy provides the most precise and high quality panoramic image by innovative imaging process and accumulated experience in dental imaging from VATECH.
It improves your diagnostic accuracy with increased treatment planning and patient satisfaction.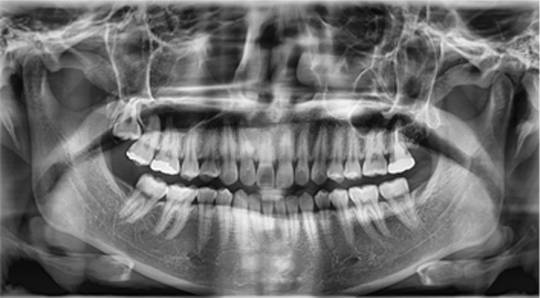 PRODUCT CONFIGURATION
Pano
Ceph
CT
FOV
Implagraphy
●
●
●
12x8.5
(5x5, 8x5, 8.5x8.5, 12x8.5)
SPECIFICATION
Function
CBCT + Panaramic + Cephalometric
FOV Size (cm)
12x8.5 : Multi (5x5, 8x5, 8.5x8.5, 12x8.5)
Scan Time
CBCT : Max. 24 sec.
Pano : Max. 13.2 sec.
Ceph : Max. 15 sec.
CBCT Spot
CMOS Sensor
Focal Spot
0.5 mm
Generator Voltage
CBCT : 50~90 kVp
Generator Current
CBCT : 2~10 mA
Voxel Size
0.2 mm
Reconstruction Time
29 sec.
Rotating Unit Scan Angle
360º
Patient Position
Standing / Wheelchair accessible
Dimension [WxDxH mm(inch)]
1990X1490X2288
Weight
Without Ceph : 185 kg (408 lbs)
With Ceph : 225 kg (496 lbs)
The specificaltions are subject to change without prior notice.