WORLD'S FIRST FREE FOV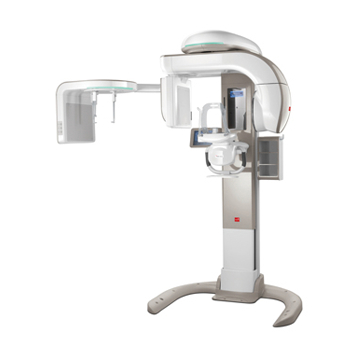 WORLD'S FIRST FREE FOV,
PaX-Reve3D
The Largest Field-of-View with in 3 in 1 System

CBCT + Real Panoramic + One Shot Cephalometric
FOV 5X5~15X15cm (Optional Double Scan Mode – 15X19cm)

The First CBCT to Offer Free FOV Function

Freely select the region of interest & size based on the purpose of diagnosis

The Best Image for Dental diagnosis

MAR (Metal Artifact Reduction) for CBCT
Auto Focusing for Panoramic

User Friendly System

Camera & Voice Communication
Full color LCD Touch Panel
Wheelchair Accessibility
COVERS ALL OF DENTAL DIAGNOSTIC AREA WITH FREE FOV FUNCTION
Pax-Reve3D is the first dental CT which realizes the Free FOV function. It offers various FOV sizes from 5x5 to 15x15. These varying FOV sizes expand the diagnostic areas.
Within this range, you can freely select the region of interest and the FOV size accordingly based on the need or purpose of diagnosis. This resolutionary function improves the accuracy and efficiency of diagnosis.
Further more, Pax-Reve3D considers user convenience by defining the typical default values from small to large - 5x5cm, 8x6cm, 12x8cm and 15x15cm. There is also an optional double scan mode to achieve a wider FOV size of 15x19.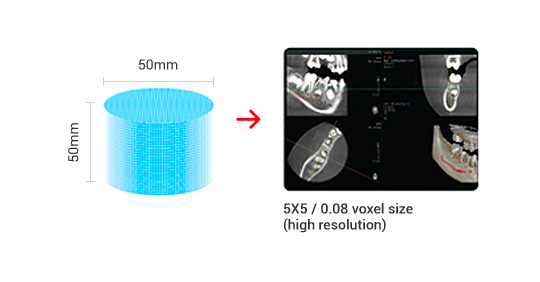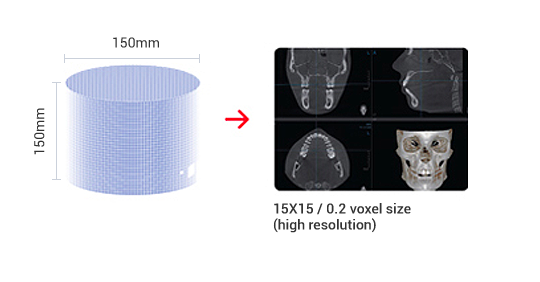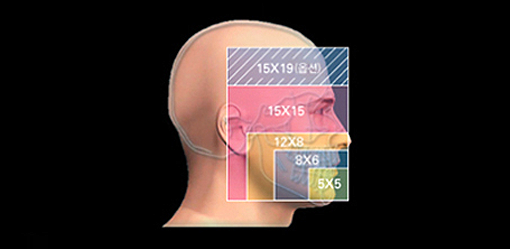 Multi FOV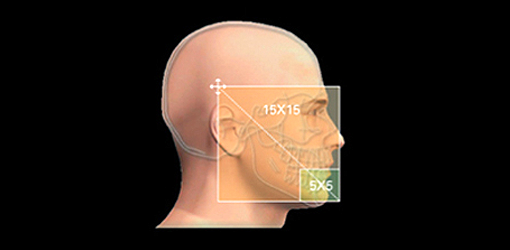 Free FOV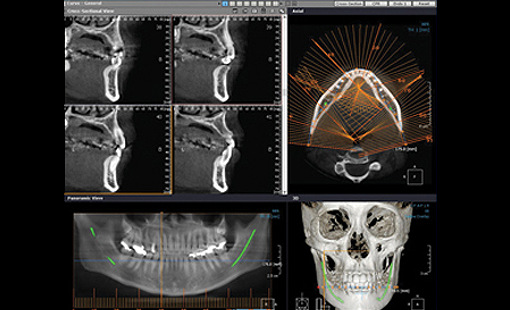 FOV 15x15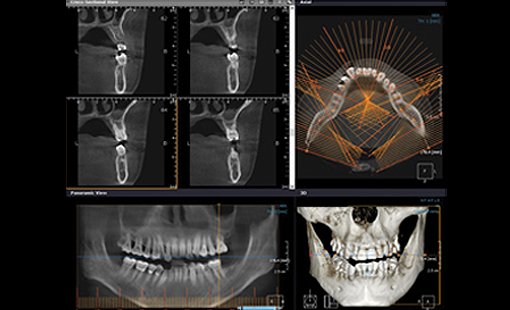 FOV 12x8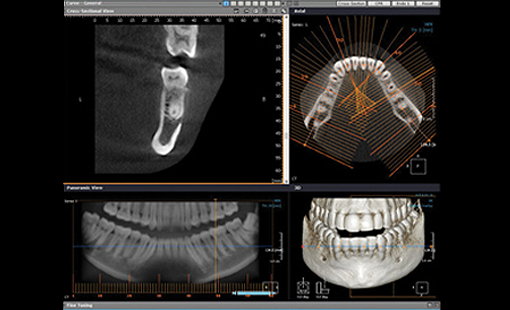 FOV 8x6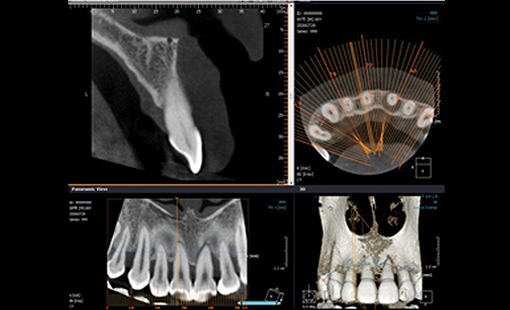 FOV 5x5
OPTIMIZED PANORAMIC DIAGNOSIS
PaX-Reve3D provides the most precise and high quality panoramic image by innovative imaging process and accumulated experience in dental imaging from VATECH.
It improves your diagnostic accuracy with increased treatment planning and patient satisfaction.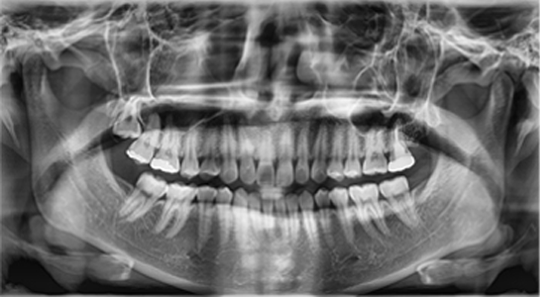 SMART SENSOR AUTO-SWITCHING
Pano and CT Auto-switching technology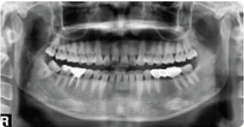 Panoramic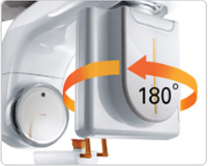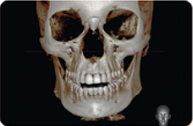 CT
SUPERIOR CEPHALOMETRIC IMAGE
One Shot type Cephalometric
Three different ceph image sizes reduce unnecessary X-ray dosage and scans the ideal area of cranial anatomy for your diagnosis and treatment planning
LATERAL
SMALL 20x20cm (8x8")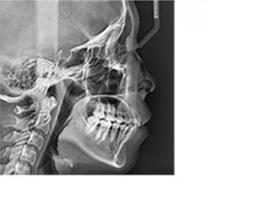 MEDIUM 23x35cm (9x10")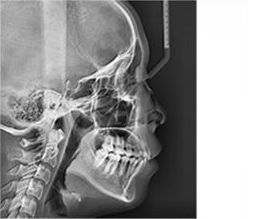 SMALL 20x20cm (8x8")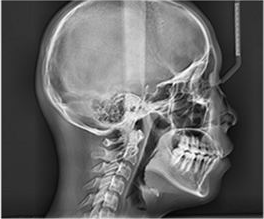 SPECIFICATION
Function
CBCT+Pano+Ceph
FOV size
5x5~15x15(15x19:option)
Scan Time
CBCT : 15sec. / 24sec.
Pano : 9.7sec. / 13.5sec.
Ceph : 0.5~1.0sec.
CBCT sensor
CMOS Sensor
Focal Spot
0.5mm
Generator Voltage
50~90kVp
Generator Current
2~10mA
Voxel Size
0.08~0.3mm
Reconstruction Time
Less than 120sec.
Rotating Unit Scan Angle
360
Patient Position
Standing / Wheel-chair accessible
Dimention[WxDxHmm(inch)]
2050(80.7) x 1570(61.8) x 2330(91.7)
Weight
Without Ceph : 210kg(463lbs)
With Ceph : 250kg(551lbs)
* The specificaltions are subject to change without prior notice.
DIMENSIONS
Pano/CBCT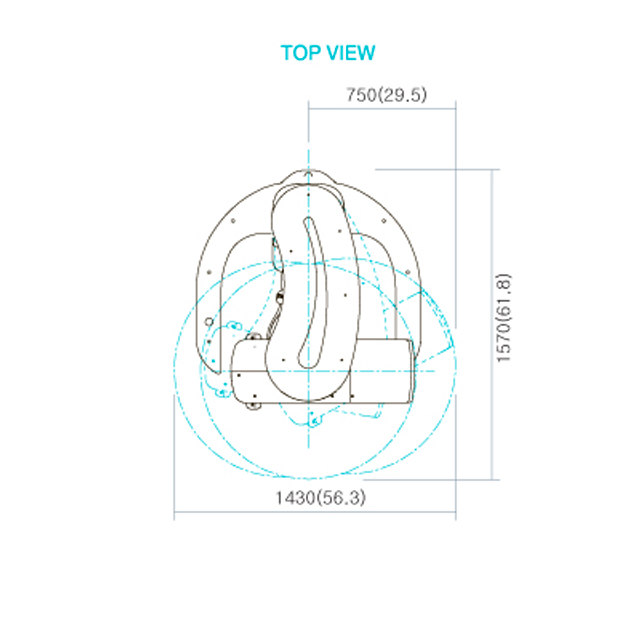 Pano/CBCT/OneShotCeph