THE PERFECT IN DENTAL IMAGING EVOLUTION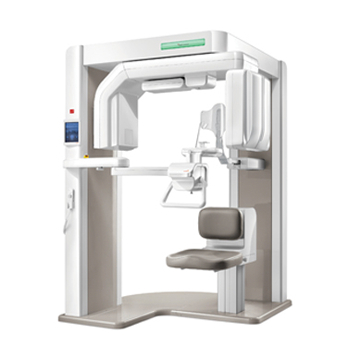 THE PERFECT IN DENTAL IMAGING EVOLUTION,
PaX-Zenith3D
The Largest Field-of-View 24X19cm

The most extended FOV range from 5X5cm to 24X19cm

Free FOV Function

Freely select the area & Size to capture

Multi Imaging Solution

CBCT, Digital Panoramic and Reconstructed Cephalometric Images

Advanced Image Processing System

Metal Artifact Reduction Solution
Auto Focusing

Safe & User Oriented System

Pulsed X-ray system with low X-ray dosage
Patient monitoring system with embedded camera
THE LARGEST FOV WITH 3D IMAGES :
24X19cm & Free FOV Selection
PaX-Zenith3D offers the most comprehensive radiographic information on dental and skeletal anatomy.
With the largest FOV size (24X19cm) in the market, it satisfies the clinical diagnostic requirement of all dental radiologists and practitioners including oral maxillofacial surgeons, apnea specialists.

The free FOV function of PaX-Zenith 3D is the world's first implementation of such technology. With this function, the X-ray beam collimator is adjusted to produce an image of a specific region of interest (ROI) from the size of 5X5 cm to 24X19 cm based on a particular treatment need.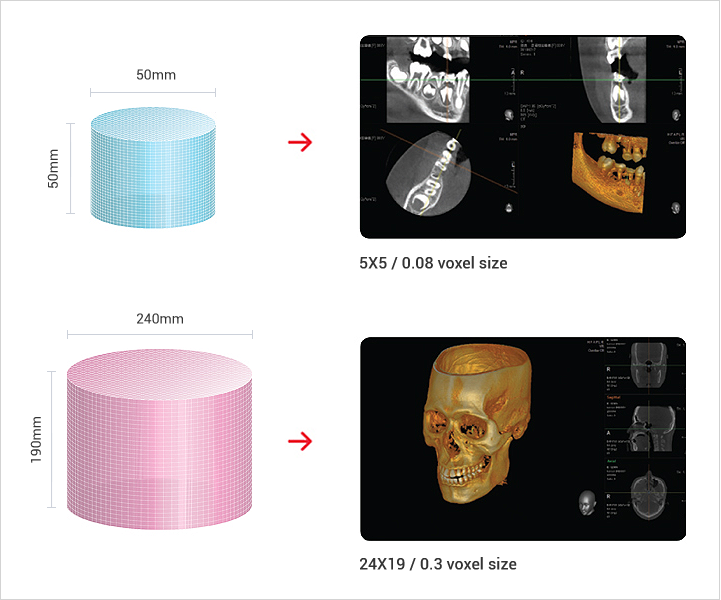 Multi FOV, Free FOV
Multi FOV: From part to Full Skull capturing available with Multi FOV function
Free FOV: From FOV 5X5 to FOV 24X19, Free FOV selection available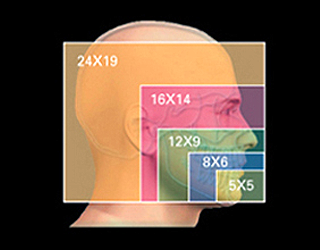 Multi FOV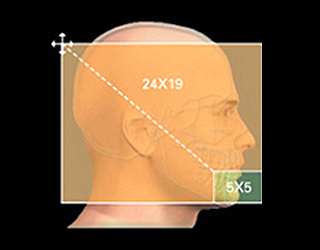 Free FOV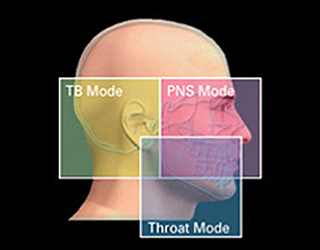 ENT FOV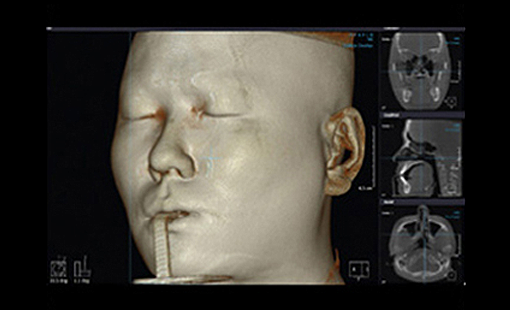 FOV 15x15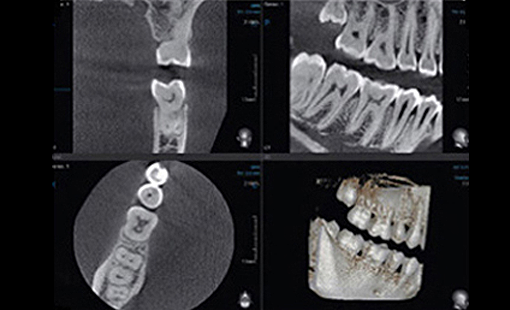 FOV 15x15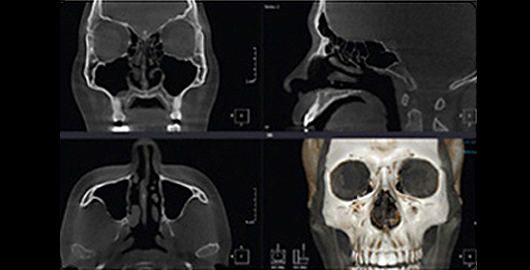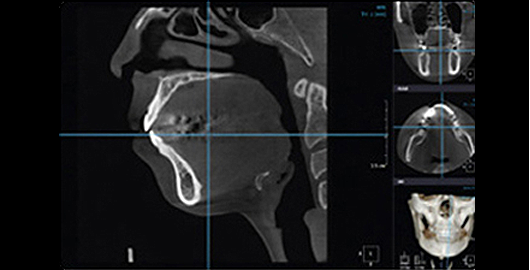 SMART SENSOR AUTO-SWITCHING
Automatic switching technology in Pano and CT
Free FOV : From FOV 5X5 to FOV 24X19, Free FOV selection available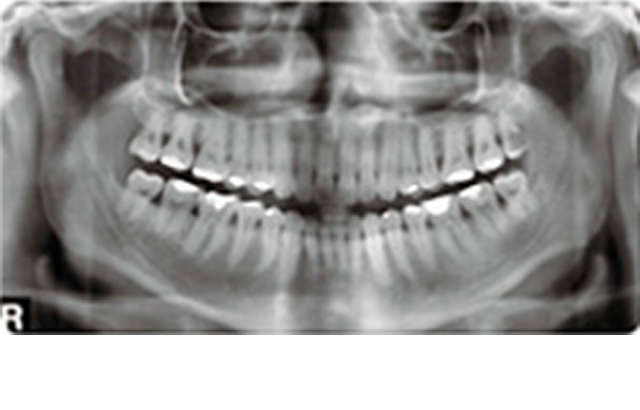 Panoramic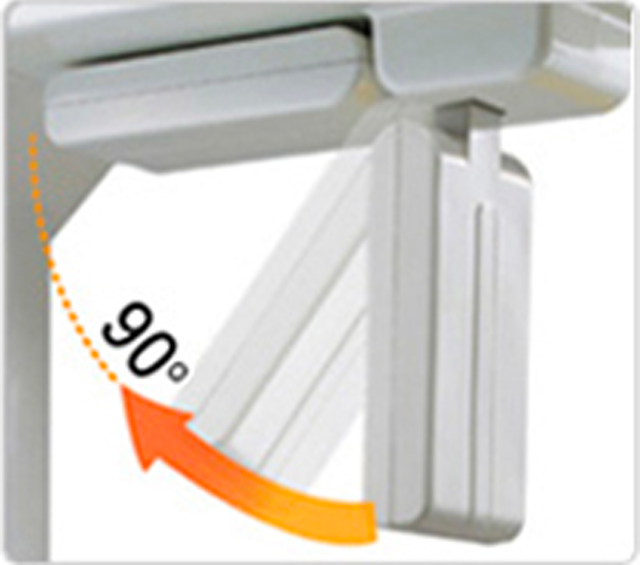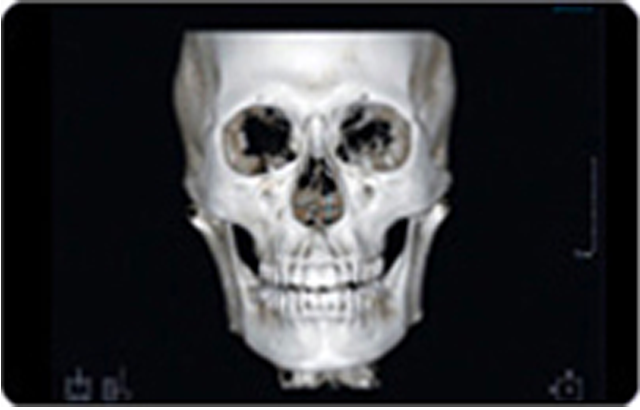 CT
OPTIMIZED PANORAMIC DIAGNOSIS
PaX-Zenith3D provides the most precise and high quality panoramic image by innovative imaging process and accumulated experience in dental imaging from VATECH.
It improves your diagnostic accuracy with increased treatment planning and patient satisfaction.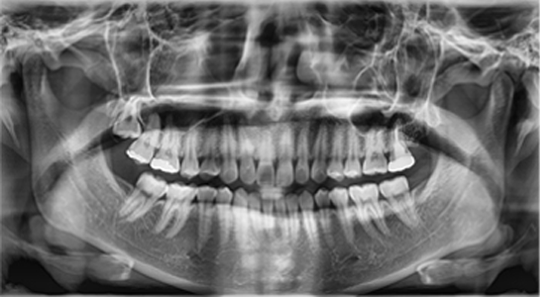 Smart Panoramic Imaging : Auto-Focusing Technology
PaX-Zenith3D is equipped with a unique panoramic imaging process 'Auto-Focusing Technology'. The 'Auto-Focusing' function optimizes a radiographic image by compensating an incorrect patient positioning and untypical patient arches without the need for multi radiographic scans.
Case
Before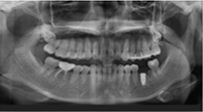 After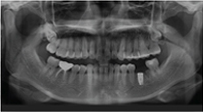 SPECIFICATION
Function
CBCT + Panoramic
FOV Size(cm)
Free FOV(5x5-24x19)
Scan Time
CBCT 15sec. / 24sec.
Pano 9.7sec. / 13.5sec.
CTBT Sensor
CMOS Sensor
Focal Spot
0.5mm
Generator Voltage
50~120kVp
Generator Current
4~10mA
Voxel Size
0.08~0.3mm
Reconstruction Time
Less than 221 sec.
Rotation Unit Scan Angle
360˚
Patient Position
Seated / Wheel-chair accessible
Dimension[W x D x H mm(inch)]
1800(70.9) x 2000(78.7) x 1850(72.8)
Weight
493kg(1087lbs)
* The specificaltions are subject to change without prior notice.
DIMENSIONS