THE OPTIMUM SOLUTION FOR ALL DIAGNOSIS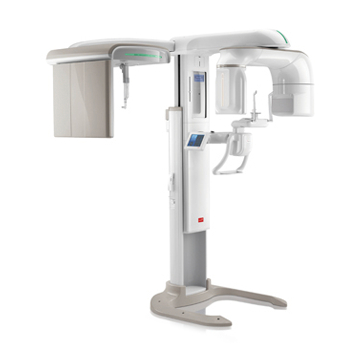 THE OPTIMUM SOLUTION FOR ALL DIAGNOSIS,
PaX-Uni3D
| | |
| --- | --- |
| Superior 3 in 1 System | CBCT + Real Panoramic + Cephalometric |
| Optimized Imaging Solution for Implant Surgery with Multi FOV | 5X5, 8X5, 8.5X8.5, 12X8.5 |
| Value Added Cephalometric System with Advanced | |
| Auto Switching Sensor System | |
FLEXIBLE 3D IMAGING WITH MULTI FOV SELECTION,
PaX-Uni3D
CBCT is regarded as basic equipment for radiographic examination.
PaX-Uni3D with 4 FOV options enables you to perform exact diagnosis benefiting each intended purpose. The selections cover everything from a single tooth to the entire arch. It makes possible not only to operate a single implant surgery and endodontic diagnosis with the least dose of X-ray radiation but also to check the status of full mouth including sinus.
FOV 5x5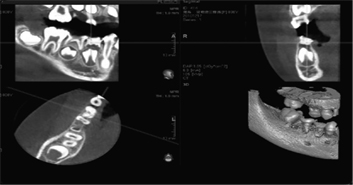 FOV 8x5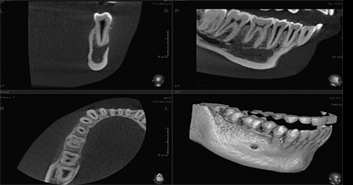 FOV 8x8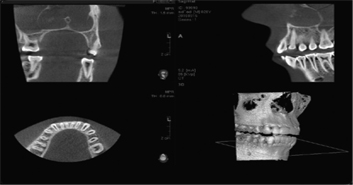 FOV 12.5x8.5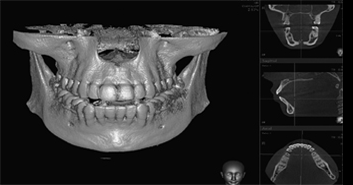 OPTIMIZED PANORAMIC DIAGNOSIS
PaX-Uni3D provides the most precise and high quality panoramic image by innovative imaging process and accumulated experience in dental imaging from VATECH. It improves your diagnostic accuracy with increased treatment planning and patient satisfaction.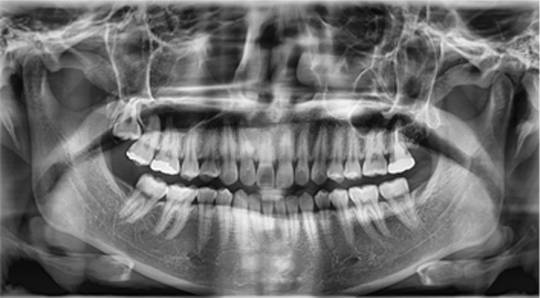 CONVENIENT & SAFE 'AUTO SWITCHING' SENSOR SYSTEM
PaX-Uni3D offers convenient and safe 'Auto Switching' sensor system between CBCT and Panoramic sensors. The sensor is automatically switched according to the selected mode – Pano or CBCT. This smart system gives convenience and peace of mind in your dental practice by eliminating the incidence of sensor damage by accidental dropping.
Panoramic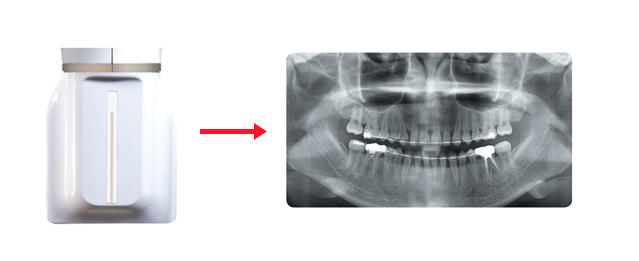 CBCT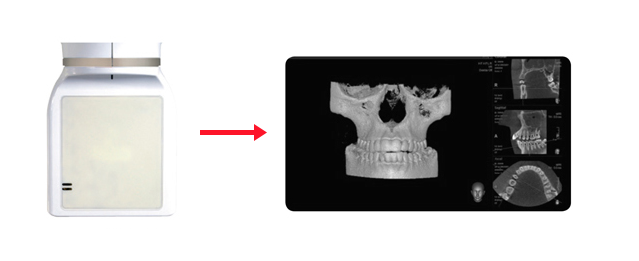 SUPERIOR CEPHALOMETRIC IMAGE
One Shot type Cephalometric
Three different ceph image sizes reduce unnecessary X-ray dosage and scans the ideal area of cranial anatomy for your diagnosis and treatment planning.
LATERAL
SMALL 20x20cm (8x8")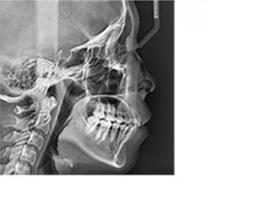 MEDIUM 23x35cm (9x10")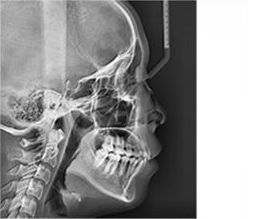 SMALL 20x20cm (8x8")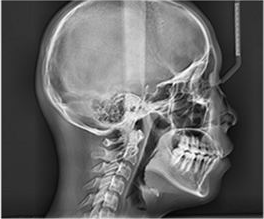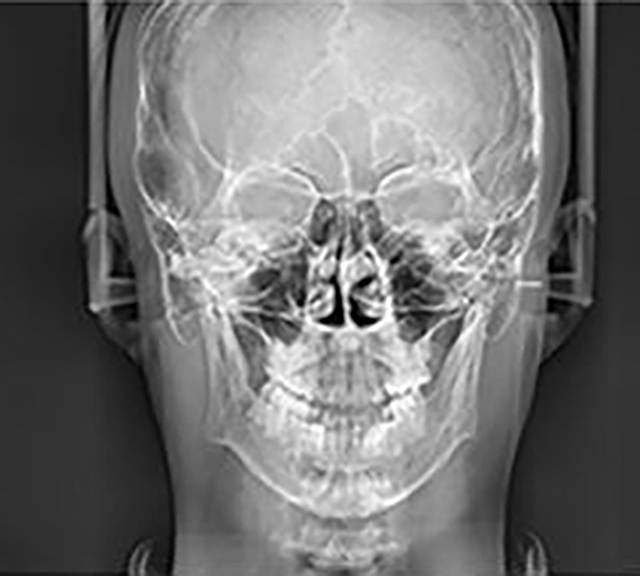 PA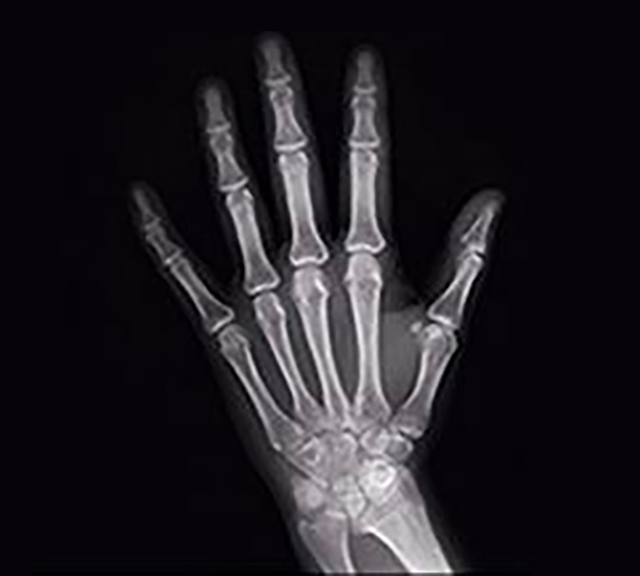 Carpus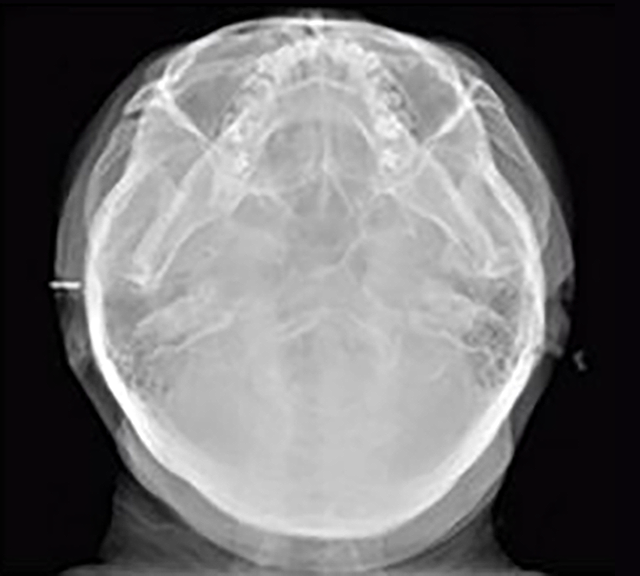 SMV (Submentovertex)
PRODUCT CONFIGURATION
Pano
Ceph
CT
FOV
PaX-Uni P
●
N/A
PaX-Uni PC
●
●
-
PaX-Uni 3D P
●
-
●
5x5
8x5(5x5 / 8x5)
8x8(5x5 / 8x5 / 8x8)
12x8.5(5x5 / 8x5 / 8.5x8.5 / 12x8.5)
PaX-Uni 3D PC
●
●
●
* Upgradable FOV
SPECIFICATION
Function
CBCT + Panoramic + Cephalometric
FOV Size(cm)
5x5 : Single
8x5 : Mullti(5x5, 8x5)
8x8 : Multi(5x5, 8x5, 8x8)
8x8 : Multi(5x5, 8x5, 8.5x8.5, 12x8.5)
Scan Time
CBCT : 15sec.(Standard) / 24sec(high)
Pano : 13sec(HD) / 10.1sec(normal)
Ceph : 0.9sec
CBCT Sensor
CMOS Sensor
Focal Spot
0.5mm
Generator Voltage
CBCT : 50~90Kvp
Pano : 50~90Kvp
Ceph : 60~90Kvp
Generator Current
CBCT : 4~10mA
Pano : 4~10mA
Ceph : 4~10mA
Voxel Size
0.12~0.3mm
Reconstruction Time
Less than 90 sec.
Rotation Unit Scan Angle
360˚
Patient Position
Standing / Wheelchair accessible
Dimension[W x D x H mm(inch)]
Pano + Ceph : 1920(75.6) x 1455(52.3) x 2325(91.54)
Weight
Without Ceph : 185 kg(408lbs)
With Ceph : 225kg(496lbs)
*The specifications are subject to change without prior notice.
DIMENSIONS
Pano/CBCT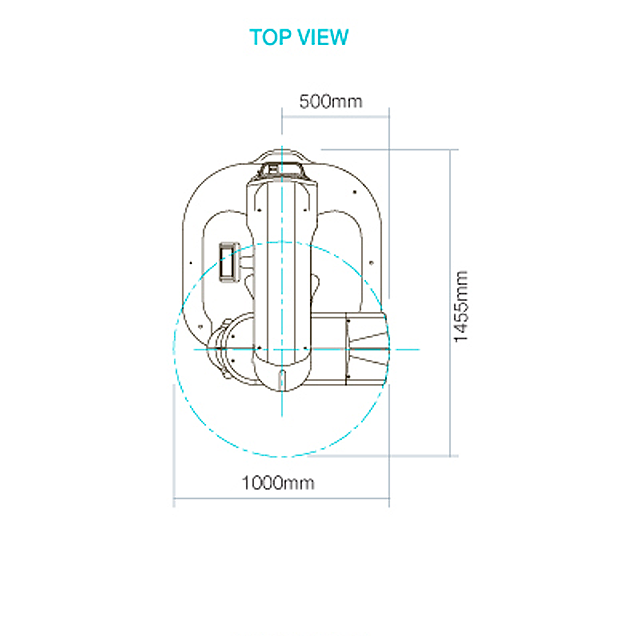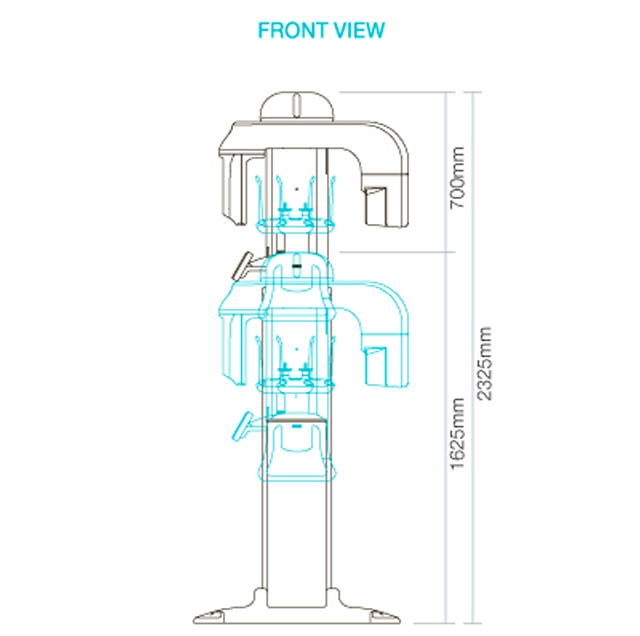 Pano/CBCT/OneShot/Ceph