THE CONVENIENT FLEXIBLE SYSTEM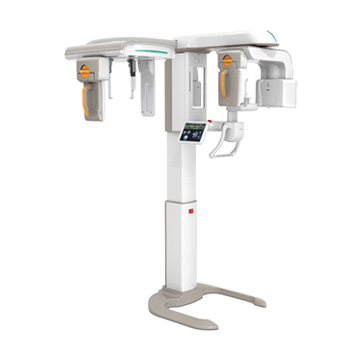 THE CONVENIENT FLEXIBLE SYSTEM,
PaX-Flex3D
Practical 3 in 1 System

CBCT, Real Panoramic, Cephalometric

Flexible & Simple Upgrade

System Upgrade: Panoramic to CBCT
FOV upgrade: 5X5, 8X5, 8X8, 12X8.5

Advanced Panoramic Imaging Technology
FLEXIBLE & SIMPLE UPGRADE:
Expand FOV DIAGNOSITIC AREA
PaX-Flex3D offers simple and convenient system upgrade.
By attaching the CBCT sensor on the sensor holder of the panoramic unit, a 3D Diagnostic image will be available to you instantly making it more affordable than ever before.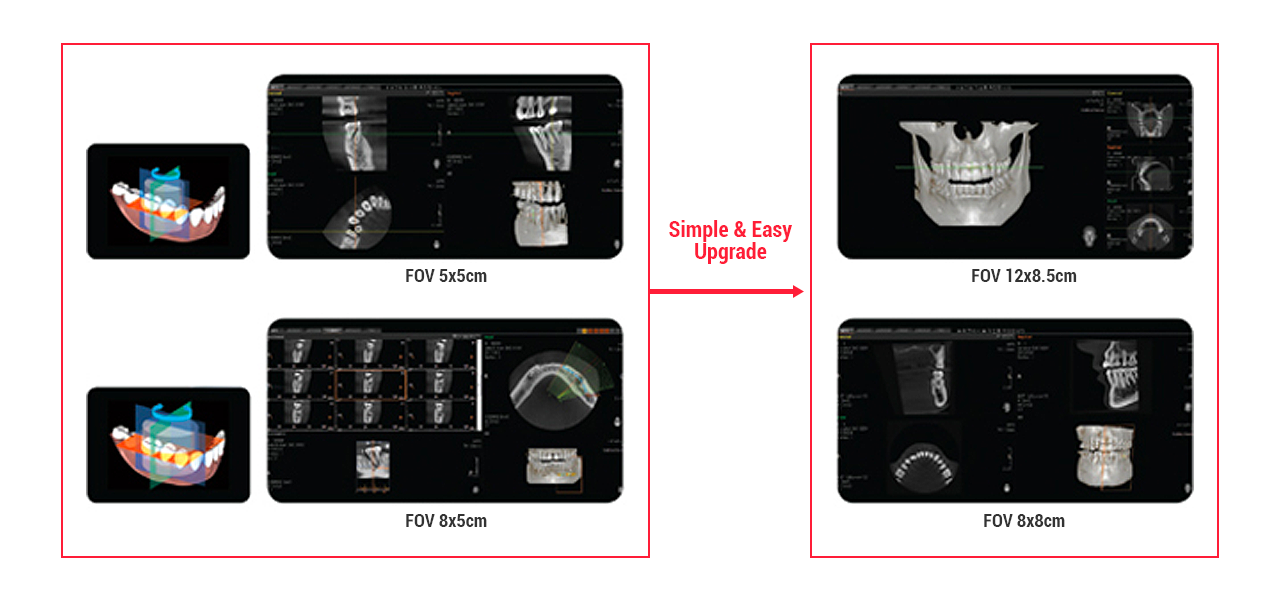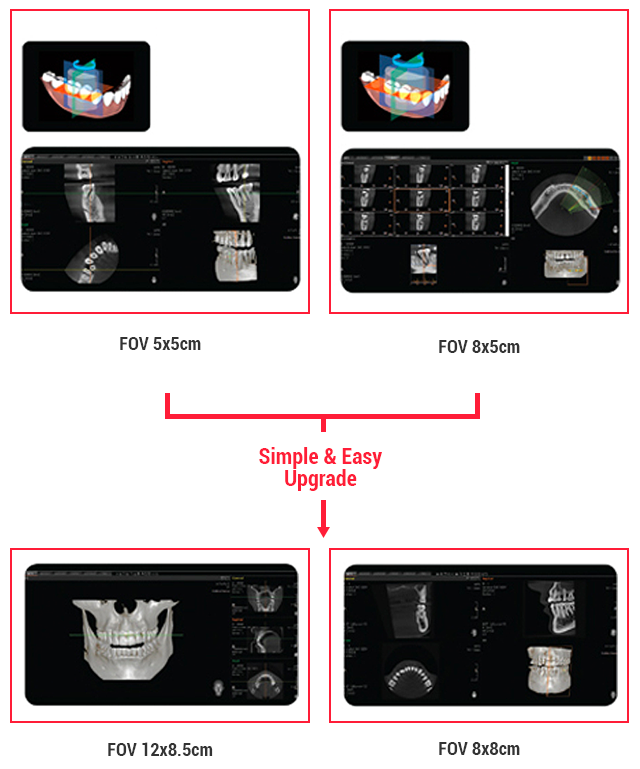 With this flexibility, simple & easy FOV upgrades from small FOV, 5x5cm or 8x5cm, to middle FOV, 8x8cm or 12x8.5cm are available.
OPTIMIZED PANORAMIC DIAGNOSIS
PaX-Flex3D Provides the most precise and high quality panoramic image.
Clear and sharp panoramic image brings you better diagnostics.
Enhanced details especially in the anterior and dental roots can be viewed.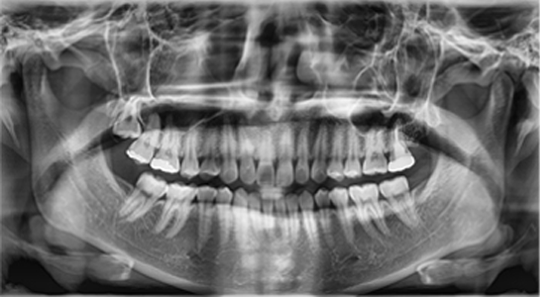 Ultra HD (High Definition)
Ultra HD offers the exact image of caries without any distortion, especially in the lower area of enamel. Furthermore, you can precisely check the actual volume of pulp without magnification from the panoramic image. (optional)
Before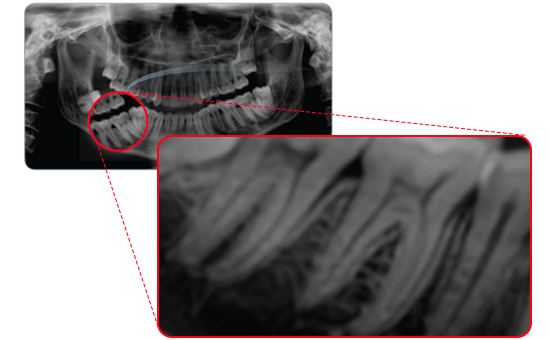 After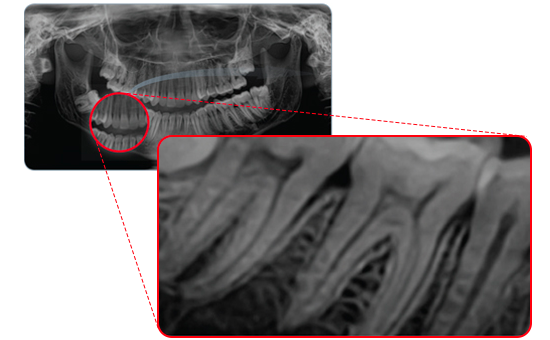 SUPERIOR CEPHALOMETRIC IMAGE
Scan type Cephalometric
PaX-Flex3D Provides optimal images with an exclusively designed sensor for cephalometric diagnosis.
LATERAL
Provide specialized high quality images to suit orthodontics and maxillofacial surgeries.
FULL LATERAL
Full lateral gives 30% larger images and the occipital area of the patient for comprehensive diagnosis. (optional)
PRODUCT CONFIGURATION
Pano
Ceph
CT
FOV
Pax-Flex P
●
-
-
N/A
Pax-Flex PC
●
●
-
Pax-Flex 3D P
●
-
●
5x5
8x5 (5x5 / 8x5)
8x8(5x5/8x5/8x8)
12x8.5(5x5/8x5/8.5x8.5/12x8.5)
Pax-Flex 3D PC
●
●
●
SPECIFICATION
Function
CBCT + Panaramoc + Cephalometric
FOV Size (cm)
5x5 : Single / Stitching (8.5x5)
8x5 : Multi (5x5, 8.5x5) / Stitching (12x5)
8x8 : Multi (5x5, 8x5, 8x8) / Stitching (12x8)
12x8.5 : Multi (5x5, 8x5, 8.5x5, 12x8.5)
Scan Time
CTBT : 15 sec. (Standard) / 24 sec. (high)
Pano : 13.5 sec. (HD) / 10.1 sec. (Normal)
Ceph : 12.94 sec.
CBCT Spot
CMOS Sensor
Focal Spot
0.5 mm
Generator Voltage
CBCT : 50~90 kVp
Pano : 50~90 Kvp
Ceph : 60~90 kVp
Generator Current
CBCT : 2~10 mA
Pano : 4~10 mA
Ceph : 4~1 0mA
Voxel Size
0.12~0.3 mm
Reconstruction Time
Less than 90 sec.
Rotating Unit Scan Angle
360º
Patient Position
Standing / Wheelchair accessible
Dimension [WxDxH mm(inch)]
Pano+Ceph : 1945 (76.6) x 1535 (60.4) x 2328 (91.7)
Pano : 100 (39.4) x 1535 (60.4) x 2328 (91.6)
Weight
Without Ceph : 185 kg (408 lbs)
With Ceph : 225 kg (496 lbs)
* The specificaltions are subject to change without prior notice.
DIMENSION
Pano/CBCT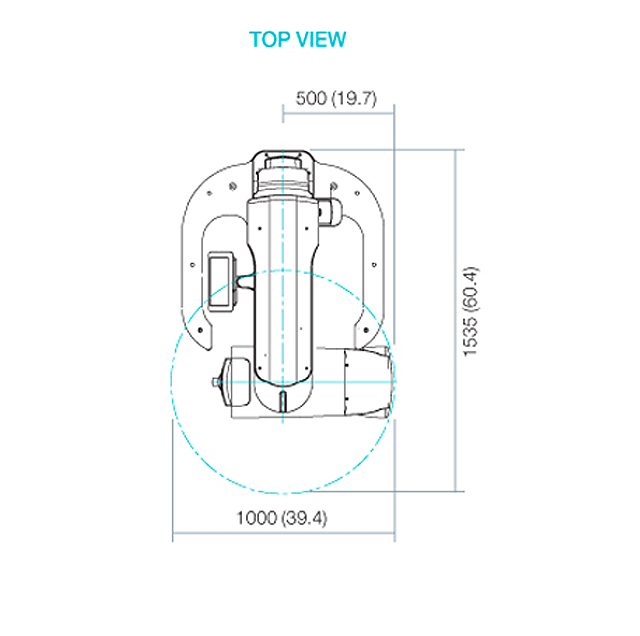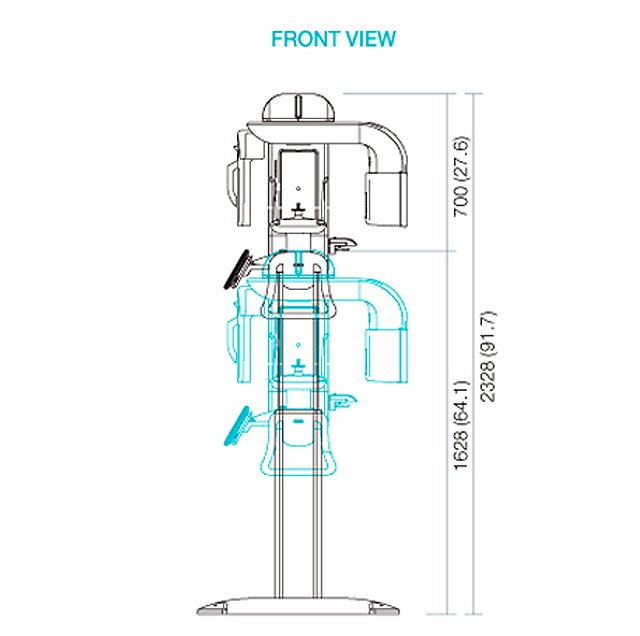 Pano/CBCT/Scan Ceph