SMART CHOICE FOR DENTAL IMAGING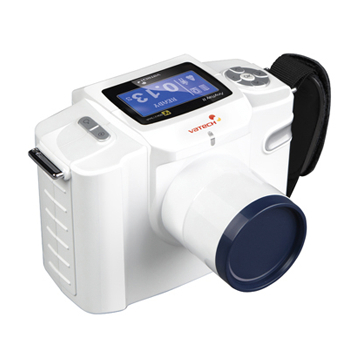 SMART CHOICE FOR DENTAL IMAGING, AnyRay II
Simple and hand-held design
Large LCD screen with menu icons
Lightweight-only 2.2kg (4.85lbs)
Works with both with digital sensors and films
Producing over 100 images on one battery charge
SPECIFICATION
Tube Volatage
60kVp[Fixed]
Total Filtration
1.6mmAl
Ancode Current
3mA[Fixed]
Cone Length
100mm /200mm [option]
Generator Type
DC type high frequency
X-ray Field
60mm at SID 100mm
55mm at SID 200mm
Exposure Time
0.01 ~ 1.60 sec
Weight
2.2kg [4.85ibs]
Focal Spot
0.8mm
Dimension
[W x L x H mm(inch)
240(9.5˚) X 73(2.9˚) X 127(5.0˚)
The specificaltions are subject to change without prior notice.
A PORTABLE INTRA-ORAL X-RAY SYSTEM
AnyRay II, a portable intra-oral X-ray system from VATECH, satisfies all dental diagnostic needs by creating a stable and clear image all the time.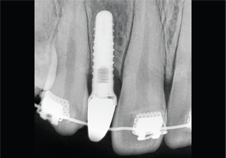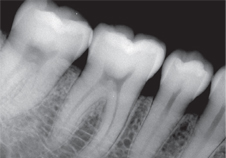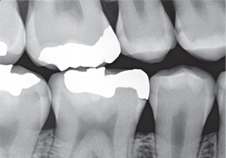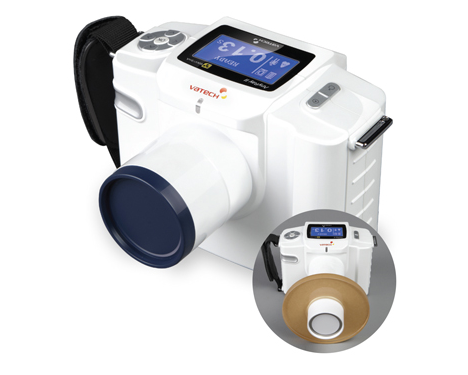 Superior Image Quality
AnyRay II helps to provide high-resolution and detailed X-ray images along With the sophisticated intra-oral X-ray for reliable diagnosis.
Fast & Easy Workflow
AnyRay II offers efficient and easier intra-oral acquisition in your clinic, as well as accurate high-quality images.
Automatic setting of exposure conditions
AnyRay II provides pre-programmed settings based on various anatomical needs.
LED screen and the control panel
AnyRay II has a large LCD screen with clear menu icons and a simple to use control panel.
This makes operation easy and fast.
Rechargeable battery
The high efficiency lithium polymer battery enables the camera to produce more than 100 shots on one battery charge.
Backscatter shield for users (option)
AnyRay II with a backscatter shield and a 200mm cone is available protect users from radiation exposure.