Fit in your own clinic

Smart M
We contribute to creating a healthy world with 'Smart M', a small CT specialized in pneumonia.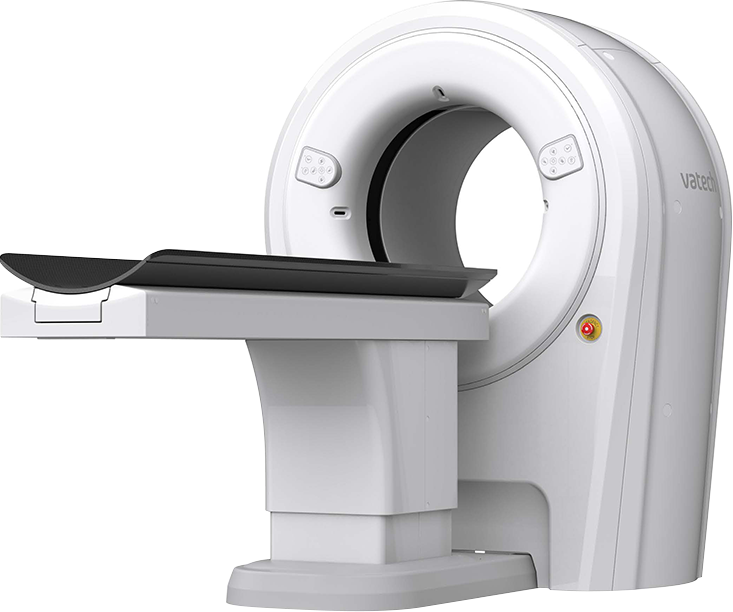 Compact

Size

A small CT with dimensions of 3 m x 2 m that can be installed in small and medium-sized hospitals.
Just plug and play without additional construction work to raise the voltage.
Clarify

Image

Clear Bone & Soft tissue diagnosis
Minimize the metal artifact and X-ray scatter with image processing algorithm.
Lower

Dose

Take high-quality images with 90% lower dose than general medical CT.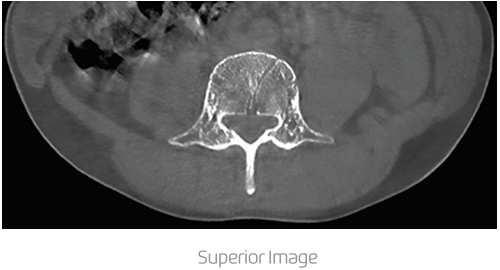 Etremity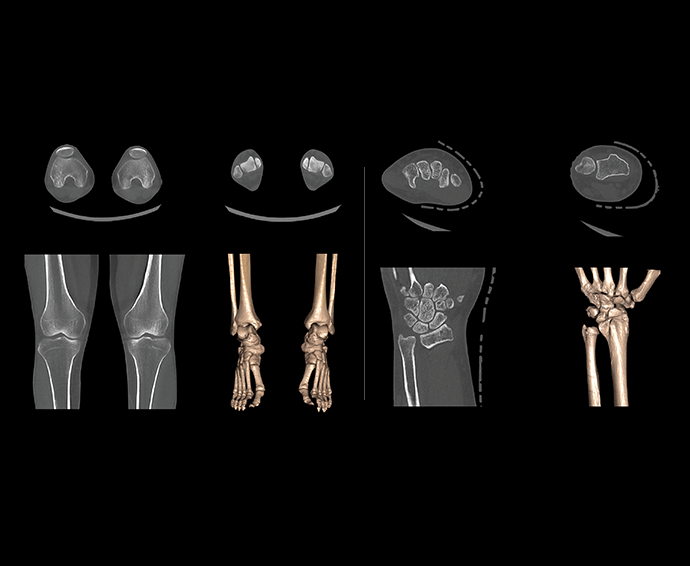 L-Spine

C-Spine

Shoulder