Vatech records best-ever quarterly sales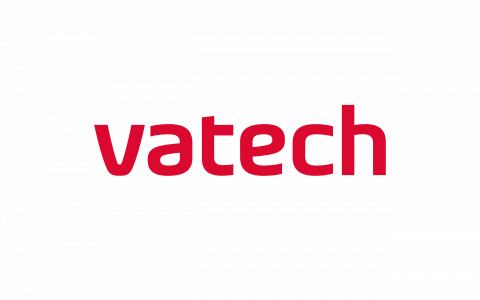 - Even growth across all countries and product groups due to strengthening the product lineup, strong sales in the US and Europe
- Reinforcing global premium brand awareness through differentiated customer service
Vatech, a global leader in the dental imaging market, announced its preliminary results for the second quarter of 2022.
The performance was attributable to an even increase in sales by country with a solid product lineuVatech's sales in the second quarter were 106.6 billion won, up 25.5% YoY. As a result, quarterly sales exceeded 100 billion won for the first time. Operating profit increased 15.3% YoY to 23 billion won, recording an operating profit margin of 21.5%, which showed continued growth of over 20% from last year. Net income also increased by 67.2% YoY to 23.3 billion won.
The performance was attributable to an even increase in sales by country with a solid product lineup and brand credibility built with customers during the COVID-19 period. In particular, the sales of 3D CT, which launched new products sequentially, increased by 43.7% YoY, which led to an increase in earnings. The premium CT "Green X" was popular in North America and Europe, and sales increased fourfold from the previous year. The entry-level CT "A9" was also steadily sold in the entry market, where the CT usage rate was low.
In the intra-oral X-ray sector, sales of the 'EzRay Air' product line, which applied CNT X-ray technology for the first time, increased by 39.2% YoY. As it is a basic dental diagnostic equipment, it has established itself as the best-selling product regardless of market maturity. Its cumulative sales volume has exceeded 30,000 units since its launch.
Sales in the US and Europe increased by 34.5% and 31.5% YoY respectively. Sales in Asia, such as India and Vietnam, have also increased remarkably, and all subsidiaries are steadily recording profits.
Vatech plans to strengthen product training and customer service to its worldwide distributors in the year's second half. It is a strategy to lock in customer loyalty as it has led sales growth during the COVID-19 period by forming a strong brand power with systematic and excellent service. In addition, in connection with intraoral scanners, new zirconia (dental prosthetic materials) products will be sequentially launched by country, and the company will secure new growth engines and strengthen market dominance through M&As with companies in the dental industry.