Get your advertising contents on our facebook!
-
The contents of PaX-i is newly updated on VATECH Global's Facebook
(http://www.facebook.com/vatechglobal)
There is a young handsome doctor.
"My new clinic is opening soon. Would I do well....?"
Most doctors are concerned about investments, marketing, consultation and so on when opening a new practice. ...
"Don't worry doctor!"
The PaX-i Digital Imaging System allows you to diagnose with the various capture modes, inspiring confidence and assurance among your patients.
"Feel confident doctor!"
when consulting with your patients using EzDent-i, VATECH's Virtual Consultant Tool.
"It is the Perfect Choice" My first partner, PaX-i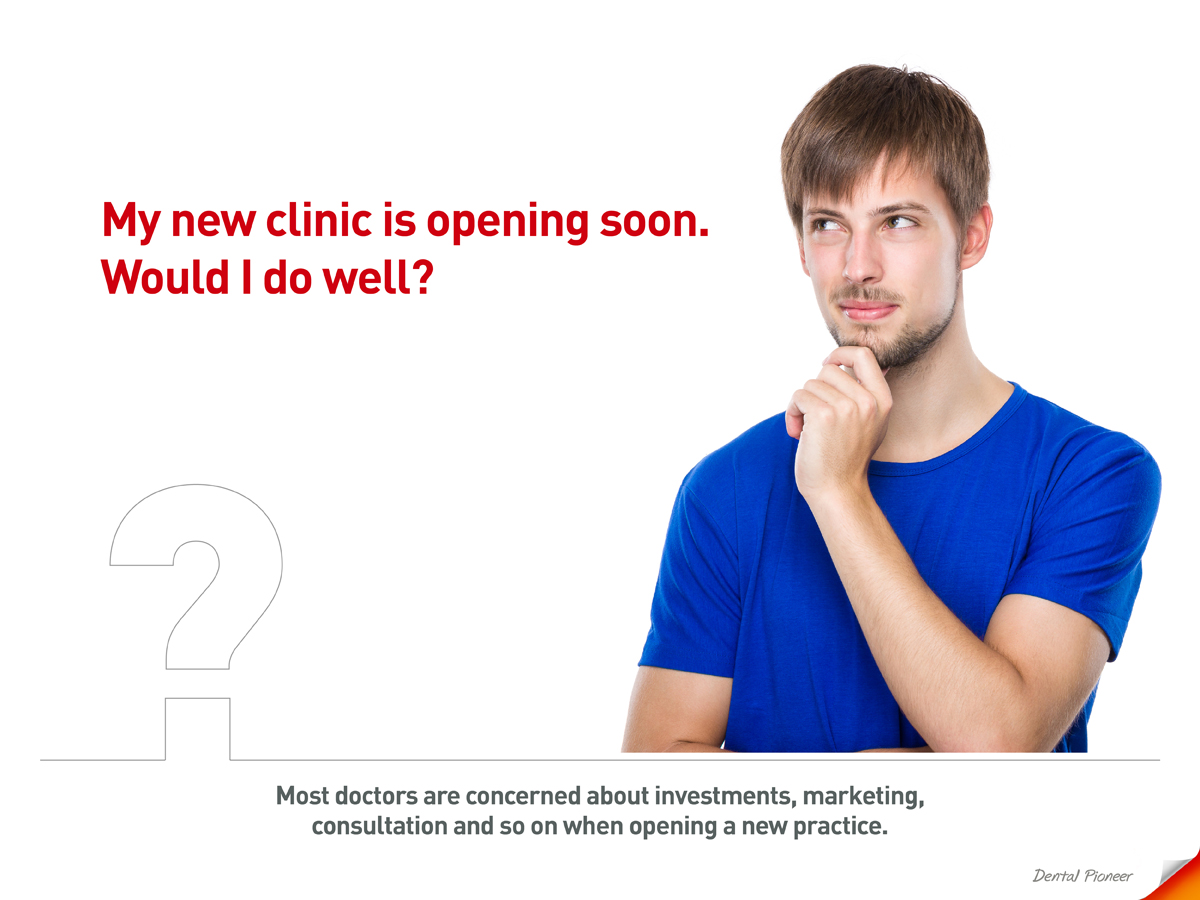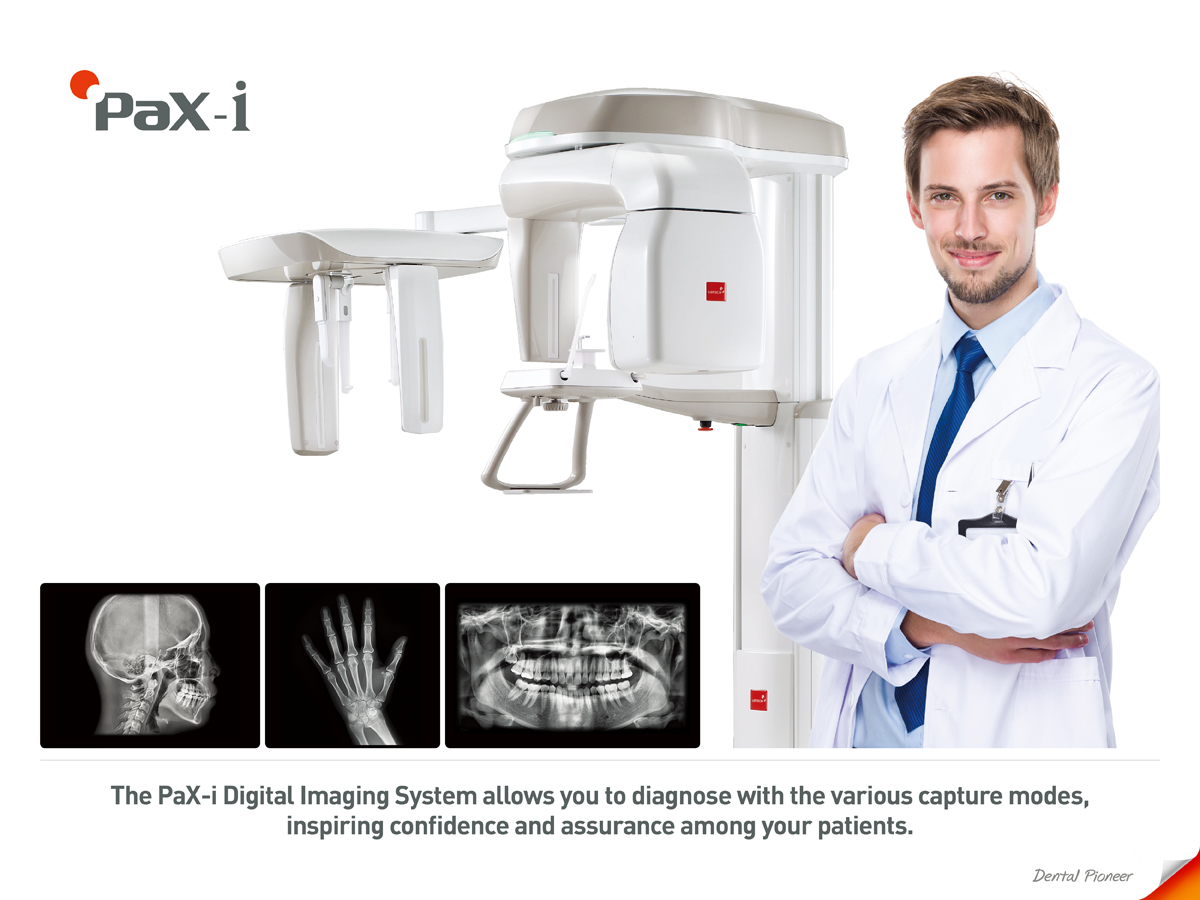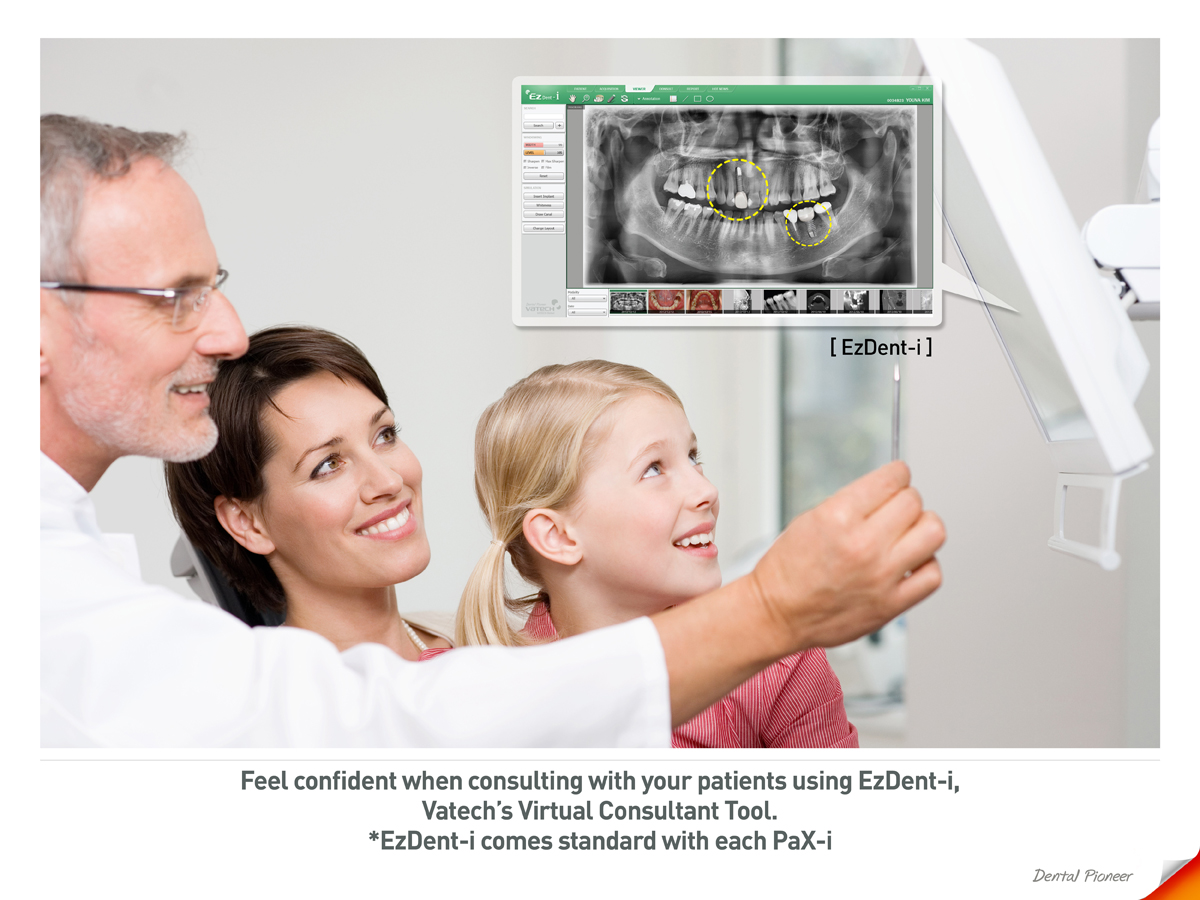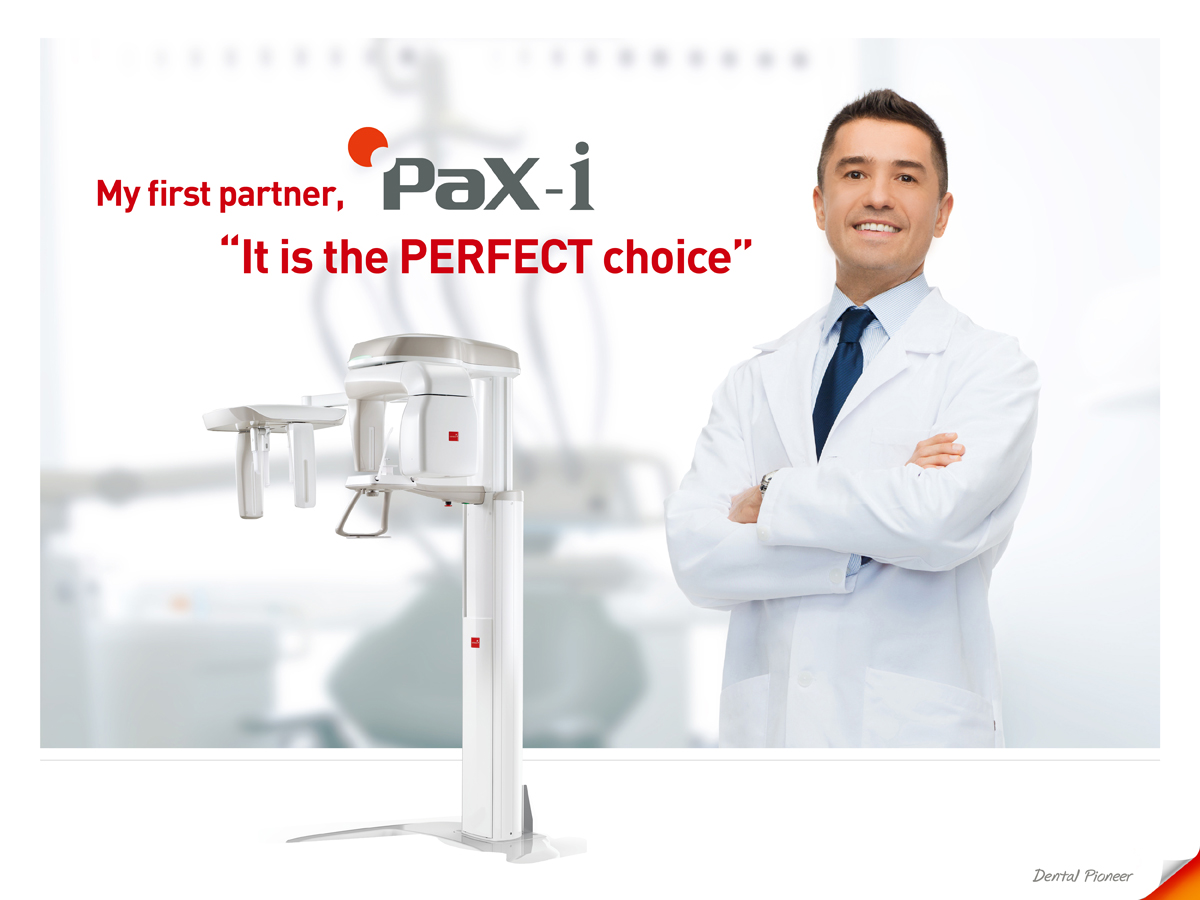 -