VATECH awarded Korean KOSDAQ Grand Prize!
-
A hot sunny day June 23, VATECH Network got a great surprise.
VATECH awarded Grand Prize that KOSDAQ association provides annually.
KOSDAQ Grand Prize awards to one of the KOSDAQ members' company who had best results on multi field like management result, invent new technology, offer variety of job, social contribution, and other different areas.
Because of this amazing event, VATECH shows oneself is "Jack of all trades" to other companies.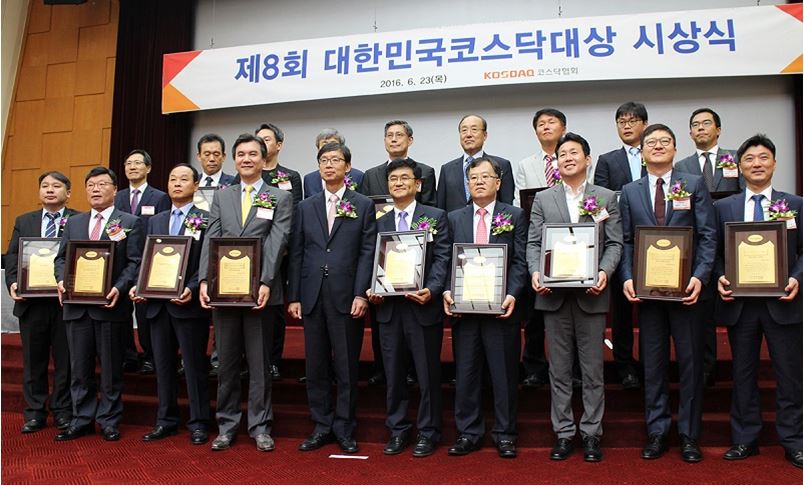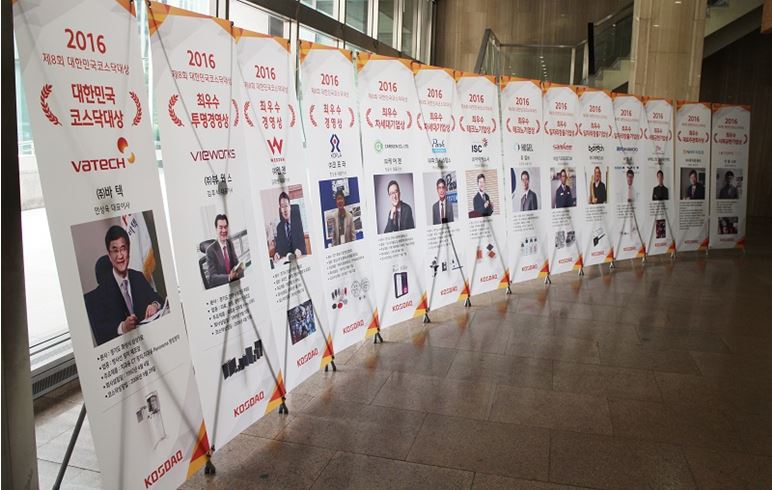 Time does not pass that long after RAYENCE awarded "World Class 300" and VATECH awarded this Grand Prize on June 23. These great honors give strength that VATECH Network to stay strong for this hot summer.
This Grand Prize means lots to VATECH Network. VATECH network will go to use this great honor to not only rejoicing but also steppingstone so VATECG Network can lift up higher than current position.
"Until become World 1st Company in Global dental market, we will tie up our shoestring and continue running."
-Samuel Ahn, CEO of VATECH Company