Korean World-class Product Award 2014
-
Rayence selected for the 10 new technologies of Republic of Korea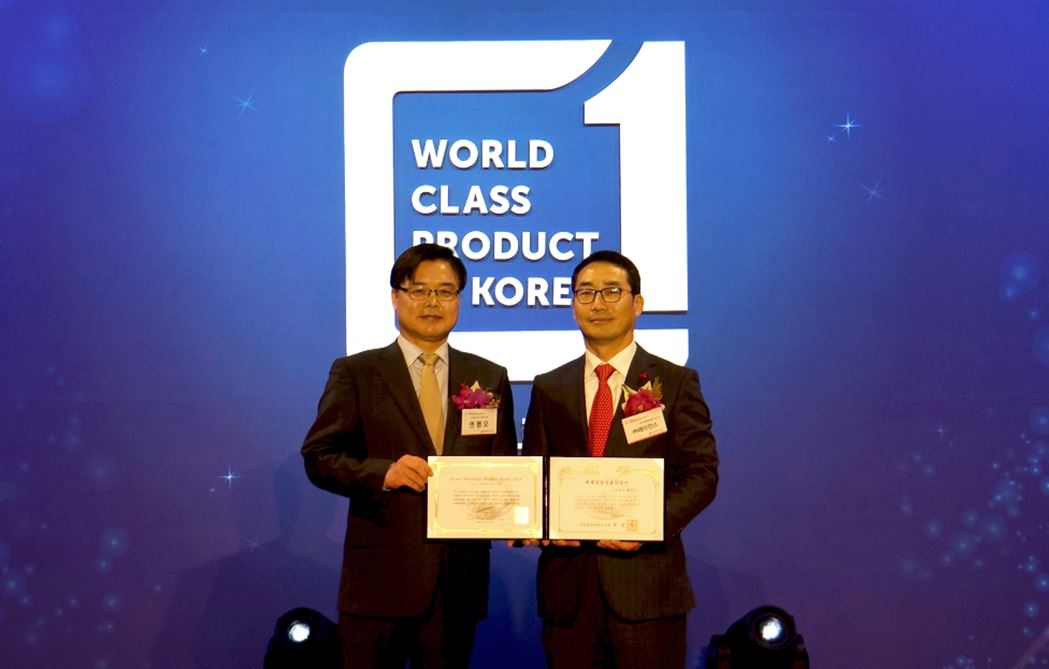 One of our partner company Rayence Co., Ltd. (CEO: Hyun, Jeong-Hoon), Digital X-Ray imaging system & core parts manufacturer, was awarded the "2014 Korean Technology Award" Silver Award and selected for the 10 new technologies organized by the Ministry of Trade, Industry and Energy of Republic of Korea .
The World-Class Products of KOREA are designated annually by Korean government to diversify and upgrade Korean export products since 2001.
Rayence is the nation's first mass producer of CMOS-based medical sensors. The most important feature of the selection of the 10 new technologies is diagnostic breast imaging for high-resolution CMOS detector technology which implements the large-area sensors with single-chip 12-inch 24x17cm. It is possible the precise diagnosis of lesions of micro calcifications in dense breast tissue with 70㎛ pixel resolution.
In terms of development of Digital Intra-oral X-ray Image Sensor, it was praised of its outstanding technology and expertise, and in honor of dedicated commitment to Korea's exports and national competitiveness.
World Class Korean Products are the selected products among the top 5 in terms of global market share or products with high potential of advancing into the global market within 5 years. Any buyers purchasing their products can be confident of their quality, reliability, technological capabilities and marketability.
If you have any question, do not hesitate to contact us.
[Resource: www.rayence.com]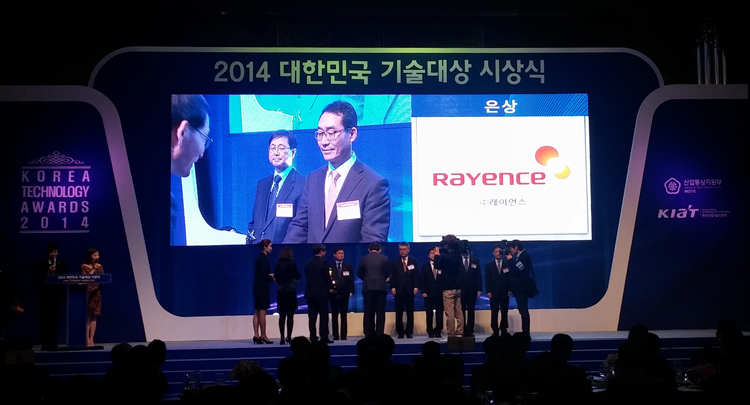 -