Important guests from Latin America visited VATECH with K-Pharma Academy
-
Important guests from Latin America visited VATECH with K-Pharma Academy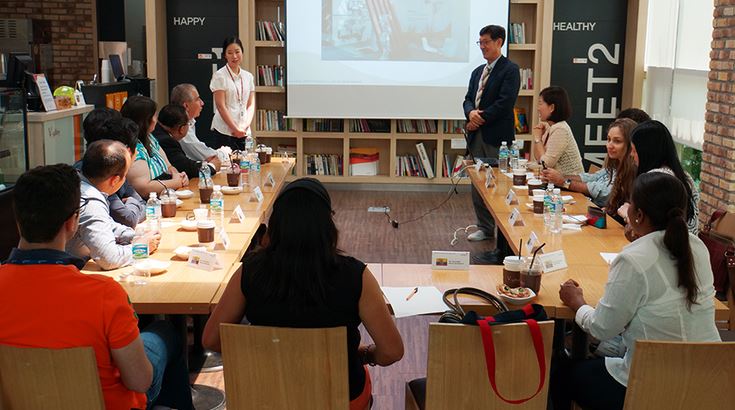 On 29th of May, 2014, Four-teen important guests from Latin America visited to VATECH Networks with K-Pharma Academy.
Visitors are related to Ministry of Health and Welfare or Ministry of Food and Drug Safety.
Some of them are working at specific department such as Pharmacy department and Dental Device Registration (ex, ANVISA, Enfarma, Cofepris, IESS, INVIMA)
They looked around VATECH and took part in Factory tour and Core technology introduction session.
VATECH Co., Ltd shares information about VATECH's core technology and brand-new products through various programs such as workshop, event, factory tour and so on.
All presentations are lead by Mr. Scott Park, president of VATECH Global.
He tried to show our vision and passion through the innovations in our history.
At the end of the presentation, VATECH's history in Latin America was including, therefore, people seemed to be interested in.
VATECH has two overseas subsidiaries and twenty-one professional dealers in Latin America.
And VATECH was shown its passion by participating in exhibition, events and donations to university.
In 2013, VATECH Mexico donated a Digital Panoramic System "PaX-i SC" to Hospital Juarez University.
That was for sharing a respect for life.
In 2014, VATECH Mexico ran a booth in AMIC 2014 to show our latest technology.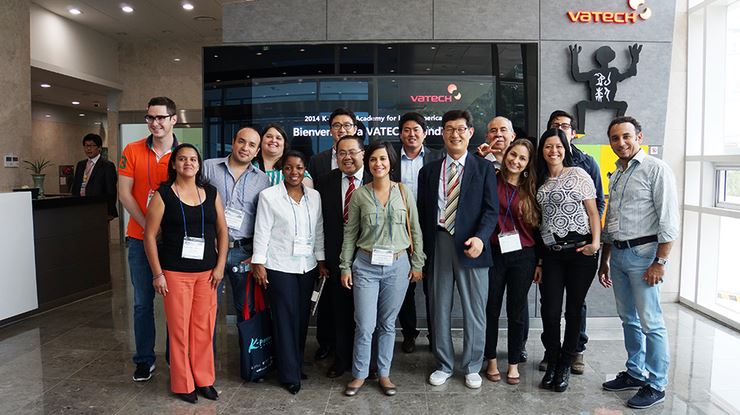 If you have any question about our products or factory tour, do not hesitate to contact us.
-