Our dealer QST ran a booth at 2014 IDEM
-
Our dealer QST participated in 2014 IDEM Singapore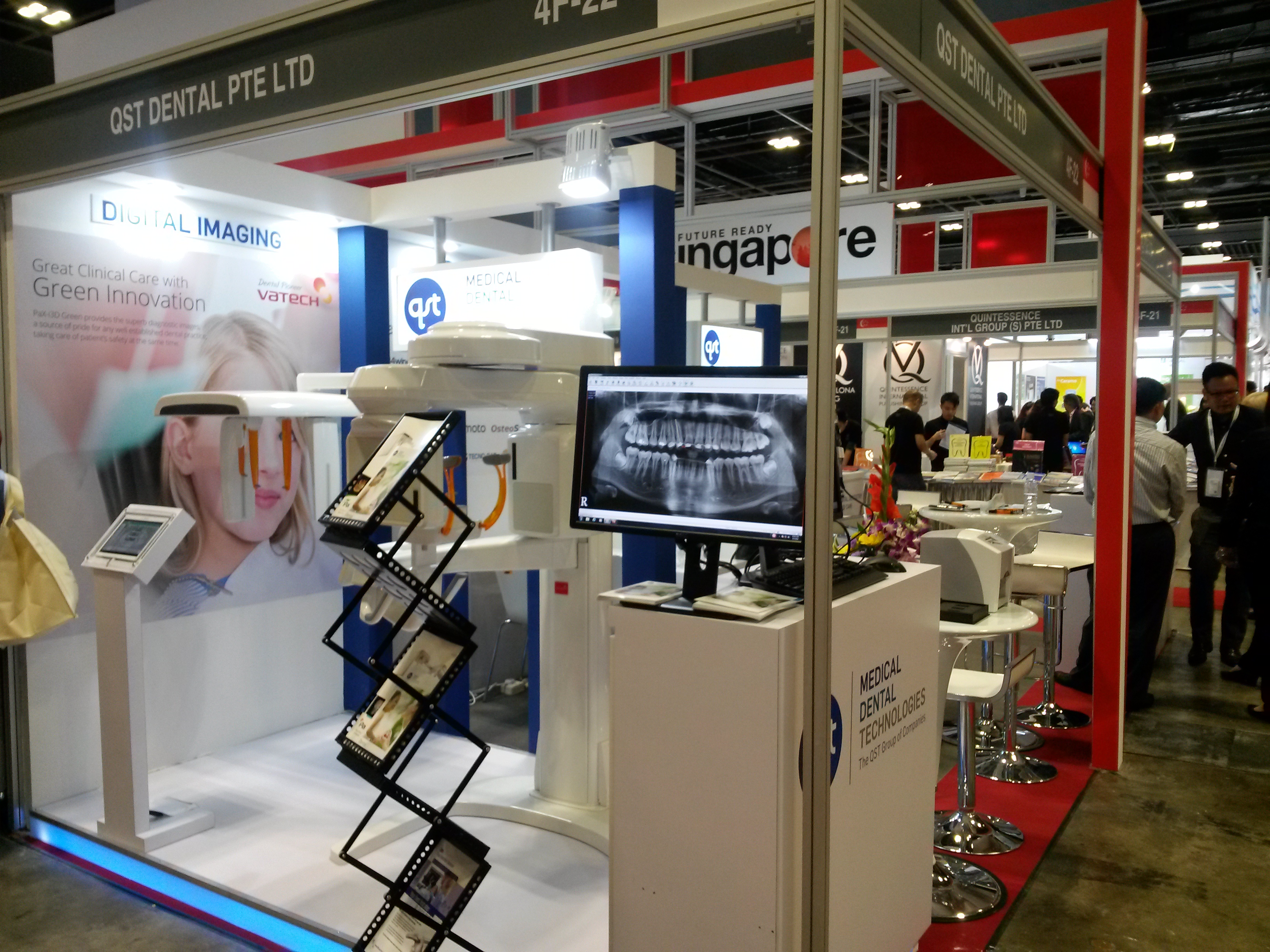 2014 IDEM was held at SUNTEC exhibition center in Singapore from 4th to 6th, April.
IDEM is one of the most important exhibitions in Asia and regarded as a leading dental trade fair and scientific conference in the Asia-pacific.
Last IDEM was in 2012 and used only Level 4 (4th floor) but in this year, IDEM decided to use Level 4 and 6. Which means the scale of exhibition is getting bigger.
More than 500 exhibitors from 36 countries took part in this event.
From its web-site, Visitor Profile shows that almost 95% of people who are related to dentistry visited to this event.
At this event, our dealer QST ran a booth at Level 4 and displayed PaX-i3D Green for the first time in Singapore.
Instead of running a booth, VATECH held a show on 5th of April to introduce our new product PaX-i3D Green.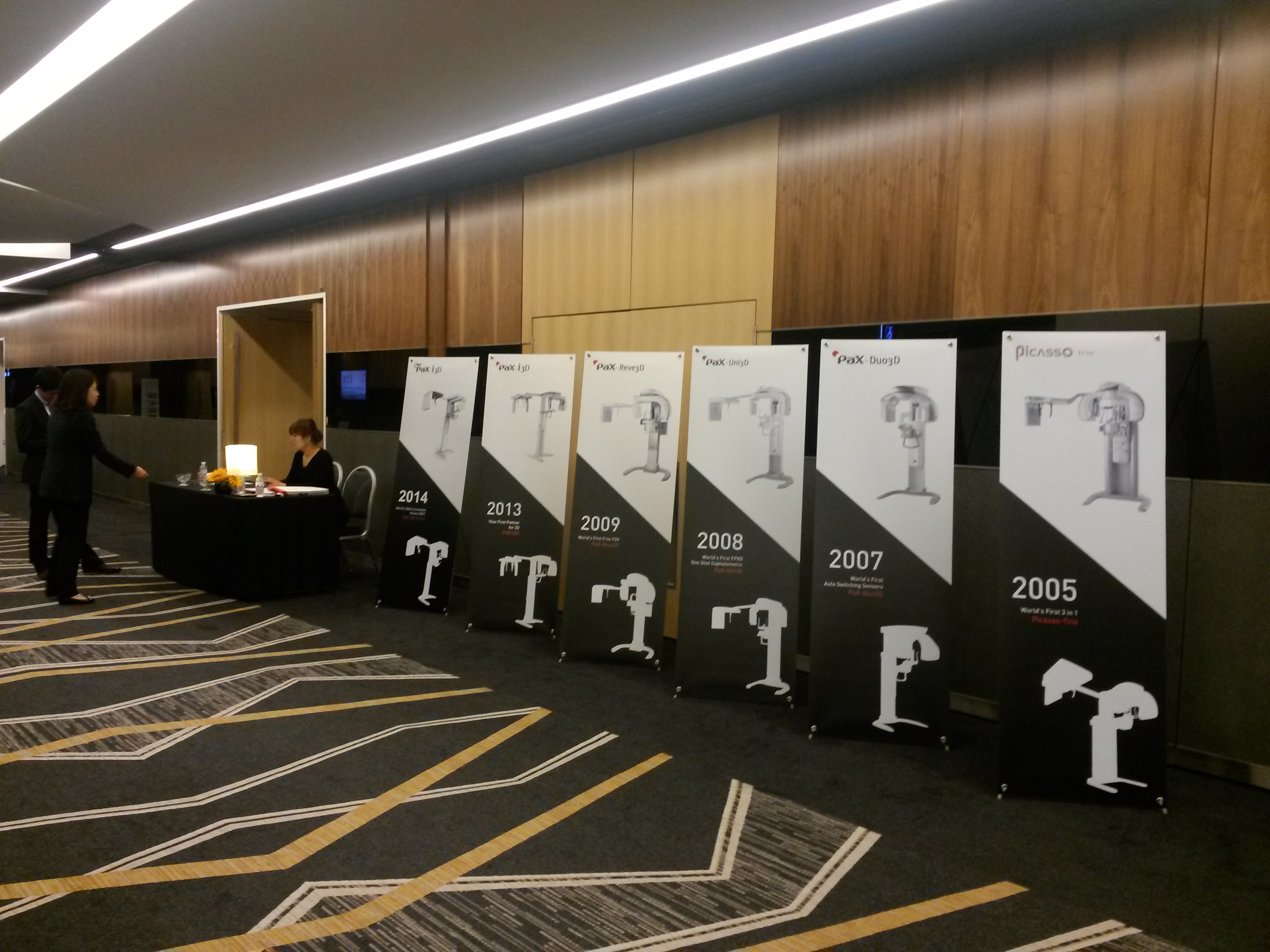 This event is purposed of presenting the benefits of our product and software to dentists and dealers in Asia. Also company introduction was included.
We hope visitors of the event achieved useful information.
If you have any question about our event or products, please contact us by e-mail.
-