2014 AEEDC was held at Dubai from 4th to 6th February.
-
2014 AEEDC was held at Dubai from 4to 6 February.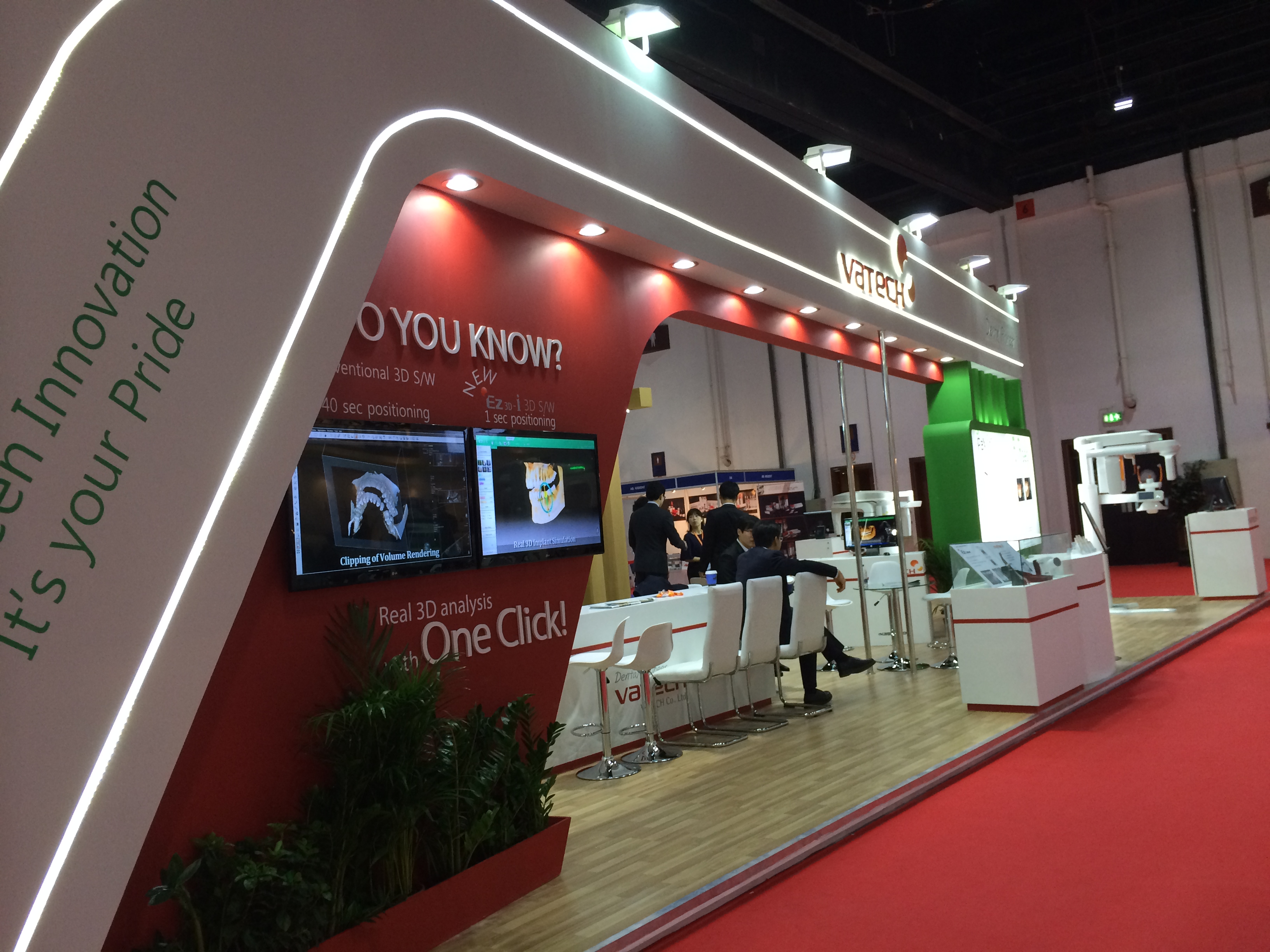 This exhibition is taken place at The Novotel Dubai World Trade Centre Hotel.
More than 1400 Exhibiting Company from 70 Countries and More than 30000 Participants visited this event.
Vatech ran a booth No. 152 at Hall 5 and displayed PaX-i3D Green SC, PaX-i OS, AnyRay, EzSensor (Size Sample) and EzShot.
Our dealers kept their position at the booth for whole period. As a result, there were many visitors to meet dealers, see our product and know our company.
The most notable part was SW video which was hanging on the wall.
VATECH's brand new SW and HW were being introduced, so that visitors seemed to be surprised at the most advanced technology.
-