The 149th Chicago Midwinter Dental Meeting
-
The 149th Chicago Midwinter Dental Meeting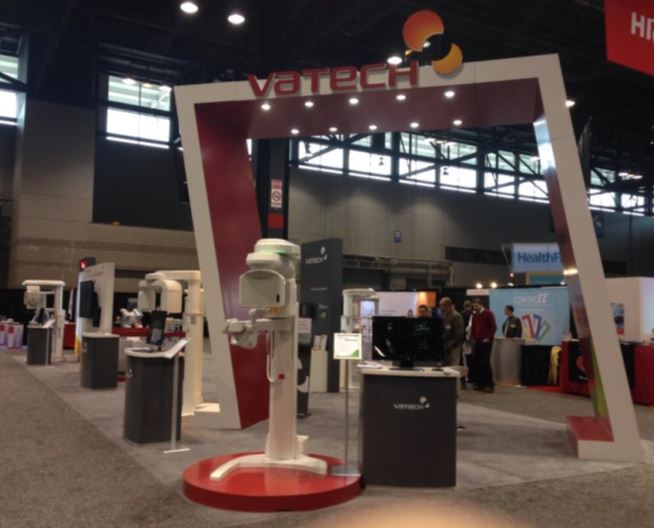 The 149th Chicago Midwinter Dental Meeting was held at McCormick Convention Center, Chicago, IL from 20 to 22 Feb, 2014.
This Dental Meeting is one of the biggest events in USA and many companies show their visions and future plans. About 30,000 Participants were at this event and visited to companies' booth which they were interested in.
Vatech's various product line let visitors to compare specifications and options.
To get more information about purchase, please visit www.vatechamerica.com.
-