Decorate Green CT facebook Page with your story!
-
Share your Green CT story on facebook!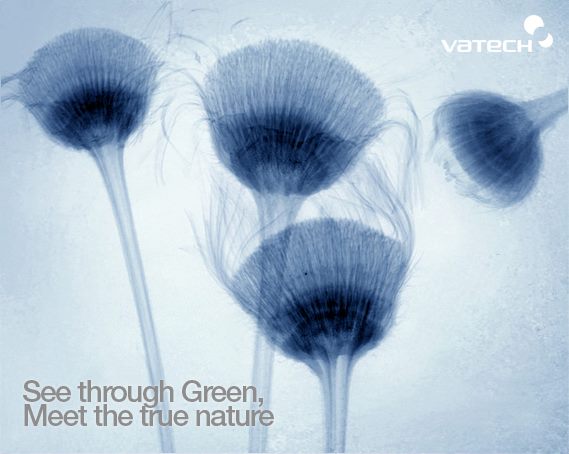 Since VATECH Green CT page was created, many people joined to the page.
Thank you for your interest and visit.
You can find some interesting company stories on the page and also some informtion about Green CT.
We would like you to share your Green CT stories on facebook page so that other people can share your experience.
See more, Click here https://www.facebook.com/VatechGreenCT
-