Vatech acquires FDA approval for premium Endodontic CT 'Green X'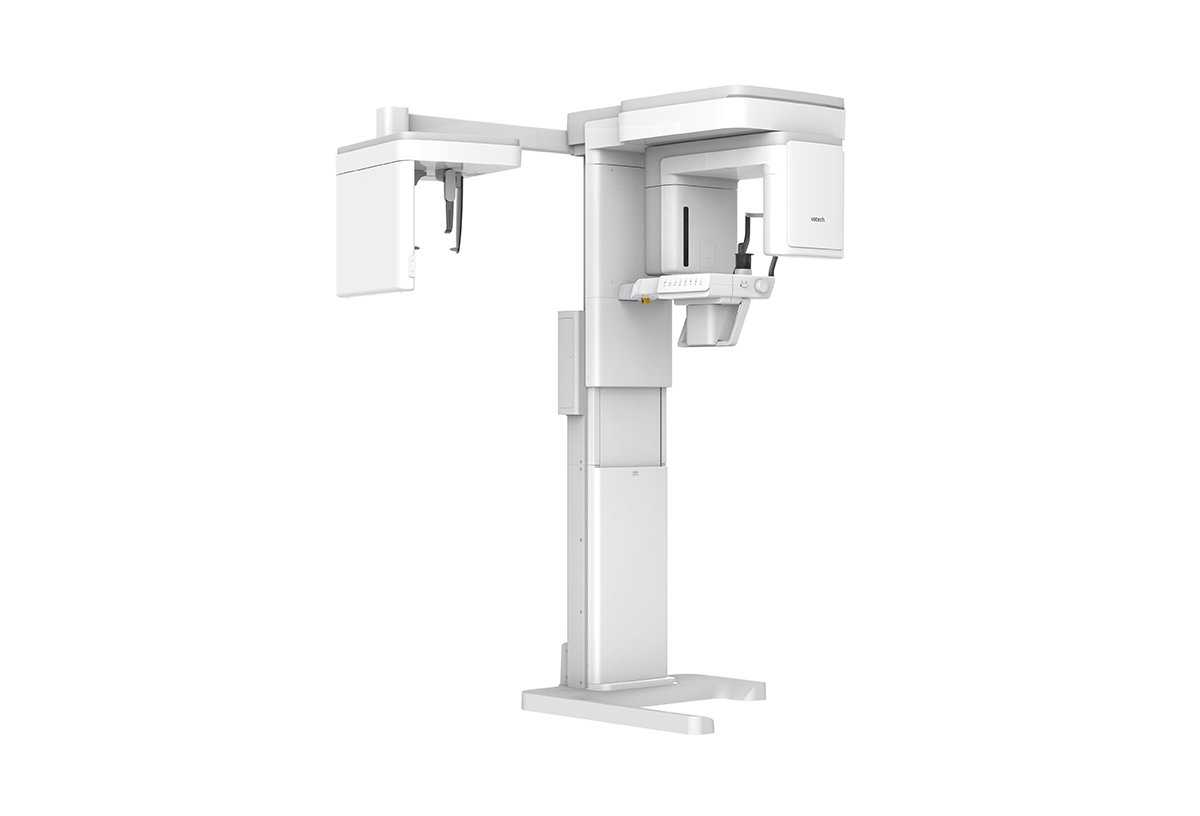 Vatech announced that Green X, a new CT that provides precision images for endodontics, has acquired FDA approval.

Green X provides 3D images of the dental pulp that consists of nerves and blood vessels at sections of 0.05mm. This enables an accurate pulpectomy.

Green X's CBCT images provide a comprehensive, high-resolution three-dimensional view, which dentists can utilize to diagnose the number, direction, and curvature of root canals, thus improving treatment efficacy. Green X can scan CTs in 2.9 seconds, the shortest time among existing CTs. It is characterized by providing high-resolution images with low-dose, which is 60% lower than the existing CTs. It also has additional functions to increase treatment efficiency, such as supporting 3D tooth separation with AI.

Since its release in September, Green X has been supplied to Korean dental clinics and large-scale radiology centers in the Middle East. It is widely acclaimed for its excellent image quality. With this FDA approval, Vatech plans to accelerate its targeting in the North American market, which is the world's largest dental market.