Vatech Announces Fourth Quarter and Full Year 2020 Financial Results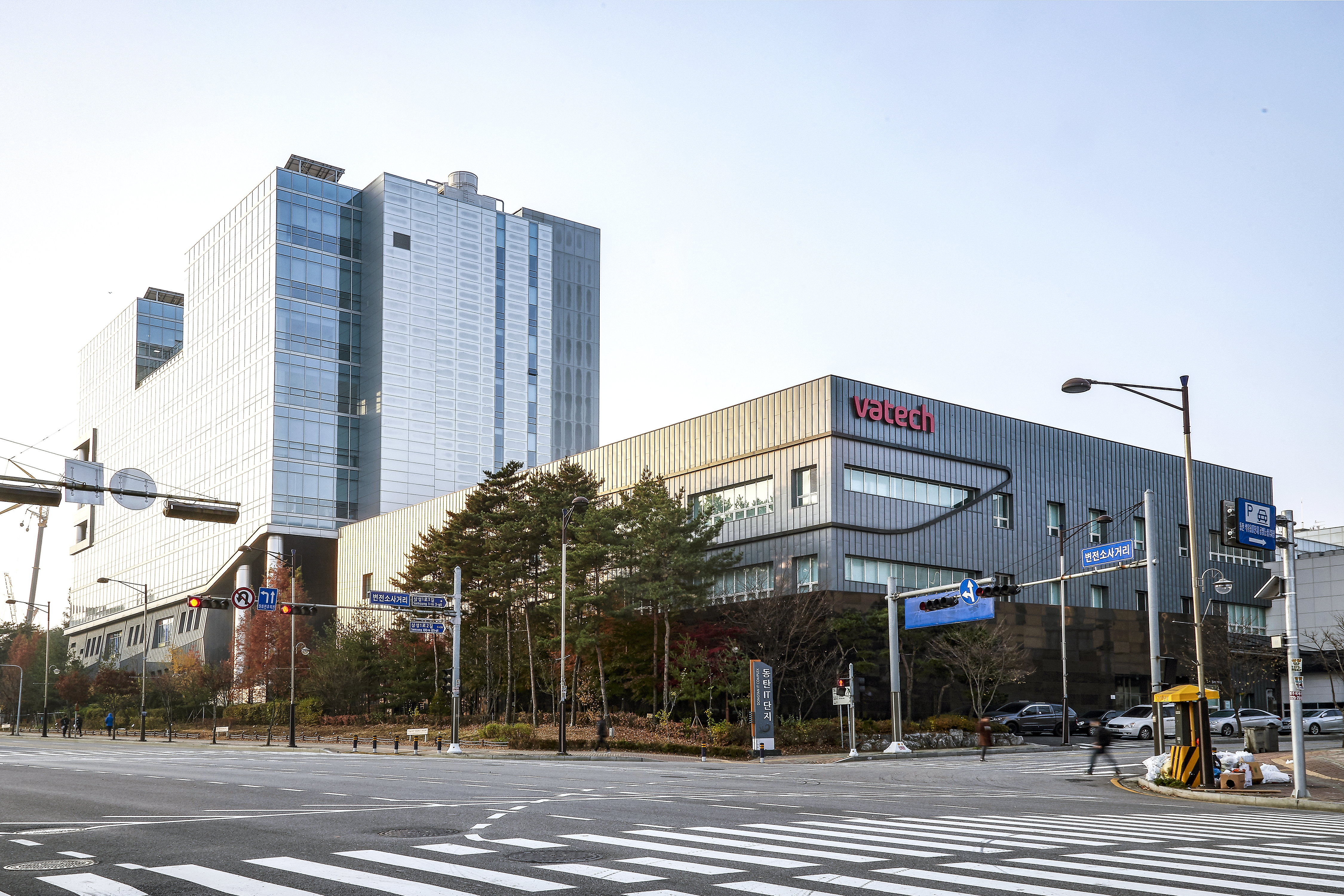 Vatech recorded its highest ever quarterly revenues and operating profits
Vatech(KOSDAQ: 043150) announced its fourth quarter and full year 2020 financial results.
The company reported revenues of KRW 79.3 billion(+ 3.8% QoQ) and operating profits of KRW 14.7 billion(+ 38.4% QoQ) for the fourth quarter,
its highest ever quarterly results.
Revenues and operating profits were KRW 244.5 billion and KRW 32.6 billion, respectively, for the full year of 2020.

Amidst the COVID-19 pandemic, Vatech increased its revenues with aggressive online marketing and customer support.
Vatech's sales showed balanced growth in the US, Europe and China markets in the fourth quarter.
In addition, EzRay, a CNT-based digital dental x-ray device, reached 16,000 units of cumulative sales.
Vatech plans to diversify its business portfolio by adding new CT devices, zirconia-based prosthetic workflow lineups, and digital dental solutions.