PaX-i3D Green gets its moniker "Green" from 3 important qualities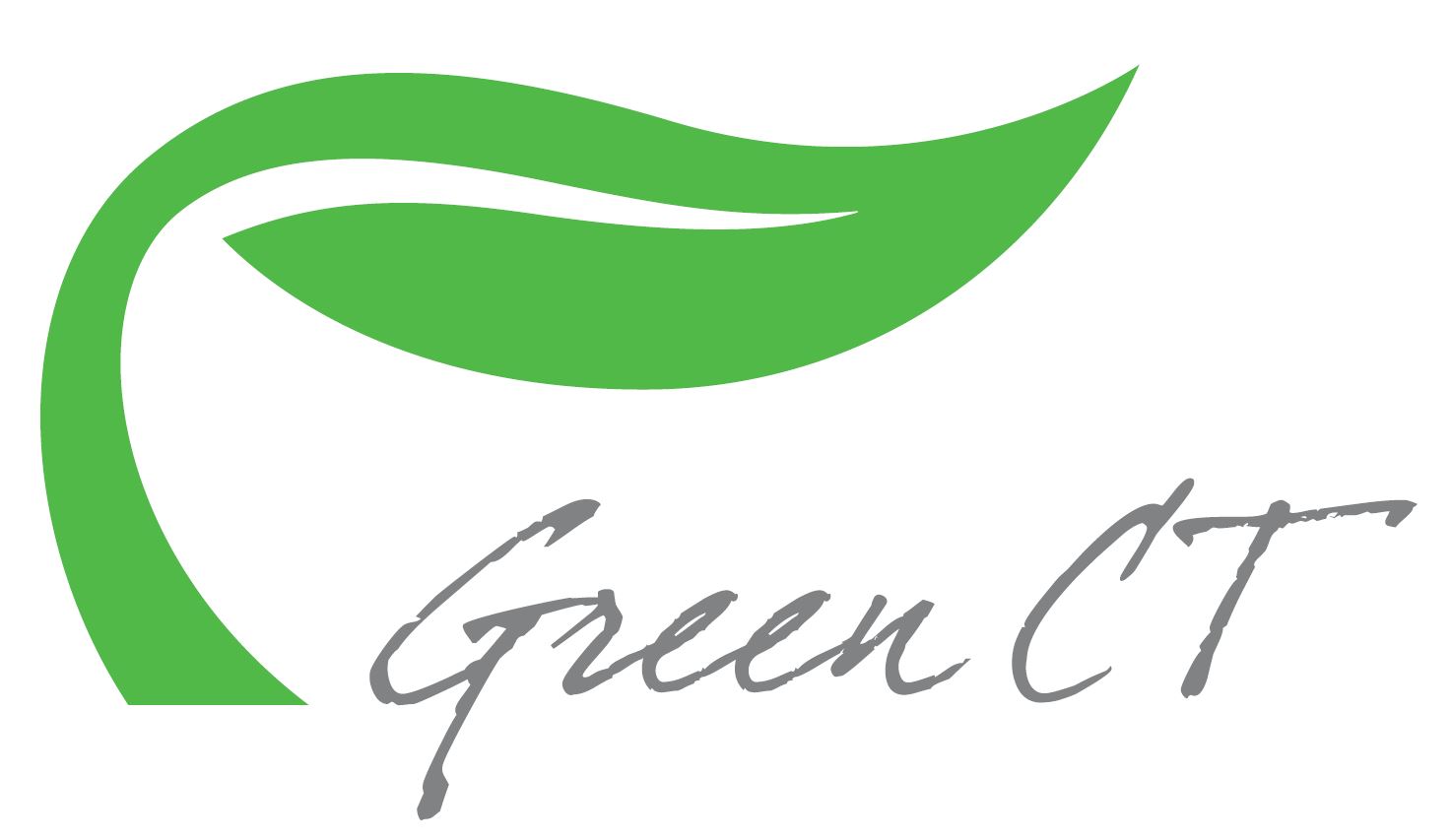 PaX-i3D Green gets its moniker "Green" from 3 important qualities: 1. Ultra low radiation while providing superior image, 2. Eco-friendly, 3. FDA cleared for pediatric use.

This is an important step forward in CBCT manufacturing; with a GreenCT, patients can rest assured that they will receive the best of care for its safety, comfort and convenience, where as doctors can depend on the equipment to consistently provide exceptional radiographic images.
Vatech Pax i3D GreenOne of the most exciting features of PaX-i3D Green is the ability to take 3D images at reduced radiation dose, at a lower dose than the 2D images while maintaining the image quality.
The only true technological advance to reduce radiation in a given X-ray scan without sacrificing the image quality of a scan is through the research and development of highly sensitive, high resolution flat panel X-ray sensor technology. What Vatech has done over the years is to allocate 20% of the annual revenue and 40% of the entire workforce to the R&D there by developing these superior sensors which makes low radiation/high image quality X-ray scans a reality. This innovation isn't at all unexpected coming from the R&D powerhouse previously known for delivering world's first 3 in 1 device "Picasso-trio", Flat Panel one-shot Ceph, free FOV CT, and many others.
PaX-i3D GreenNew PaX-i3D Green has also revolutionized the way dental CBCTs are manufactured by adopting comprehensive Eco-friendly quality control measures, entire manufacturing process was reworked to eliminate hazardous substance from the devices (e.g. Lead, Mercury…etc), also employing renewable energy sources and reducing the overall carbon footprint involved in manufacture of a device by reducing and managing the power consumption of the entire supply chain.
Vatech is one of the very few CBCT manufacturers in the United States who was cleared by FDA for pediatric use.
This is intertwined in the revolutionary concept of GreenCT being spearheaded by Vatech, it is a technology which will benefit not only the dentists but also patients, the environment and ultimately our children.
• 49.5 micron full-digital CMOS sensors providing clearest 3D images at only 5.8 second scan
• The first LEED(Leadership in Energy and Environmental Design) platinum certified dental practice in United States "San Francisco Surgical Arts" chose Vatech for their Green practice
• 3 in 1 capability, providing Ceph, Pano, CT all in one, on three separate, dedicated sensors
• Horizontal and Vertical collimation to target specific Region of Interest minimizing the burden of incidental findings
• All Vatech CBCTs being sold in the United States are FDA cleared for pediatric use
See more at: http://dentalproducts.dentalproductsreport.com/s/dental-digital-radiography/products/pax-i3d-green-from-vatech-america/#sthash.YGBVXF26.dpuf