VATECH Taiwan best wishes for happy people ~ Mid-Autumn barbecue!!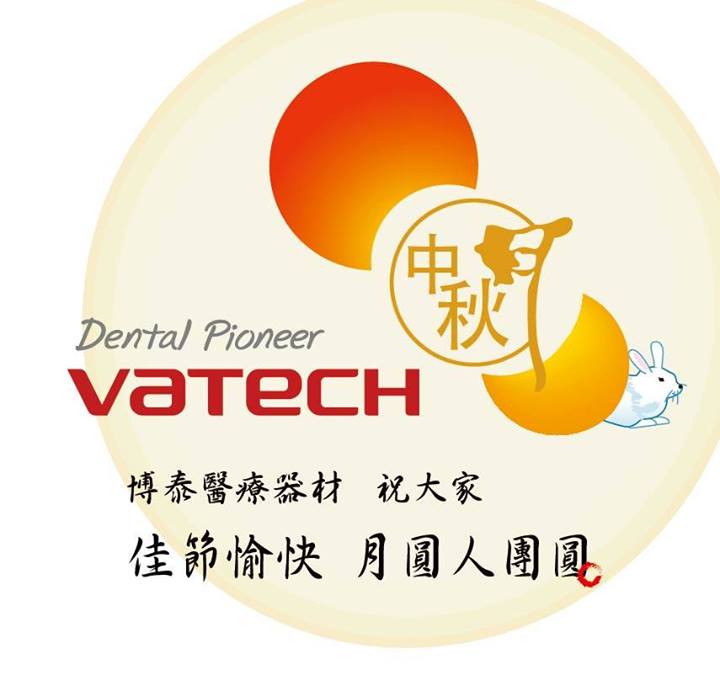 Through the facebook, VATECH Taiwan wishes to be happy Mid-autumn barbecue.
As Vatech works with 12 overseas subsidiaries, we have various days to celebrate per each culture.
In Korea HQ, we celebrates thanksgiving day From 18 to 20 Sep 2013.