Vatech Spain focuses on hands-on training for dealers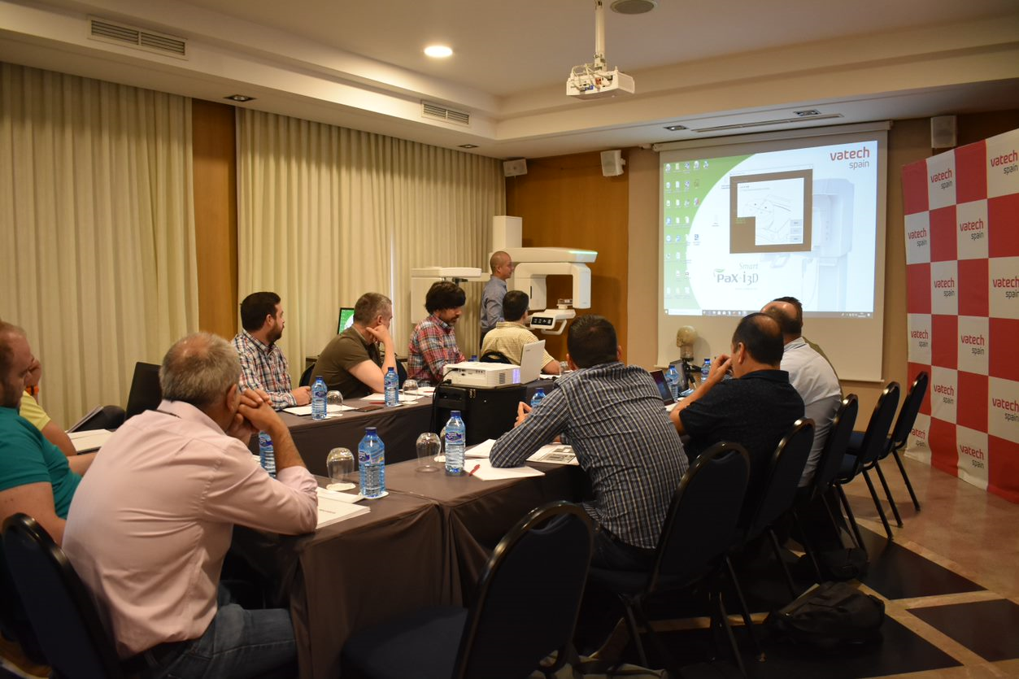 Vatech held a training session in Spain, from June 3rd to June 6th, involving 26 technicians from 17 dealers.
Unlike their typical lecture-type training, the structure of this training was more of an organic, open-discussion session. It was led by the American CS team, sharing their knowledge on dealer training materials.
New dealers were invited to the training and the face-to-face interaction they had with the other dealers was well-received. The more information they shared with one another, the more enthusiastic everyone became. The first day of training was scheduled to end at 6PM but the technicians stayed until 8PM, asking questions and being very engaging about the training materials
↑ David Kim (CS Manager in Spain) and Manuel Aguilar (CS Supervisor in US) immersing themselves in the training materials.
If a technician requires further training, due to the difference in skill level, we will carry out a small-scale intensive training course at our new Madrid office training center.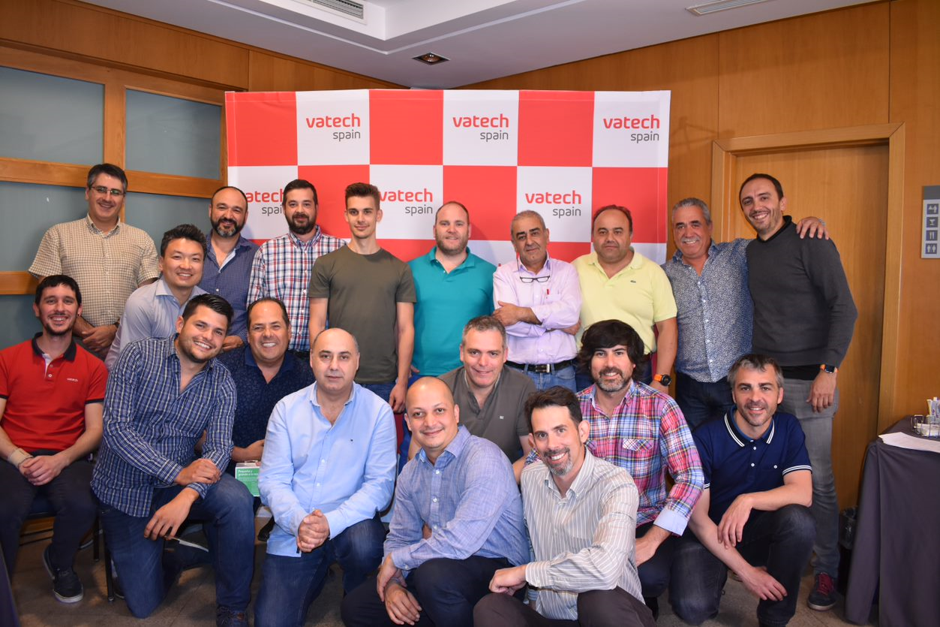 Statement from Mr. David Kim, the organizer of this training event:
"This was the first time I organized an event, starting with picking the location to making sure every minor detail was executed properly. I came to the realization that even though the training was a short one, preparation took weeks. I am going to use this experience as a foundation for future event planning and make sure everything runs smoothly."
Vatech Spain plans to conduct small-scale training sessions frequently. Full-scale training sessions will be available semi-annually and when new equipment is released.