2019 AMROM Exhibition
2019 AMROM Exhibition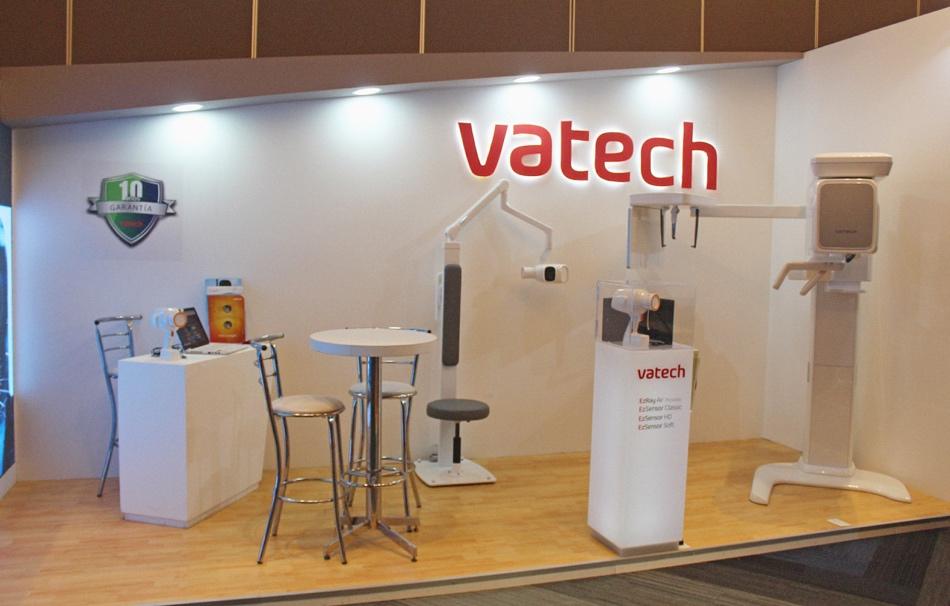 Vatech Mexico attended the 3rd annual AMROM (ASOCIACION MEXICANA DE RADIOLOGIA ORAL MAXILOFACIAL) exhibition in Puebla, Mexico from October 3rd to the 5th.
The AMROM exhibition invited Latin America's oral and maxillofacial radiation opinion leaders (11 in total) from many countries including Brazil, Chile, Colombia, Peru and Mexico. Lectures and seminars greatly contributed to the exhibition, which were held on all three days. It greatly assisted in promoting the importance of Mexico and its role in hosting the event.
One of the Brazilian opinion leaders, Dr. Felipe, whom is part of the VMX VII (Vatech Imaging Institute), used images recorded from his own Vatech equipment for his presentation. Towards the end of Dr. Felipe's lecture, many participants inquired about what brand of equipment's he uses at his practice, which naturally lead to Vatech's exposure amongst the group.
This is anticipated to be an effective opportunity because decisions to purchase equipment are often based on recommendations from opinion leaders and acquaintances in Latin America.
Vatech's booth for the exhibition was particularly well received by the attendees. The concept of High Technology and Innovation was emulated from our previous setup in the 2019 IDS Germany Exhibition.
Large LED screens were used to showcase our products, as well as our corporate video, which attracted the attentions of many attendees.
The same concept was implemented to our booth for the AMIC Dental Expo, which was held in November. We are expecting a favorable outcome from the event as well.
The Green 16 received a lot of attention due to its Scan Ceph time of only 1.9 seconds. People mistook it as a One shot Ceph because of how quickly it was able to scan.
However, the EzRay Air C received the most attention, as it was its first debut to launch in Mexico. A few key factors that were especially noticed about this product was its weight and versatility. Thanks to its light weight, it is easy to maneuver and use because its movement is not restraint by being fixed into the wall.
This exhibition was totally sucessful and presented happy memory to us. Thank you for all our visitors and be on the lookout for our next exhibition!