Vatech launches premium endodontic CT to enable one-click, high-resolution 3D diagnosis of root canals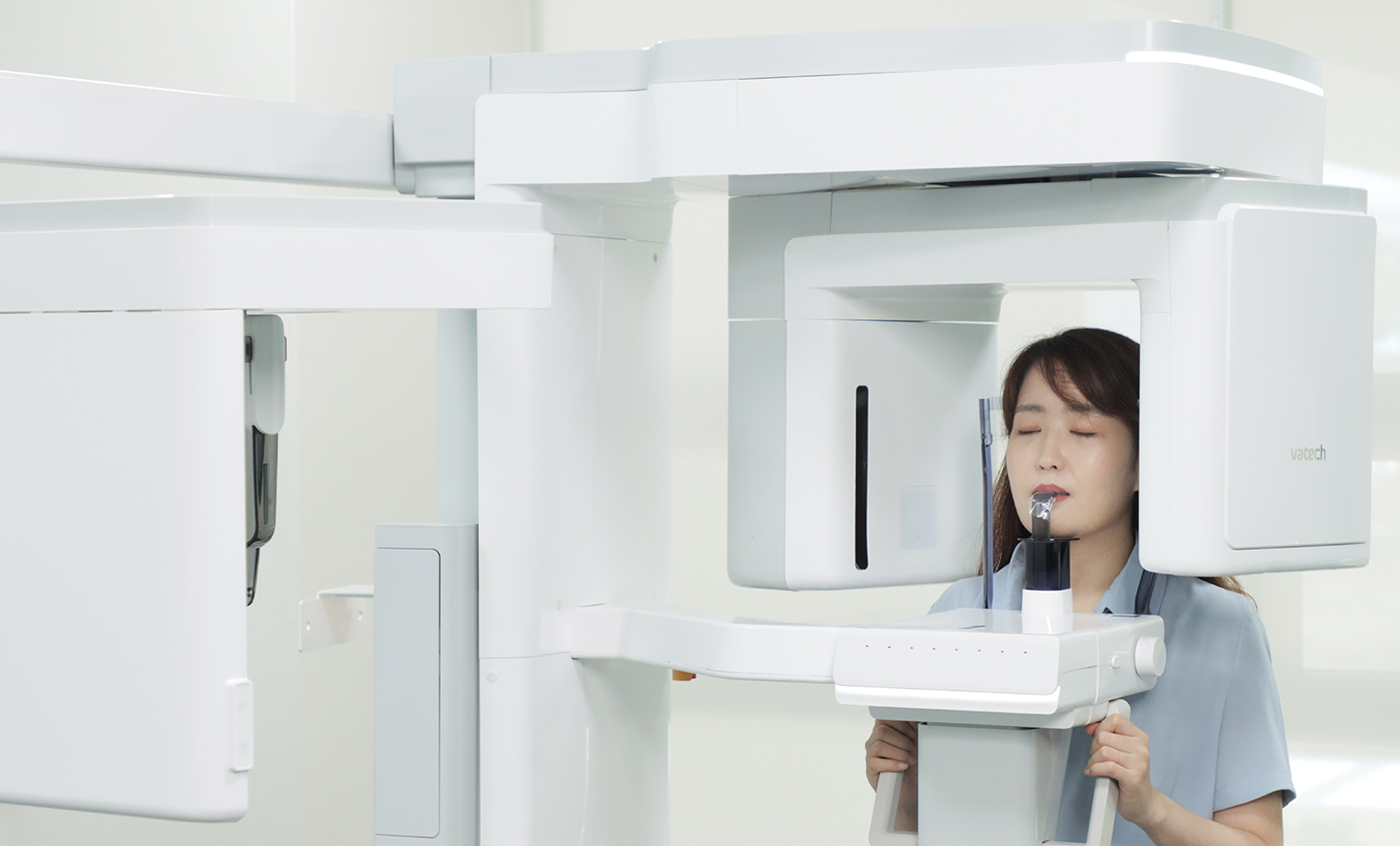 Vatech has launched "Green X", a premium CT that provides high resolution images suited for endodontic treatment.
These images allow dentists to study patients' root canal structures in 3D, enhancing their ability to plan accurate and effective treatment.
CBCT images captured with Green X have an industry-leading voxel size of 50 microns (0.05mm), providing accurate tissue data to help precisely analyze root canals. With just one click of the software bundled with the Green X, surrounding anatomical structures such as the alveolar bone can be hidden from the volume, allowing a clear view of the teeth and root canals.
With 3D images, the number of root canals as well as their shape and curvature can be more efficiently identified and analyzed than with 2D intra-oral images. This helps decrease the risks associated with root canal treatment.
Additional benefits of Green X include fast scan times and low-dose technology. Green X can scan CTs in 2.9 seconds, minimizing motion artifacts caused by patient movement. It also reduces patient exposure by up to 60% while maintaining the same image quality when compared to existing models. Combined with a wide range of available FOVs, high-quality images of specific regions of interest can be obtained while minimizing patient exposure.