Vatech launches compact, low-dose, high-performance CT for diagnosing viral pneumonia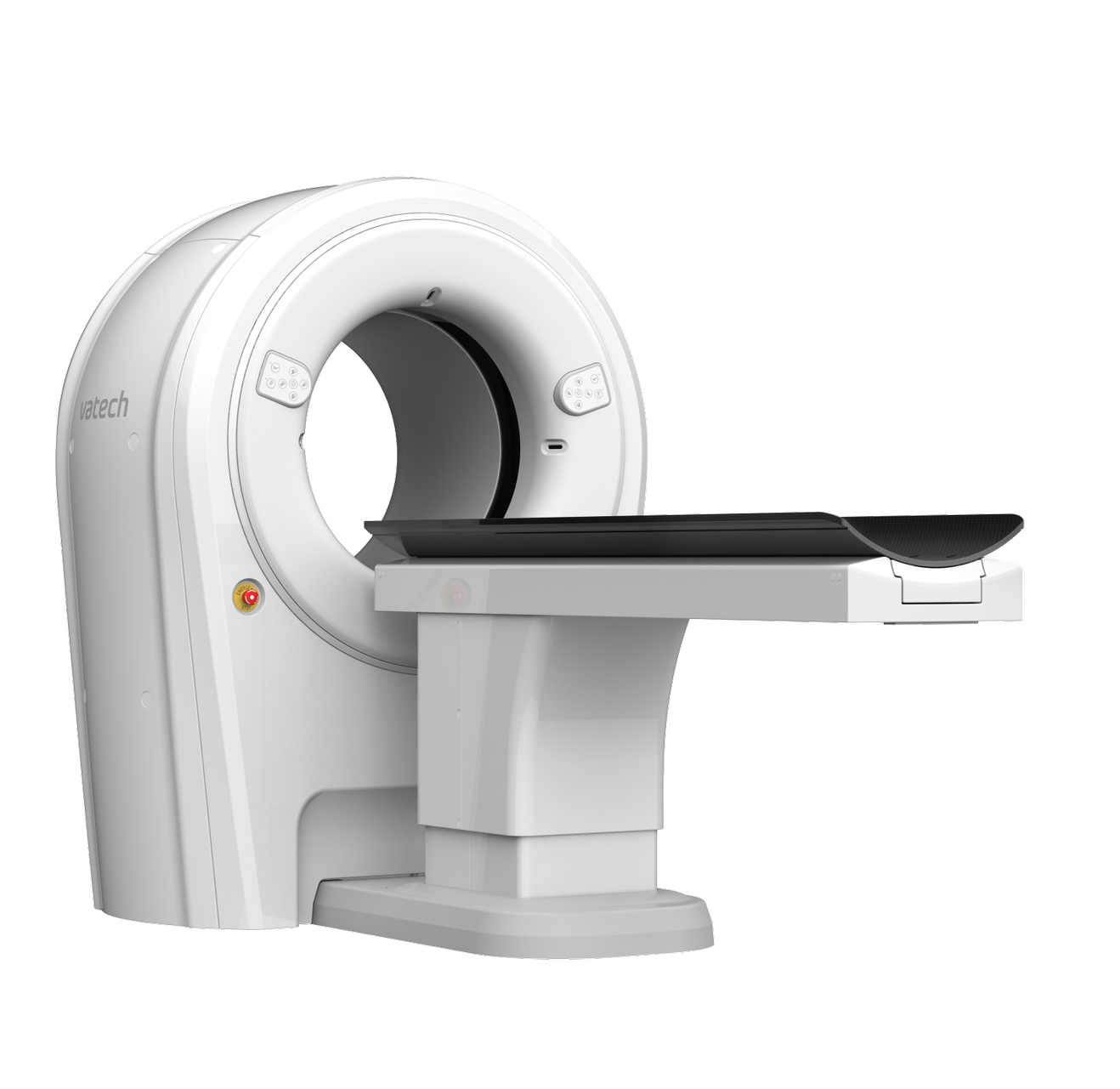 Vatech announced that it has obtained a medical device certification from the Ministry of Food and Drug Safety by developing a low-dose, high-resolution compact CT Smart M.

Smart M is set with a pneumonia diagnosis function and can diagnose viral pneumonia such as COVID-19. It also supports AI diagnosis.

Smart M is 1/5 of the price of full-body CT (MDCT), significantly lowering the cost burdens of small and medium sized hospitals. The size is compact enough to be installed within an area of 3M X 2M. In addition, unlike a full-body CT, household electricity power can be used, so it can be utilized without additional facility construction. With its self-developed, high-performance detector, the exposure dose was reduced to 10% of a full-body CT, and creates high resolution images.

Vatech is the No.1 global company that specializes in compact CT. It has sold more than 24,000 compact dental CTs to 90 countries around the world since 2005. Vatech holds more than 100 patents related to compact CT, which shows its competence in leading the technological advancements.