Vatech launches lightweight/low-dose portable x-ray optimized for COVID-19 diagnosis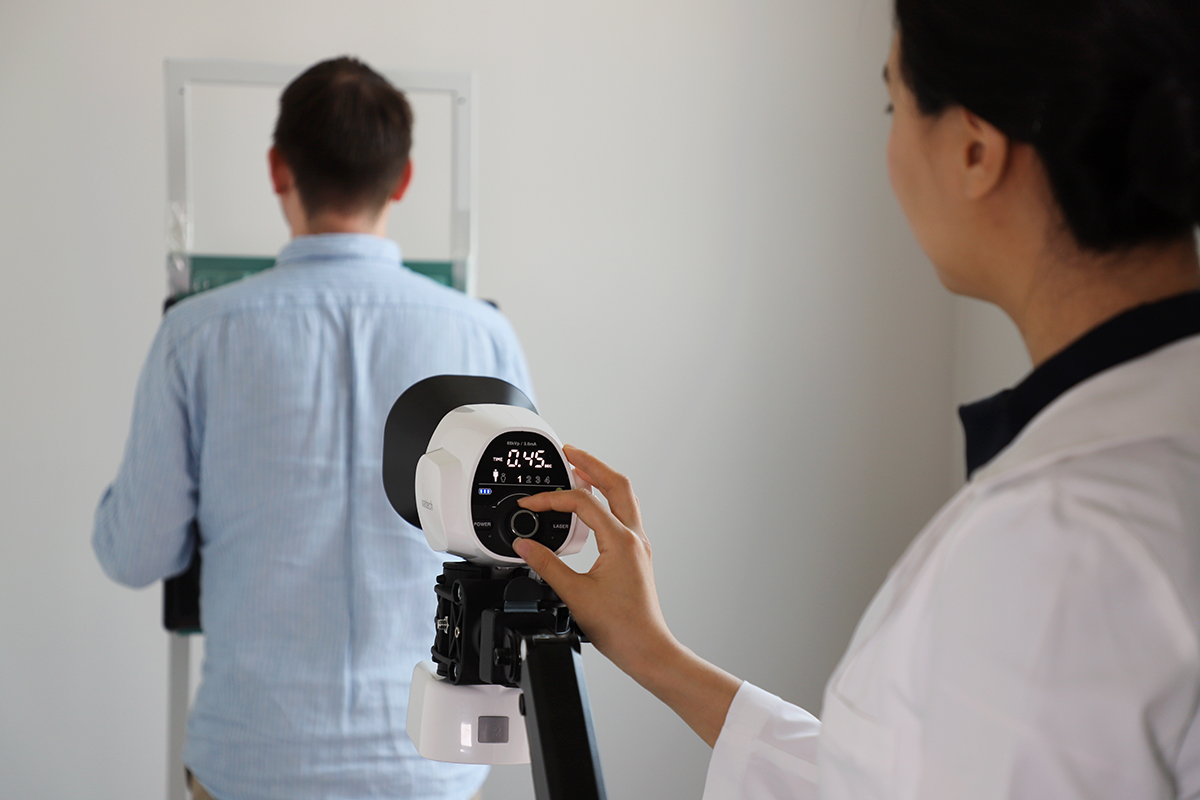 Vatech developed the world's first medical portable x-ray EzRay M using CNT technology and obtained certification from the Ministry of Food and Drug Safety.

EzRay M utilizes CNT technology so that the product weight is reduced to 1.7Kg (less than half of the portable x-rays in the market), and it is able to be held in one hand. The x-ray dose is also an ultra-low dose, as it is 100% digitally adjusted. The CNT-based "digital x-ray tube" (x-ray generator) is smaller in size and volume than the existing analog tube that uses filament, and can capture high-resolution images.

EzRay M is ideal for medical facilities such as makeshift clinics/health centers and quarantine wards, as it can easily scan various parts of the body such as the front and back of the chest and the autopodia. Many patients under epidemiological risk for infectious diseases such as COVID-19 can also be screened quickly. In addition, it is expected to be actively used in various medical fields such as house call doctors for seniors, military units, sports industry, and vet clinics. As it is an ultra-low dose x-ray, it is expected to gain attention from pediatric hospitals with young patients that are sensitive to radiation exposure.

EzRay M will provide outstanding values with the integrated solutions including the detectors and S/W products from Rayence, an affiliate with the No.1 detector market share in Korea.