VATECH and Rayence reported 1Q results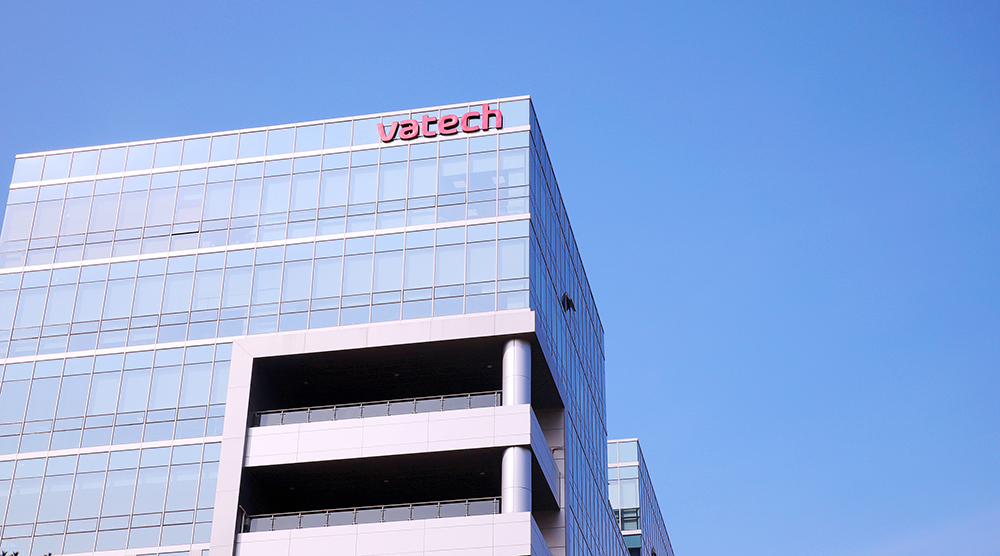 On Tuesday, May 2, VATECH and Rayence both announced 1Q results. VATECH (Chairman Ro Chang-joon and CEO Samuel Ahn, www.vatechcorp.co.kr) reported first-quarter net earnings. VATECH reported $40.8 million in sales and operating profit of $ 7.6 million
VATECH's profitability remain unchanged and even showed a rise after the deconsolidation of Rayence. In 1Q, VATECH's sales grew by 17% while operating profit grew approximately by 73.6% compared with the same period last year. VATECH said in the statement that the deconsolidation would help the market to see VATECH's value and strength more clearly.
The rise in operating profit and sales was due to growing global demand for 3D dental imaging system. The sales of PaX-i series increased both in emerging and advanced market. The sales of VATECH's low-dose and premium CT showed also showed increase in North American market. In addition to increased sales of product, the recent acquisition of two affiliate companies, VATECH America and Global helped VATECH cut down the indirect cost and gain efficiency.
VATECH is expecting to see a strong sales records in coming months. In March, VATECH showcased for the first time 'PaX- i Insight' at International Dental Show in Cologne, Germany. Featuring VATECH's latest imaging technology, PaX-i Insight secured multiple sales contract before it's official launch. The company is anticipating that sales of PaX-i Insight will be accelerated after the end of second quarter, when the new product will be greeting customers in the global market. In addition to the launch of PaX-i insight. VATECH is preparing to introduce the market a line of new products including AI(Artificial Intelligence)-based imaging systems and veterinary CT.
Rayence (CEO Hyun Jeong-hoon, www.rayence.com) also reported a positive result for 1Q. The company reported $22.7 million in sales and net profit of $3.78 million. Despite a seasonal slowdown of medical device market and devaluation of dollar against Won(Korean Currency), Rayence's 1Q sales rose 10.8% compared to the same period in the last year. This was due to the rise in the sales observed in all lines of products. TFT detector showed a rapid increase in sales both in Asia and North America regions. The sales of I/O sensor also increased in volume during this period.
Rayence is planning to accelerate the sales of new TFT detector which recently won an IF design award. To reach more customers globally, Rayence is now focusing on winning approvals from key markets including Europe.
Meanwhile, Rayence's veterinary DR systems 'MyVet' is targeting the mainstream vet clinics across United States. Rayence is expecting a huge jump in earnings in this year as the company's I/O sensor continues to show a strong sales in the global market and the sales of MyVet and a new TFT detector are expected to grow after 1Q.
In particular, Rayence is working vigorously to expand its market share in Central and South America for TFT detectors.
the company said they are expecting to see the increased returns by the end of the second-quarter.