VATECH 10th anniversary of listing on KOSDAQ
On 29th September, 2016, VATECH was listed on KOSDAQ. Time has flown by so fast; VATECH celebrated the 10th year anniversary of listing on KOSDAQ on this 29th September.
Past 10 years, there have been many difficulties but VATECH has overcome with its innovative technology and products. In 2005, VATECH came up with the world first 3 in 1 unit, Picasso-Trio, which changed the flow of dental imaging market to 3 in 1 product. Eight years later, in 2013, VATECH showed PaX-i3D Green that dramatically reduced the dose of x-ray. Last year, EzSensor Soft was launched it is a bendable sensor. Almost every year, VATECH has invented brand-new product, and its effort towards innovation is ongoing.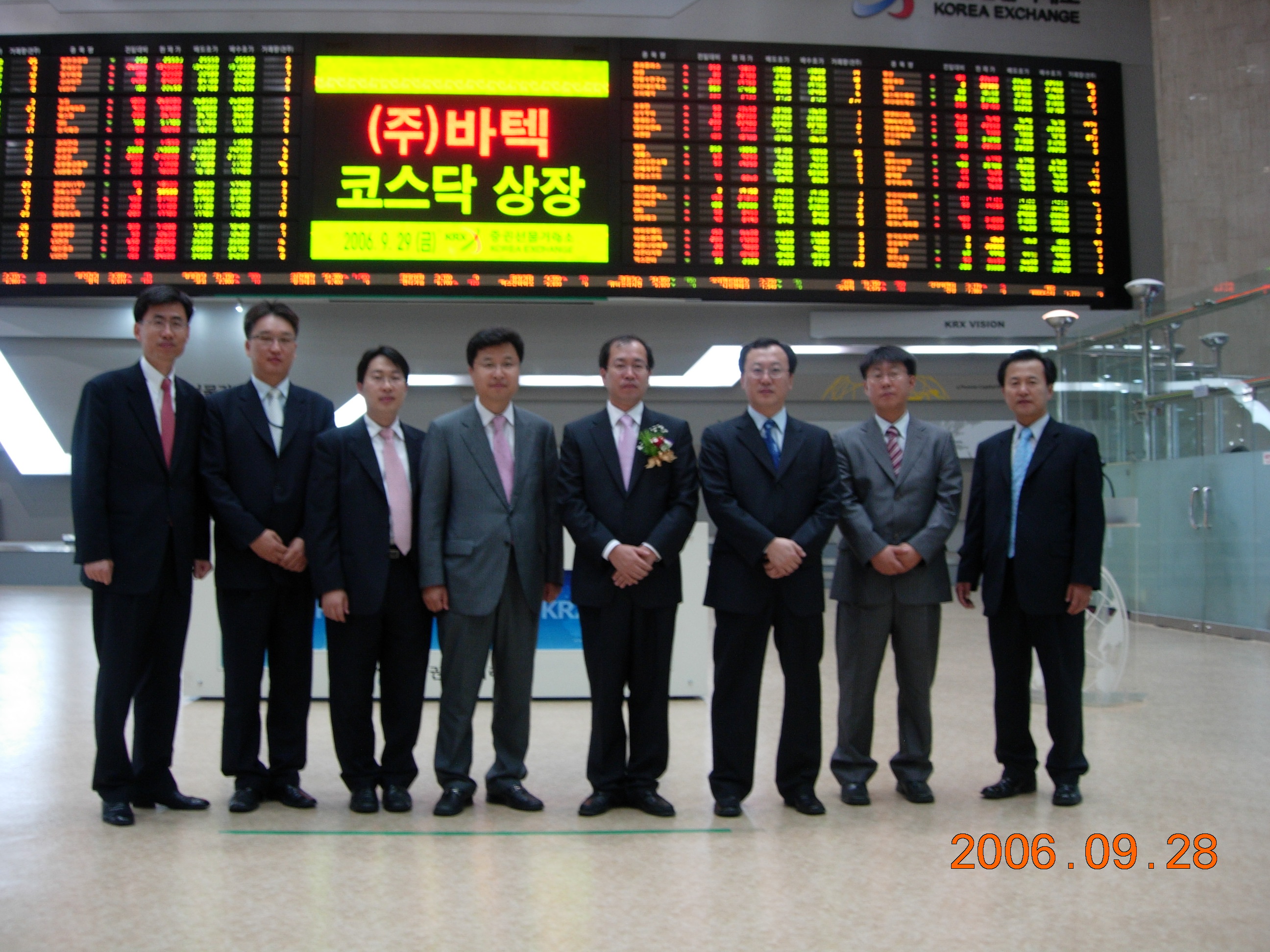 Celebrating its 10th year anniversary, we had "VATECH Han-Ma-Em festival" on 29th September. Starting with our Chairman's greeting, we had a moment to thank all the people who have helped our today's achievement. First, we had the opening ceremony. Then, we have some sports activities to strengthen our teamwork. Lastly, we had a blind singing contest
This festival was the time for us to look back, and promise our next 100 years of future.
.