2016 Open House in VATECH.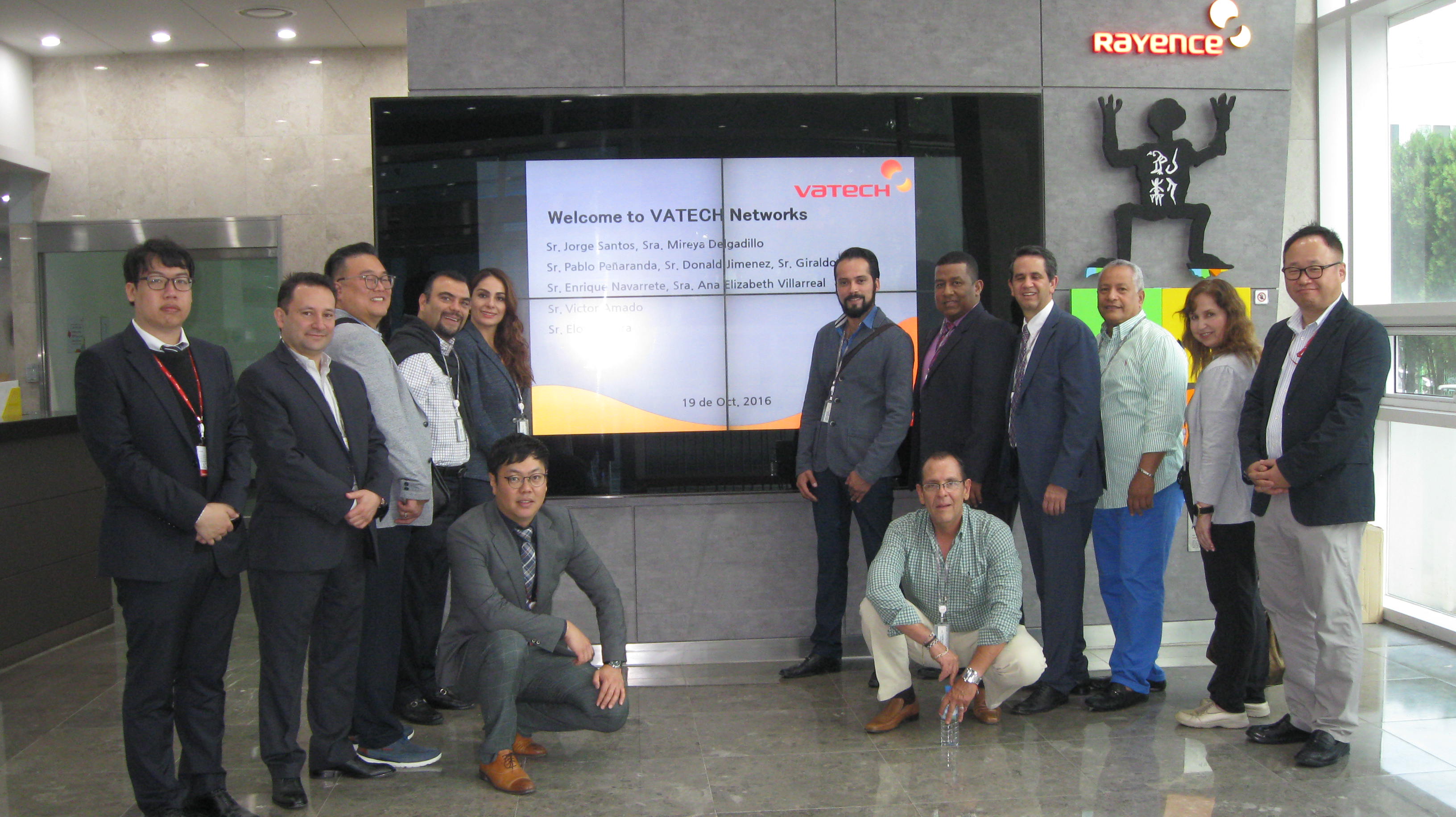 VATECH invited partners from Mexico and Colombia to its new headquarter.
The main purpose of this visiting was to see the products, manufacturing facilities, and the innovative technology of VATECH. So that it could enhance the partnership and let them build confidence as a partner of VATECH.
They also had a tour around Seoul, the capital city of South Korea, too.

The first day, 19 Oct. 2016, they arrived at the HQ and toured around the VATECH's new HQ. They were very interested in the new lineups, and willing to know more about them. Also they were impressed by the new spaces for the employees such as the large fitness center, new specious cafeteria, and the kindergarten for member's children.

Then, they had a tour around Seoul for two days. They visited Lotte World Tower, the tallest building in South Korea, Changdeokgung, an old national palace, and enjoyed a performance call 'Nan-ta'. Our visitors, all the way from South America, were very satisfied with their visit to VATECH and Korea.

We pursue mutual growth with our partners, and we believe that will help our continuous grow as well.
We hope visitors of the event had a happy and useful time.

Thank you for visiting VATECH.