Vatech US was in the ADA annual meeting.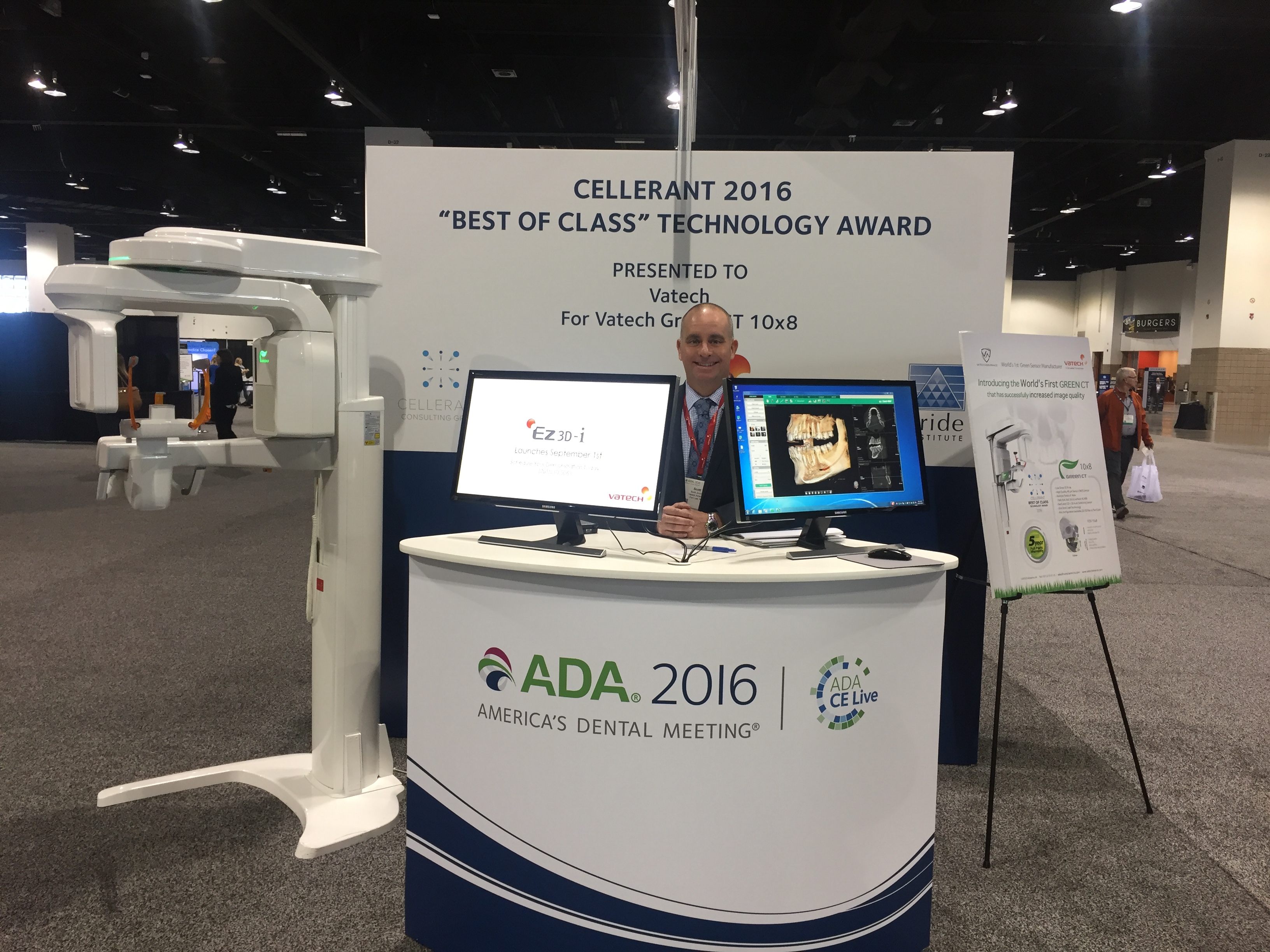 From October 20 to 22, Vatech US participated in ADA (American Dental Association) annual meeting, that held in Denver, Colorado.
This meeting is the third largest dental exhibition in USA. Around 21,000 people visited ADA 2016, among them about 30% of them (6,500 people) were dentists.

In our booth, there were PaX-i, PaX-i3D SC, PaX-i3D Green and PaX-i3D Smart. There were many dentists came with a 2D x-ray unit in their mind, but got interested on purchasing a 3D unit after visiting our booth.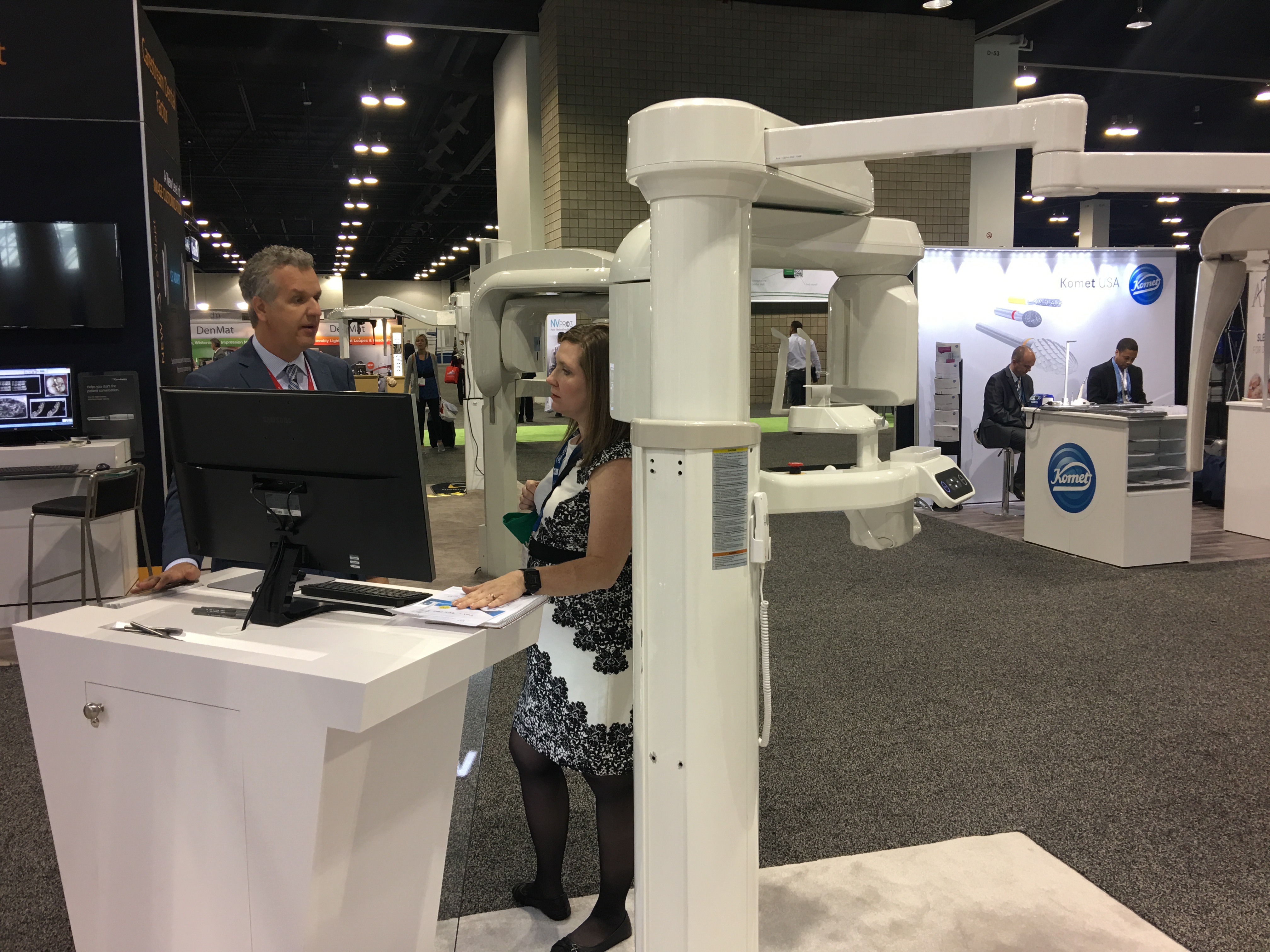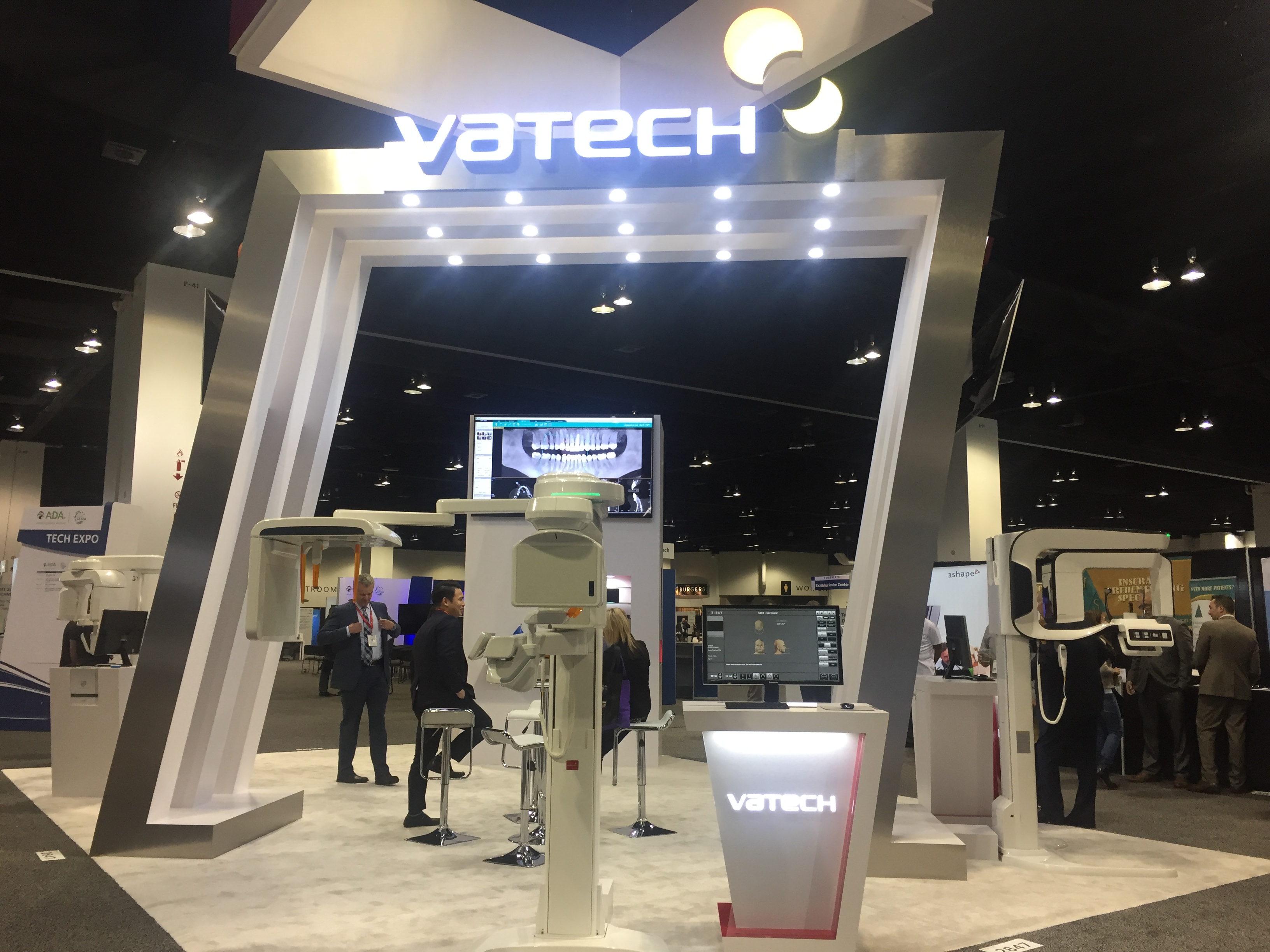 Vatech 3D units offers various types of FOV from 5x5 to 21x19.
Among them, thanks to Cellerant award*, PaX-i3D Green was the star.
*Cellerant award chose PaX-i3D as the Best of Class Winner 2016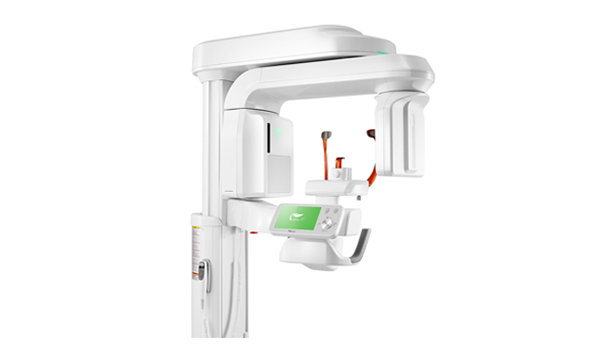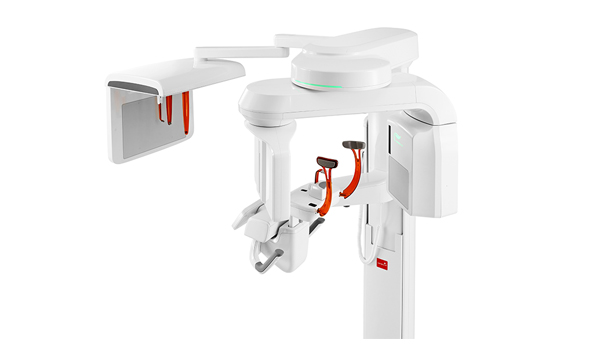 Vatech leads the Green innovation of the dental imaging market. PaX-i3D Green is one of the symbols of our green innovation.
It provides fast scan time (5.9 second) with quality image. That means more efficient workflow and better patient care. To suit your needs, PaX-i3D Green offers a wide range of FOV from 5x5 to 16x10 or 15x15.

If you have any question on Vatech and need more information, feel free to contact us.
Look forward to hear from you.