Benco National Sales Meeting
-
Benco National Sales Meeting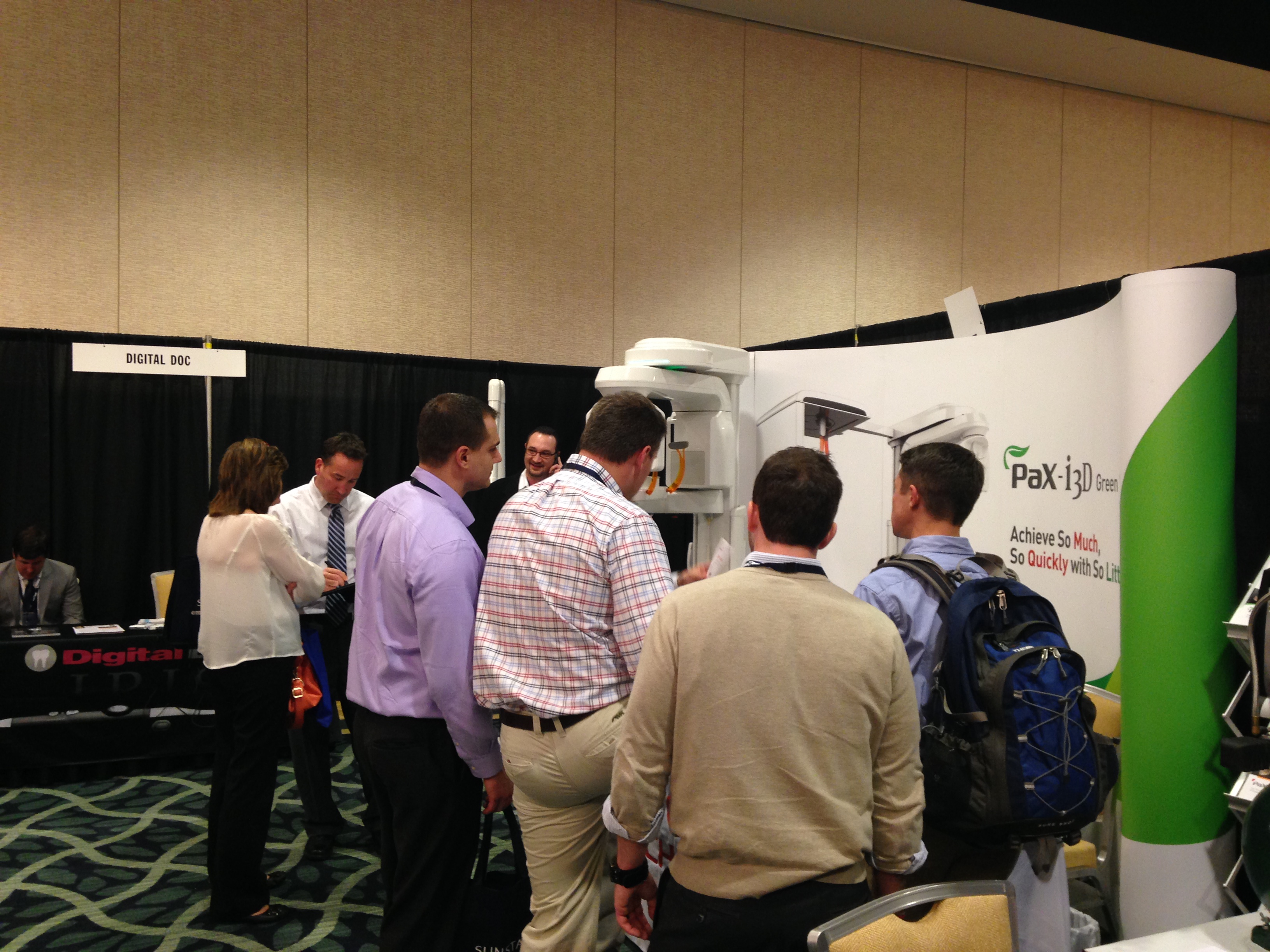 Benco National sales meeting was held at Florida Olando for two days from 13th to 14th of March.
VATECH America participated in the meeting as a vendor. And they shared their strategy and visions for this year with Benco.
The participants from Benco were around 800 people and this number includes Branch manager, Equipment specialist, Salesman and so on.
At this meeting, the presentation of VATECH America was reputed as a well-customized content.
With this honor, VATECH America members promised to keep calm and modest to themselves.

-