The 89th Annual GNYDM Booth #5618
2013 Greater New York Dental Meeting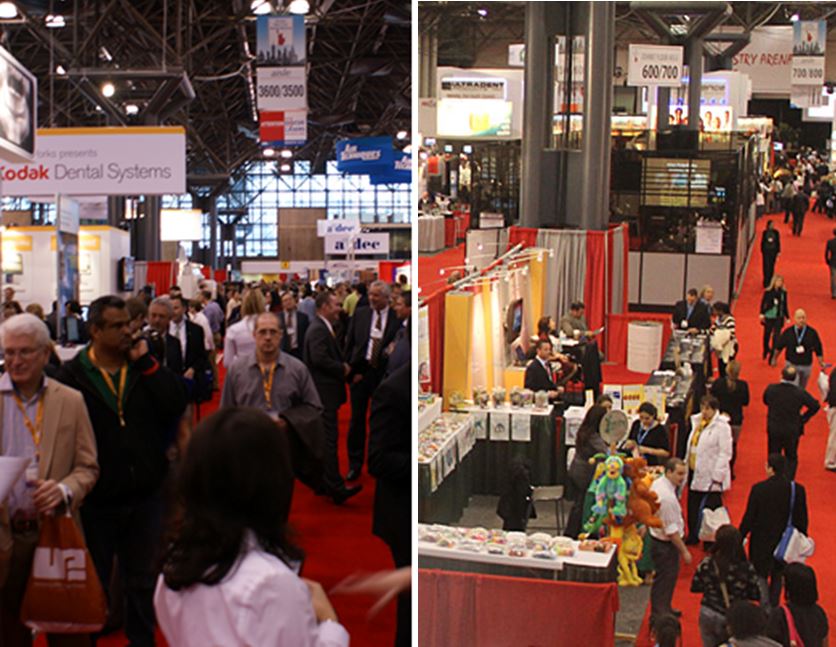 The 89th Annual Greater New York Dental Meeting will be held from Dec 01, 2013 - Dec 04, 2013 at New York.
Location: New York, NY
Date: Dec 01, 2013 - Dec 04, 2013
Vatech's Booth Number: 5618
Product for exhibition: PaX-i3D Green, PaX-i3D SC, PaX-Reve3D, PaX-Duo3D, PaX-i OP, EzRay P
Vatech America participates in the 2013 GNYDM and takes booth No.5618.
This Annual meeting hosted over 53,000 health care professionals at the Jacob K. Javits Convention Center featuring over 1500 Technical Exhibits which demonstrated the newest technology for the dental profession last year.
Please visit our booth and get more information about our products.