Vatech Marks its 20,000th Sale of the World's First CNT Digital X-Ray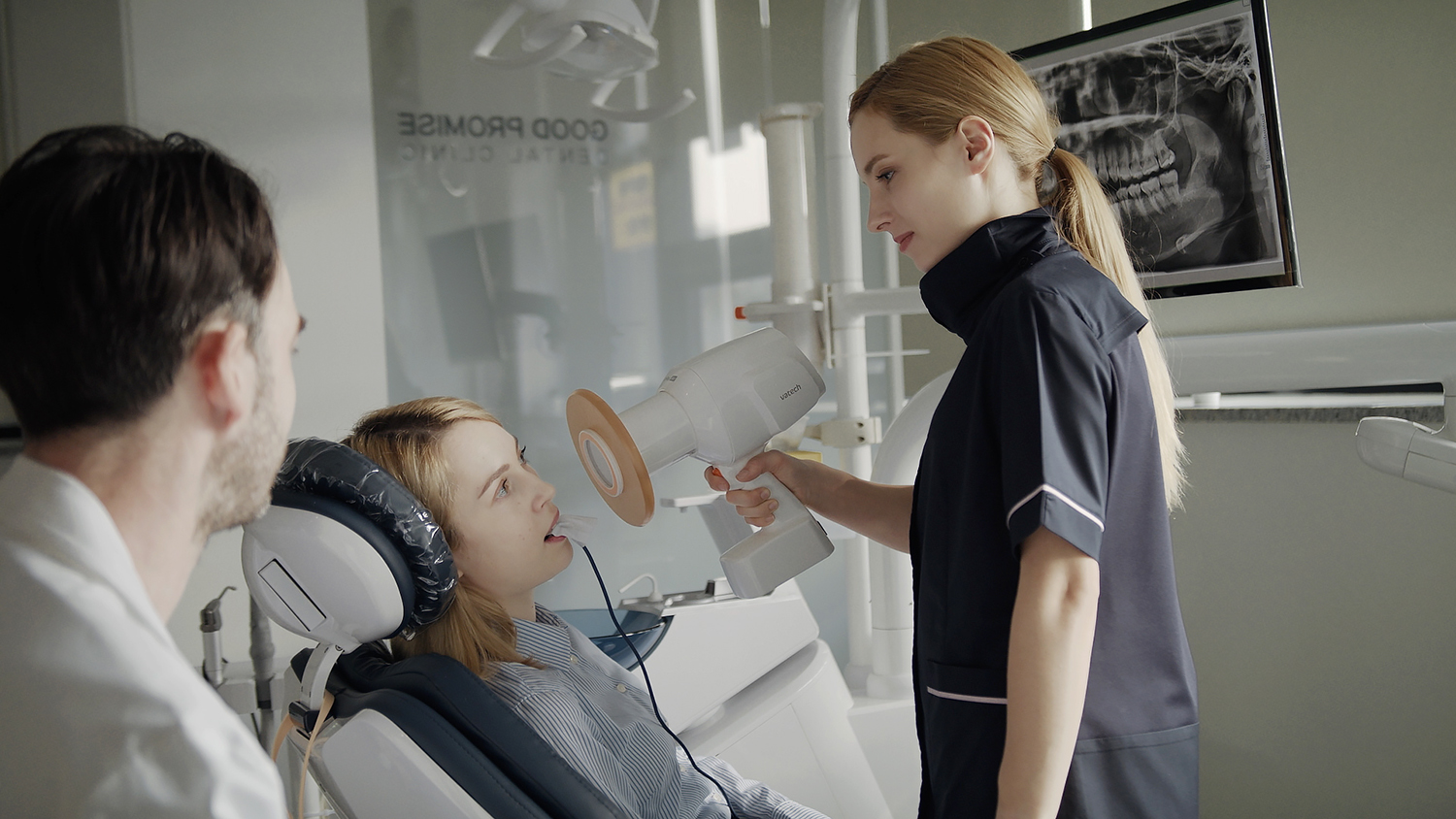 - The first company in the world to commercialize a CNT dental X-ray product
- Digitally controlled X-ray for lower dosage and clear imaging
- Sold over 20,000 units worldwide, predicted to grow higher as the digital transformation accelerates

Vatech (043150, CEO: Hyun Jung Hoon), a global manufacturer of dental imaging devices has reported the sale of its 20,000th unit for the EzRay Air. The EzRay Air is the world's first dental application of CNT (Carbon Nano Technology), an innovative material.
The EzRay series has been sold in more than 100 countries since its FDA and CE approval in 2017. It has become an essential part of a dental practice, used in conjunction with intra-oral sensors to identify lesions.
Vatech's EzRay Air digitalizes the analog method of producing X-rays, enabling user immediate control of X-ray emission. Traditional analog methods require the heating of a filament to more than 2300 degrees Celsius. In this process, the patient is subjected to unnecessary radiation. EzRay Air makes use of digital signals to control X-ray emission, eliminating excess emission and enhances image quality.
Notably, the P (portable) variation of the EzRay Air weighs only 1.8kg, which is much lighter than competing products. Its light weight enables clinicians to capture images easily without having to move the patient and the accessibility to control the device through a single dial ensures convenience for the user. Sales continue to steadily increase thanks to the upsurge in its global reputation for the devices low dose, portability and usability.
Vatech's CEO, Hyun Jung Hoon, said "There has been no other company in the world in the dental industry that has succeeded in commercializing CNT technology since EzRay Air's release. The 20,000 milestone is a monument to Vatech's innovation. Vatech will continue to lead the digital revolution in a world where most of the users still rely on analog devices."