Vatech Announces Q1 2023 Financial Results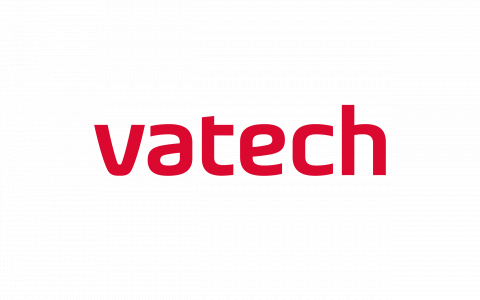 - Sales of 90.9bn KRW, Operating Profit of 14bn KRW, and 15.5% Operating Profit Margin
Vatech, a global leader in the dental imaging market, has reported its financial results for the first quarter of 2023.
The revenue increased by 5.8% YoY to 90.9 billion KRW, with operating profit of 14 billion KRW and operating margin of 15.5%.
Vatech expands its business beyond X-ray Imaging solutions by leveraging its established brand and distribution network. The company aims to launch new products, including prosthetic materials and software solutions, while enhancing its market dominance through innovative digital workflow solutions.