Vatech Announces Full Year 2022 Results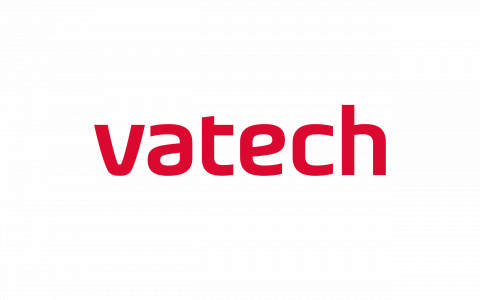 Vatech, a global leader in the dental imaging market, has reported its 4Q 2022 and yearly fiscal results.
The annual revenue increased 16.5% to 394.9bn KRW and operating profits increased 22.6% to 80.3bn KRW compared to the previous year. Profit before income tax and Net income reported 98.3bn KRW and 75.8bn KRW respectively. Both the annual revenue and the operating profits are the highest ever. The revenue and the operating profits in the fourth quarter of 2022 reached 103.2bn KRW and 22.6bn KRW.
Vatech aims to strengthen its market dominance in dental imaging and expand its product line-ups to brand-loyal customers. At this upcoming IDS, the world's biggest dental exhibition to be held in Cologne, Germany in March, Vatech will unveil the new X-ray imaging equipment based on its innovative technology. Along with a supplement of various Extra Oral X-ray and Intra Oral scanner line-ups, Vatech will respond to customer demand. The company will also accelerate the expansion of new businesses such as materials, prosthetics, and processing.