12th Anniversary of VATECH Networks
-
12th Anniversary of VATECH Networks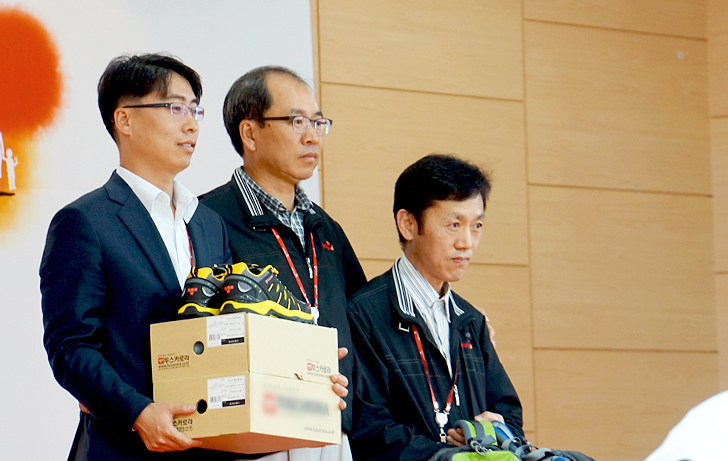 12th Anniversary of VATECH Networks was held at its head quarter on 27th of May, 2014
Since 2002 which is the year VATECH was founded Vatech had a series of World's Firsts, in which all devices had become industry commercial hits.
Based on these success stories, Vatech begun to invest more heavily in Research and Development, allocating a substantial amount of resources to a vast group of engineers and freethinkers.
Mr. Ro, Chairman of VATECH Networks, gave a speech to all VATECH members about our vision
He emphasized the importance of happiness of each employee's family.
As one of his visions, a project named "Walking together with family" was shown at the event.
This event is a kind of communication program with Father and Teenager daughter and son during summer vacation.
If you have any question about this event, please don't hesitate to ask us.
-