PREMIUM PANORAMIC IMAGE QUALITY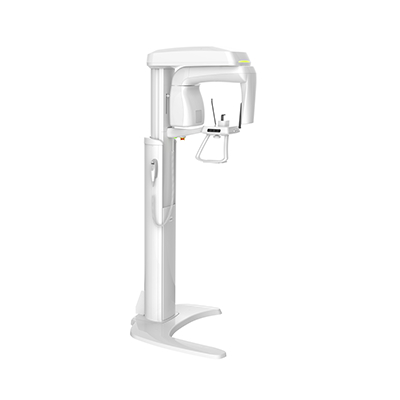 PaX-i Plus
Rapid Ceph

1.9 second acquisition time produces superb image quality
Reduced motion artifacts and faster workflow

User friendly EzDent-i software

Powerful diagnostic value with Insight feature
Complete solution for consultation
Easy to learn, easy to use
THE ADVANCED IMAGING SOLUTION FOR ACCURATE
DENTAL DIAGNOSIS
The PaX-i Plus provides the most precise and high quality panoramic images by combining image processing and accumulated experience in dental imaging from Vatech.
This will increase your diagnostic accuracy for improved treatment planning and patient satisfaction.
MAKE YOUR DIAGNOSIS EASY AND EFFICIENT WITH VARIOUS CAPTURE MODES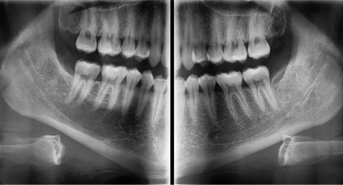 Bitewing Mode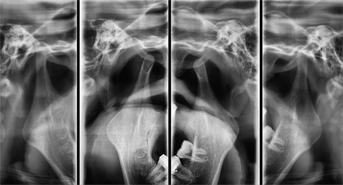 TMJ Mode
SELECTION
ARCH
EXAMINATION MODE
PANO EXAMINATION
Narrow / Normal Wide / Child
Standard / Right / Front / Left
Orthogonal
Orthogonal Standard / Right / Front / Left Bitewing Standard / Right / Front / Left
SPECIAL EXAMINATION
Normal
TMJ LAT Open / Close
TMJ PA Open / Close
Sinus LAT / PA
MINIMIZE MOTION ARTIFACTS WITH RAPID CEPH TECHNOLOGY
The next step in cephalometric technology, Vatech's new Rapid Ceph minimizes motion artifacts and enables faster diagnostic workflow while providing the highest quality digital images.
GREAT CLINICAL CARE WITH RAPID CEPH TECHNOLOGY

PRODUCT CONFIGURATION
| | PANO | CEPH |
| --- | --- | --- |
| Pax-i Plus RC | ● | ● |
SPECIFICATIONS (PaX-i Plus : PCH-30CS)
* The specifications are subject to change without prior notice.
Function
Pano + Ceph
Weight
With Ceph unit
120kg (264.5 lbs. - without Base)
Scan Time

Pano : Normal 10.4 sec / HD 14 sec
Ceph : 1.9 sec / 3.9 sec

Focal Spot

0.5mm (IEC60336)

160kg (352.7lbs. - with Base)
Tube Voltage / Current
60~90 kV / 4-10 mA
Gray Scale
14 bit
Dimensions
With Ceph unit
1930mm(L) x 1200mm(W) x 2300mm(H)