DIGITALIZE AND ANALYZE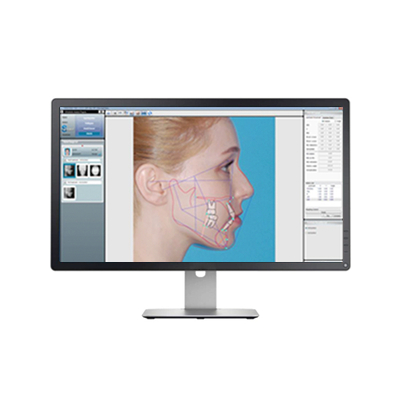 Digitalize and Analyze
OrthoVision offers you from precise orthodontic analysis to effective communicating. It's all in one solution for your orthodontic treatment.

Integrated Data Management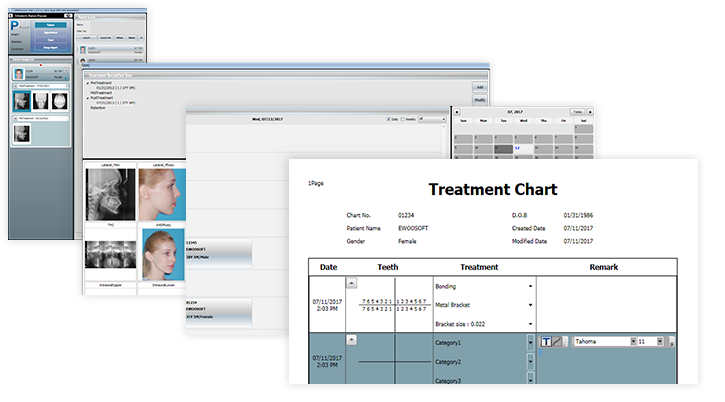 Orthodontic planning and treatment requires piles of data.
OrthoVision help you sort out the data, tracking treatment history, and create imaging chart for patient consultation.
Easily Align Images
Adjust images and patient photo to the same size and angle. Now you can draw much clear comparison, and it will be easy for patient to understand their improvement.
With image aligner, you can align patient photo to profit. You can communicate and diagnose perfectly aligned images.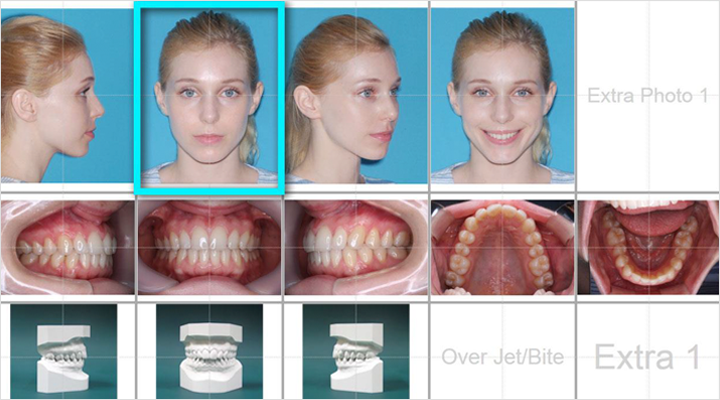 Accurate and Easy Analysis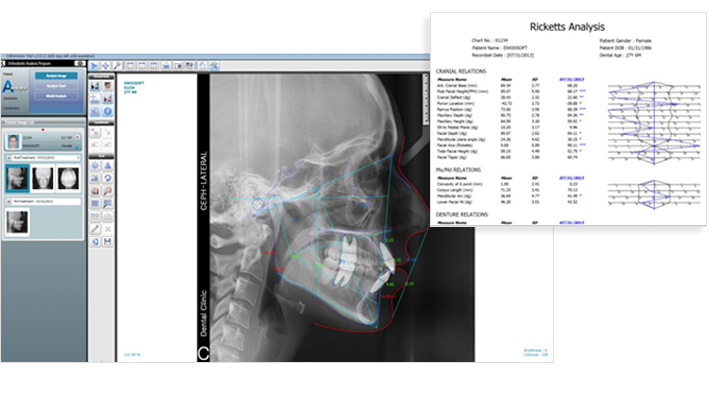 Get the best out of OrthoVision. OrthoVision is a digital analysis tool specially designed for Orthodontics, which enables quick and simple tracing. Save time and boost the efficiency of your workflow with OrthoVision.
Visual Communication Tool
Communicate visually and maximize the treatment acceptance rate.​ Provide enough information to patient.​ With OrthoVision, you can also simulate the post-treatment result.​