GREEN UP YOUR CLINIC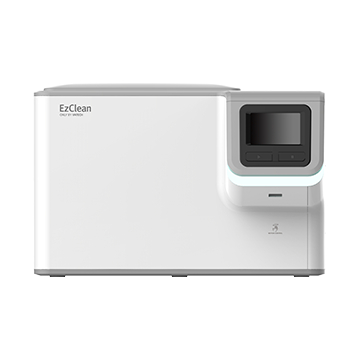 GREEN UP YOUR CLINIC,
EzClean
Always keep intraoral sensor clean
Total infection control
Let your patient feel the difference
Dedicated for intraoral sensor
Full disinfection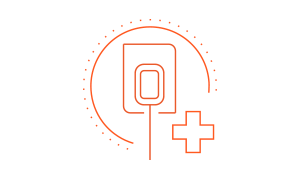 Full double wrapping coverage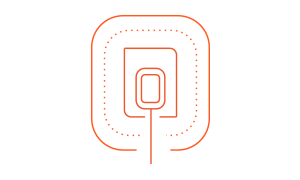 Hygienic Storage
Always keep intraoral sensor clean
A clean packaged intraoral sensor will be kept inside to maintain its hygienic condition.
*EzClean disinfects over 99% of bacteria including S. mutans
Total infection control
Infectious microorganism may be transferred through clinician's hand. No need to touch screen or the unit. Operate EzClean with a move. Motion sensor will capture your gesture, and you won't need to worry about any risk of cross-infection or contaminating sensor through your hands.
Let your patient feel the difference
EzClean will automatically put your sensor in a double wrapping sheath.
Open the external sheath in front of your patient. Show them it is new and prepared only for them. It will minimize patient discomfort of placing an intraoral sensor.