Vatech Reports Record High Yearly Profits in Just 3 Quarters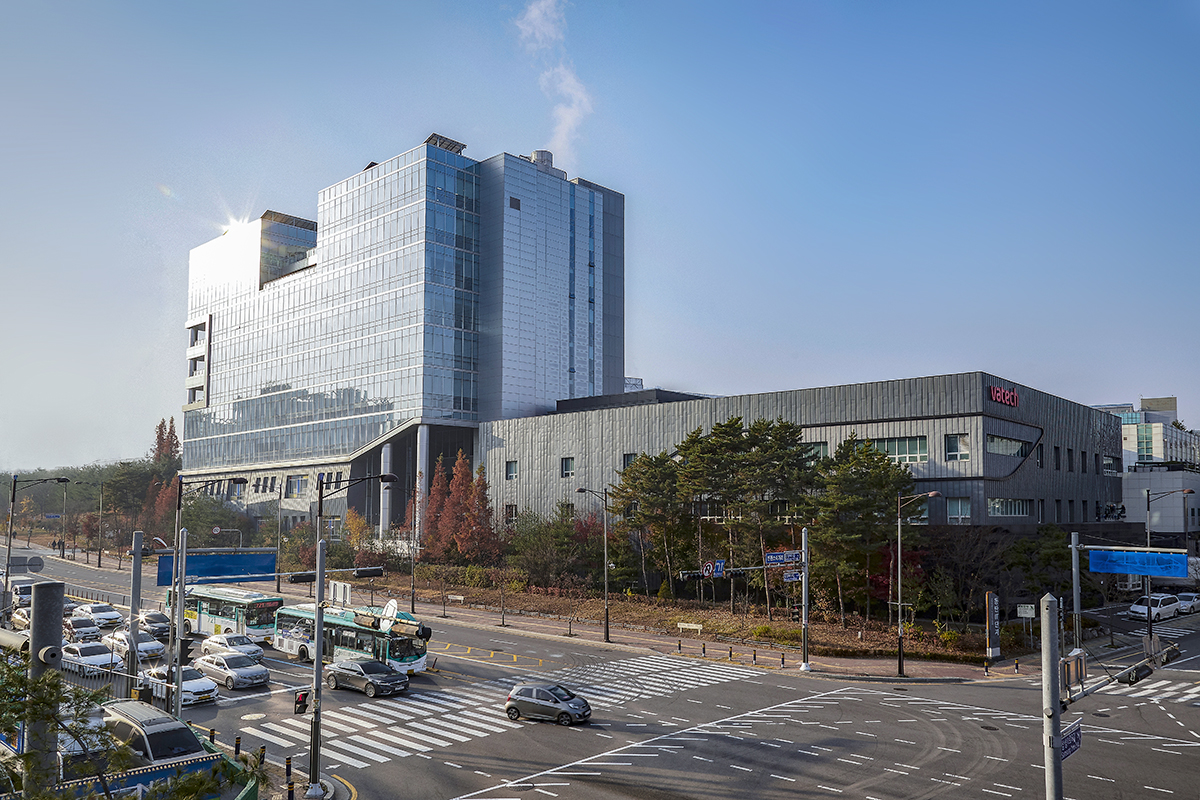 - Earnings report of 83.19b KRW in revenue and 17.8b KRW (21.3%) operating profits
- Peak earnings even during slow season, with record 4th consecutive record high corresponding quarters
- Seized opportunity during epidemic, with plans to expand sales for new products

Vatech(043150, CEO: Hyun Jung-hoon, www.vatech.co.kr), a global leader in dental diagnostic devices, reported its preliminary Q3 fiscal reports. Revenue and operating profits were reported at 83.19b KRW and 17.8 KRW, a 30.6% and 84.9% growth over the previous year respectively. Even when compared to 2019, before the COVID-19 epidemic, revenue and operating profits increased by 28.1% and 72.9% respectively.
Vatech's Q3 results are impressive considering that Q3 usually tends to be the "slow" season. The continued growth can be attributed to the increase in consumer demand, which in turn decreased the gap between peak and slow seasons. What makes Vatech even more impressive is this is Vatech's fourth consecutive record quarterly results (when compared to the same quarters of previous years) since Q4 of 2020. Furthermore, Vatech has surpassed the 80b KRW revenue mark two quarters in a row, the first time being Q2 of 2021.

Exports amount to 75.3b KRW for this quarter. Vatech's exports make up 90.5% of its total revenue, meaning that 9 out of 10 units were sold overseas. Vatech's sales increased globally, including North America (+35.9% over previous quarter), Europe (+37.7%) and Asia (+31.6%, excluding S. Korea).

Operating profits are increasing consistently as well. Vatech's operating profits for the first half of 2021(33b KRW) has surpassed last year's yearly operating profits (31.6b KRW). Cumulative operating profits for 2021, including Q3, amount to 50.8b KRW, higher than that of pre-COVID 2019 (42.9b KRW). Operating margins for Q3 was 21.3%
Increasing sales in premium CT models played a crucial role in Vatech overcoming the COVID-19 crisis to achieve record Q3 results.Dental CTs are medical devices used in high-premium treatments such as implantology and orthodontics. They are especially in demand in advanced markets such as North America and Europe. Further contributing to Vatech's growth was Green16's clearance in China, resulting in increased sales in both advanced and growing markets. In addition, Vatech's intra-oral x-ray devices(IOX), which incorporate carbon nano-tube (CNT) technology, also contributed to its growth, with sales increasing by an astounding 69.8% over the previous year.