VATECH Mexico has broaden its horizon at AMIC!
-
From 14th to 18th of May, 2014 AMIC was held at Mexico City.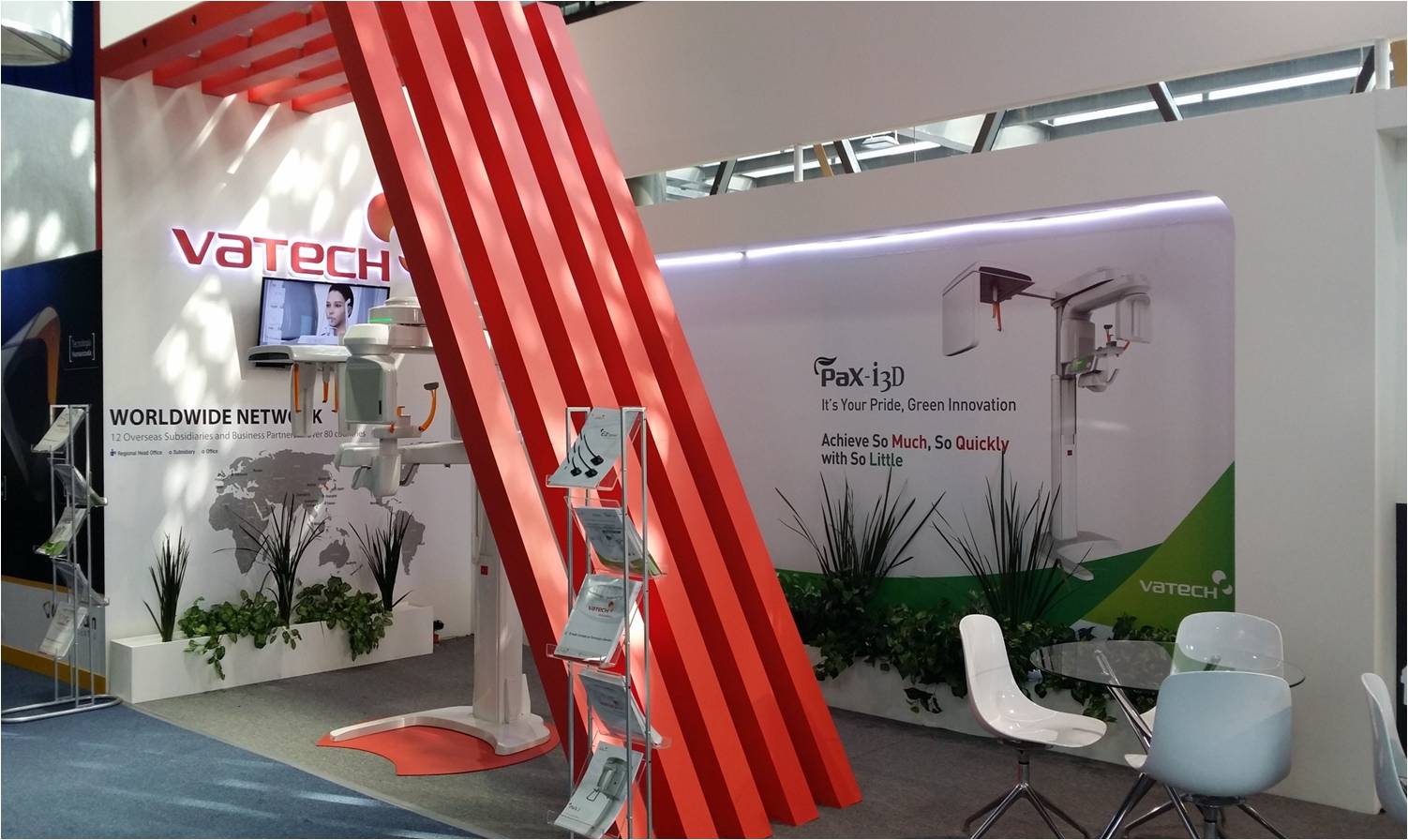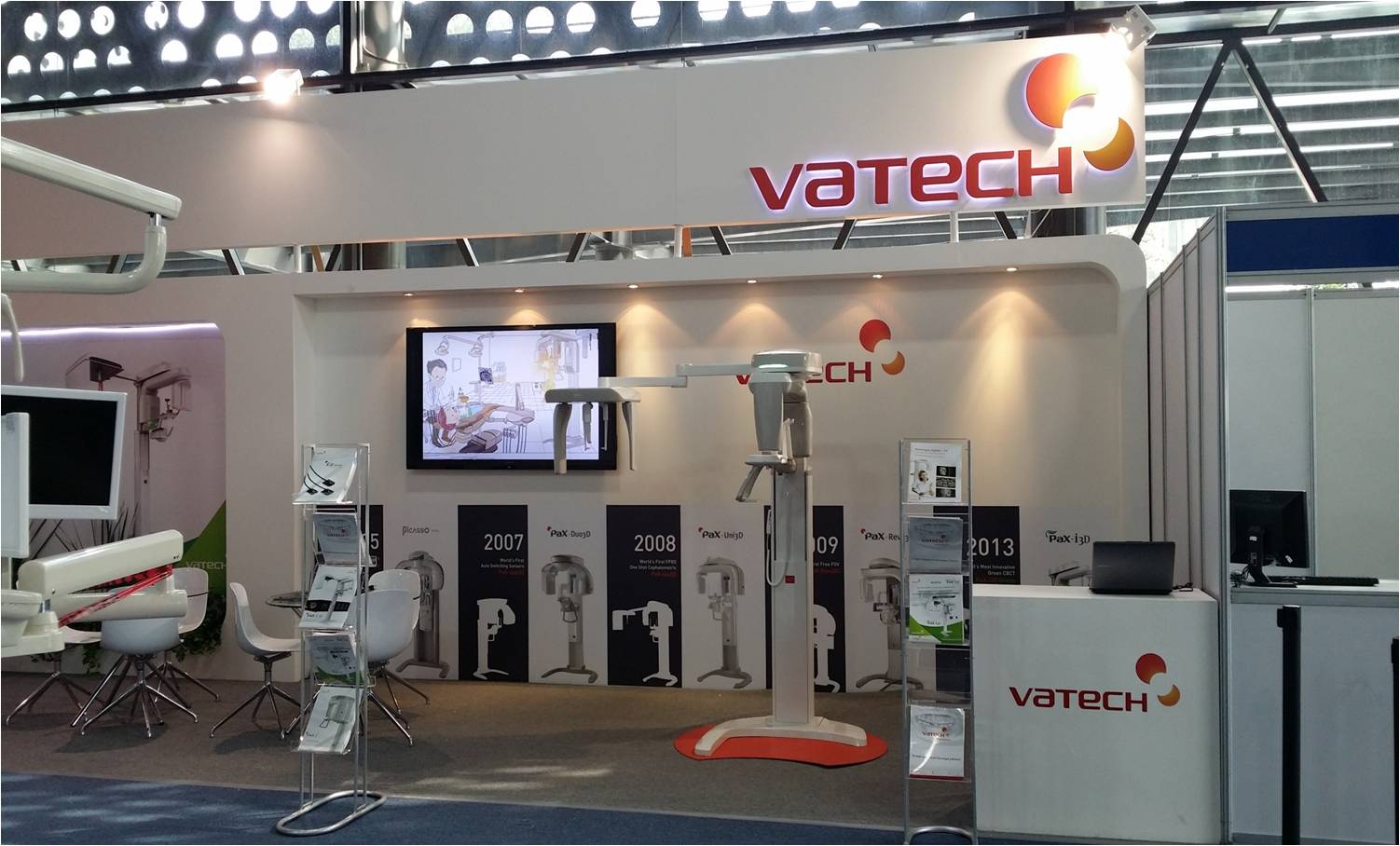 AMIC is the biggest dental event in Mexico and it is lead by Agrupacion Mexicana de las Industriales y el Comerciales Dentales twice a year, May and November.
The event in May is focused on conference and university study and in December it is more focused on dental equipment exhibitions.
Around 120 exhibitors are running their booths and VATECH Mexico was one of them.
VATECH Mexico displayed PaX-i3D Green and PaX-i SC which has two dedicated sensors for Pan/Ceph.
VATECH Mexico is targeting to promote our brand name and show our technology to the market.
And also this is very important event for us and our dealers as well.
According to the report of this event, consume of Implant has been rising up continuously.
During implant treatment, 3D images are highly required for more accurate diagnosis and operation.
To follow up this flow, VATECH Mexico made a contract with DIO implant which is a well-known implant company.
PaX-iSC was the most interested model at the show, as a result, 10 units of this model were lead.
If you have any question about our products or exhibition, do not hesitate to contact us.
-