It's Showtime in Anaheim, California for CDA 2019!
Vatech America, Inc. participated in the 'California Dental Association's (CDA)' exhibition held in Anaheim, California from May 16th to the 18th.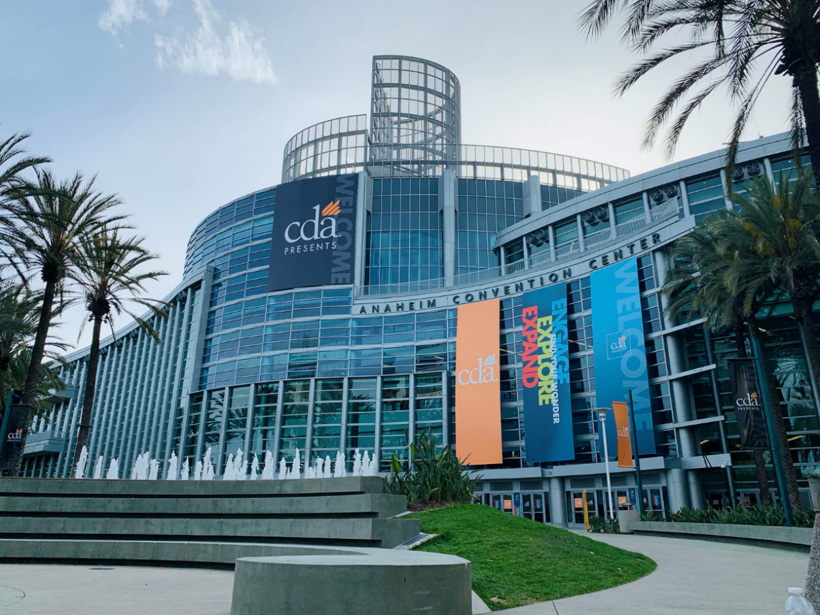 Presented by the California Dental Association, CDA Presents conventions are among the largest dental tradeshows in the United States. In sunny Anaheim, CA, CDA Presents featured approximately 600 exhibiting companies occupying 130,000 square feet of exhibition space.
About 25,000 attendees (6,000 doctors) visited the CDA exhibition this year.
Vatech America presented at booth #250 and displayed 3D, 2D, and IOS solutions.
Vatech provides customers with a 10-year warranty, which is a first for the industry, paving the way for clinicians to use their products with confidence.
Customers want "peace of mind" during the usage of their devices, so many inquired about the 10-year warranty program and what is included.
The other aspect that the visitors liked most, was high image quality.
According to Mr. Sean, the District Sales Manager for Northern California,
"There was an orthodontic exhibition named AAO in Los Angeles the first week of May, and a doctor told me that the audience was very surprised by the quality of Vatech's cephalometric images."
There are many ways to express the value and concepts of the company at an exhibition. It can be booth design, displays, operation methods, and promotions.
It is also a great opportunity to share our message to the public and increase our offline communications with our partners and dealers.
We look forward to seeing you at our booth at the next exhibition!