Dr. Guyette visited to VATECH and Dental Clinic
-
Dr. Guyette visited to VATECH and Dental Clinic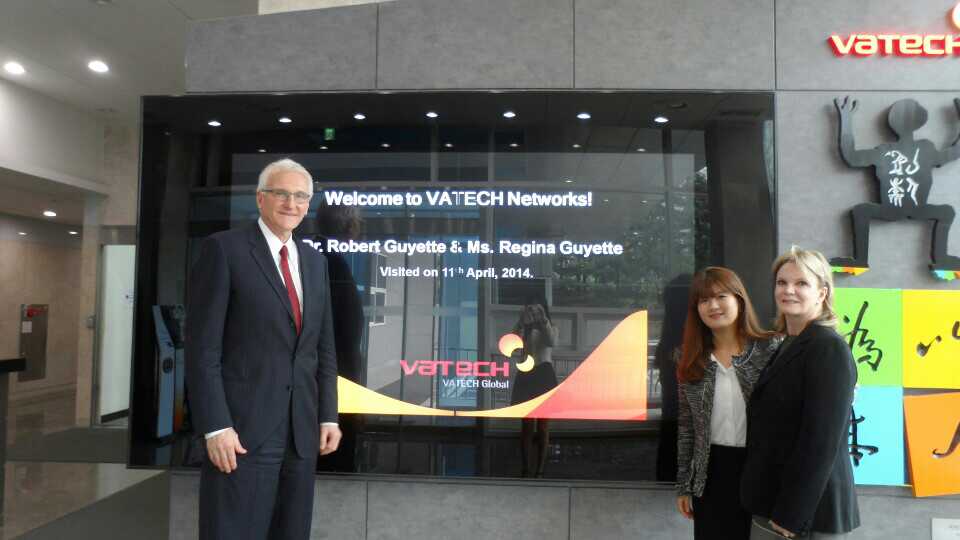 Dr. Guyette is well known for facial and oral surgeon and introduced as of 2012 Top Dentist from Phoenix magazine. He was the second Picasso Trio user in USA and now using PaX-Duo3D too at Arizona USA
At the morning, we visited to a dental clinic which has 7th floor and beautiful interior.
Six specialists and 20 dental hygienists are working together at the same hospital and they share their special knowledge.
After having lunch at our in-house restaurant, we were on factory tour.
This event is purposed of presenting the Dental clinic system in Korea and also VATECH company.
This is their first time to visit to Korea and they said 'They should've stayed here longer'.
We hope visitors of the event achieved useful information.
If you have any question about our event or products, please contact us by e-mail.
-