Vatech Reports Highest Ever Q1 Fiscal Results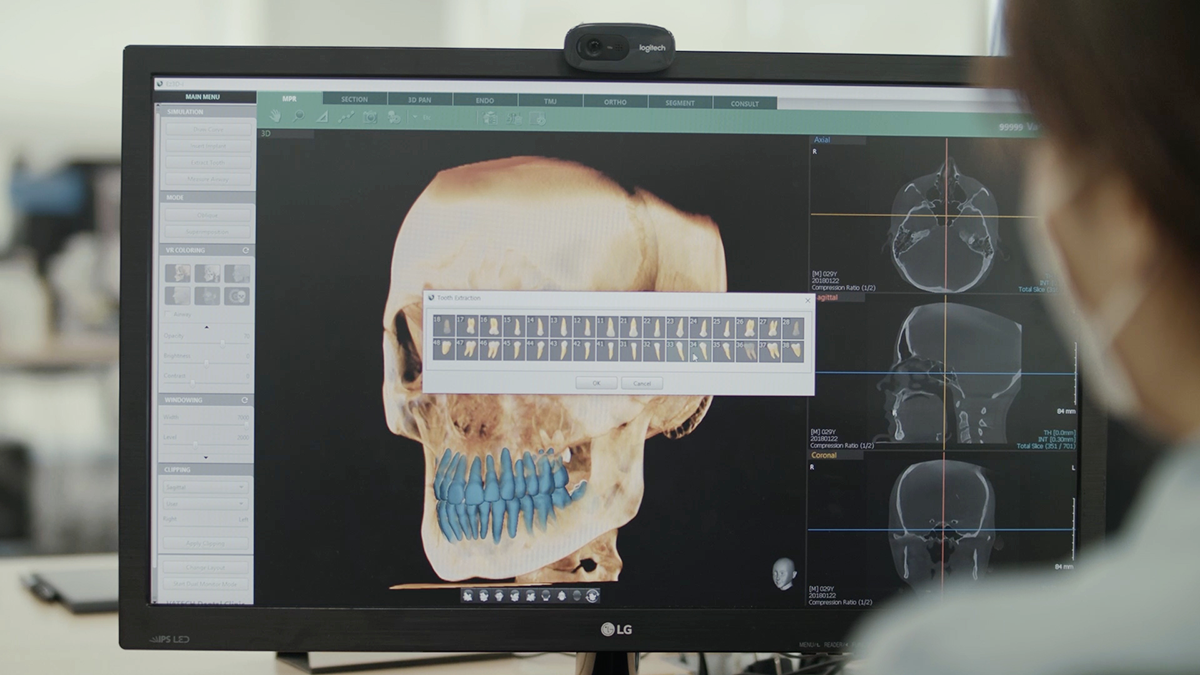 - Highest ever Q1 results with 75bn KRW revenue, 13bn KRW
- Strong performances in 3D CT, intra-oral sensors provide strong traction
- Bespoke product line-up for high market penetration and acceleration of "smart clinic" adoption
Vatech(043150, CEO: Hyun Jung Hoon), reported its 2021 Q1 fiscal results, with 75bn KRW revenue and 13.03bn KRW operating profits. Compared to the first quarter of 2020, revenue increased by 37.6% and operating profits jumped an astounding 106.3%, marking Vatech's highest ever first quarter. Even when compared to the pre-COVID19 year of 2019, revenue and operating profits increased by 29.9% and 44.2% respectively.
Vatech has earned customer trust by providing timely responses to customer needs amid the COVID crisis, while other competitors cut back on sales and customer support. The company shares that a large number of competitors' customers migrated to Vatech during this period.
Sales increased across Vatech's product portfolio, including 2D panoramic and 3D CT devices. In developing markets, its sales were primarily boosted by increasing popularity in small devices. Intra-oral sensor(IOS) and intra-oral x-ray(IOX) sales increased by 293% and 169% respectively compared to the first quarter of 2020.
Exports made up 87.8% of the first quarter sales, evenly distributed across North America, Europe and Asia. In particular, Vatech has shown strong growth in North America and Europe. Notable countries include USA(25.2% growth compared to previous year), Germany(56%), Italy(47.3%), France(149.7%) as well as emerging markets such as Russia(74.5%) and India(70.7%).
Vatech aims to accelerate this momentum by releasing additional bespoke products as well as expanding its presence in emerging markets. Its multi-pronged, market-specific strategy includes expansion of production facilities in China, and releasing premium, high-value products.
Company Profile: ㈜바텍
Vatech(043150, CEO: Hyun Jung Hoon, www.vatech.co.kr) is a company that manufactures and sells a full line-up of dental imaging products. Its devices, including intral-oral devices, 2D and 3D CT devices, dental software, are used regularly in dental offices. Vatech is the number one dental imaging company in Korea and regarded as one of the top-tier companies worldwide, with exports accounting for 86% of its total revenue. It reported a revenue of 244.5bn KRW and operating profits of 32.6bn KRW in 2020.