Vatech's EzRay Air Series Continues to achieve Record-Breaking Sales Performance Worldwide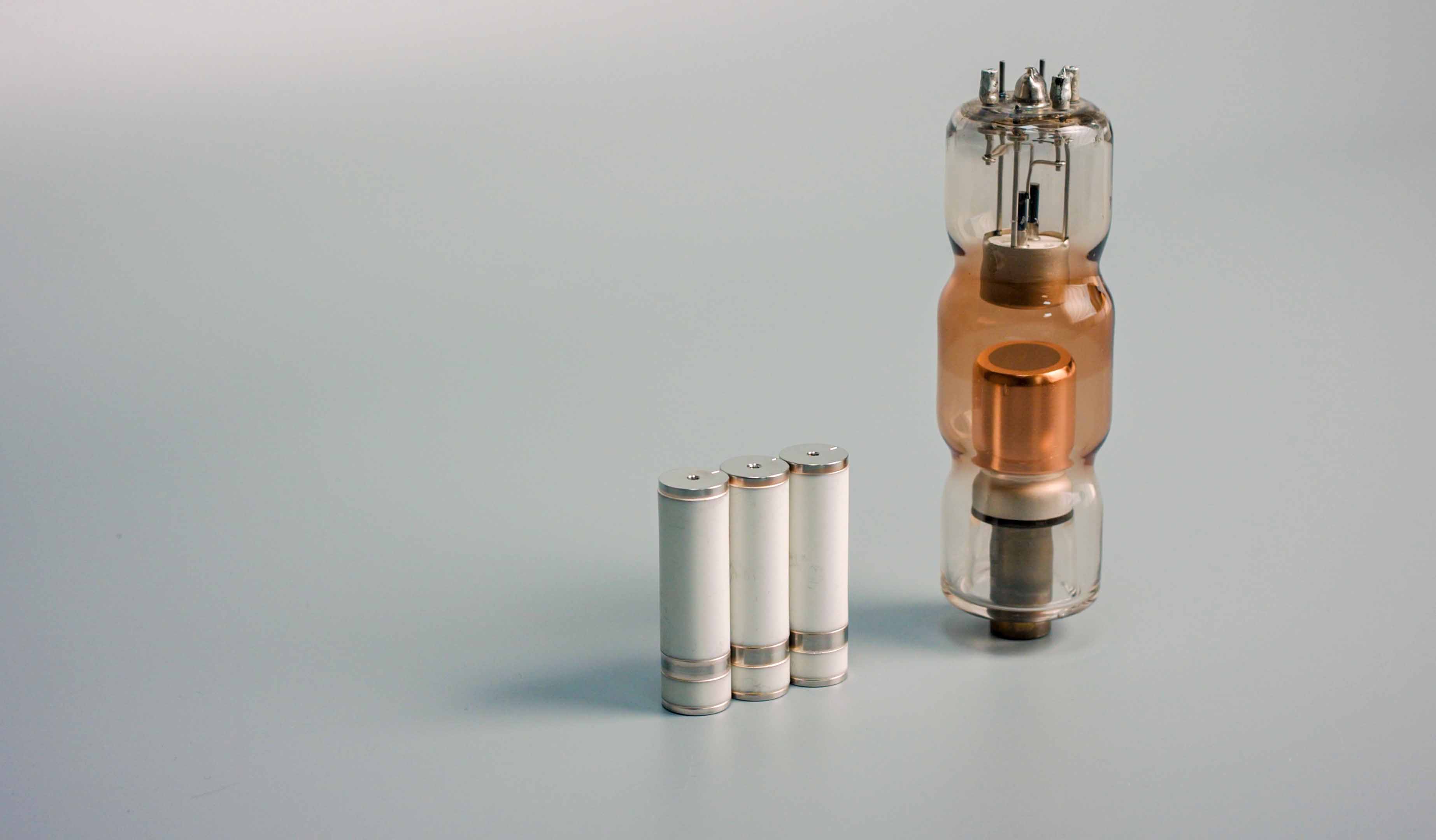 Vatech, a global leader in the dental imaging market, reported that the digital Intraoral x-ray generator 'EzRay Air' series has already been adopted by 50,000 dentists around the world. This groundbreaking product, featuring CNT X-ray technology for the first time in the field of dentistry marked a significant milestone for the digital X-ray industry.
'EzRay Air' has become an essential part of a dental practice, used in conjunction with intra-oral sensors to identify lesions. This product utilizes a digital cold cathode method for X-ray generation, deviating from the conventional thermoelectric analog approach. Its advanced technology allows for immediate and precise control of X-rays in microsecond units, minimizing unnecessary radiation exposure for patients. In comparison to analog products, it reduces X-ray imaging time and delivers exceptional image quality with enhanced clarity.
The portable type has a high performance suitability for capturing images without requiring the patient to relocate during treatment, due to its compact size and lightweight design. Numerous customers choose the portable type in addition to their existing wall-mounted type with its benefits.
The EzRay Air series obtained CE and FDA certification in 2017 and subsequently has been sold in more than 100 countries worldwide. In the past year, approximately 20,000 units have been sold, indicating a rapid increase in customer demand every year.
Vatech recently unveiled an updated version of the EzRay Air wall type as a prototype at IDS 2023, the world's largest dental exhibition held in March this year. This product garnered significant attention from visitors due to its improved design and performance. Its official release in the US and Europe is scheduled for the second half of this year.