VATECH Taiwan Successfully finished 中華牙展!
-
VATECH Taiwan Successfully finished 中華牙展!
2013 中華牙展 by ADS-ROC (Association for Dental Sciences of the Republic of China) was held at Taipei International Convention Center from December 20th to 22th.
This is 36th Annual event and one of the largest Dental Meeting in Taiwan.
VATECH Taiwan displayed PaX-i2D and PaX-i3D and ran a cafeteria for visitors.
As the Dental Meeting was on weekend, most of visitors were with their family so that VATECH Taiwan tried to provide delights for them.
Snacks such as Pop-corns and small bottle of water were served for visitors kids and they seemed to enjoy.
And also to promote our brand-name value, VATECH Taiwan prepared a special bag with VATECH logo. It leads good reputation on its design and use.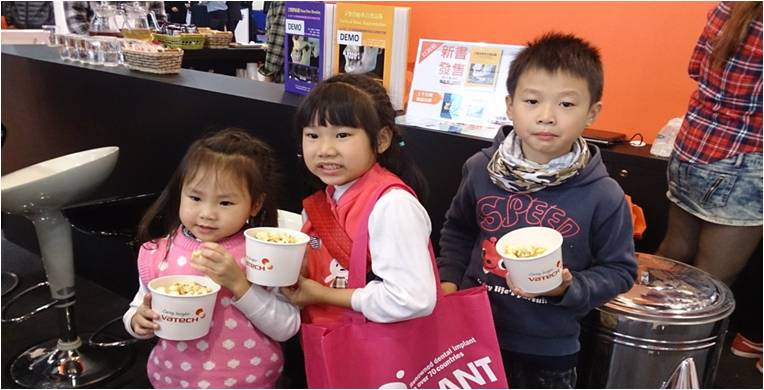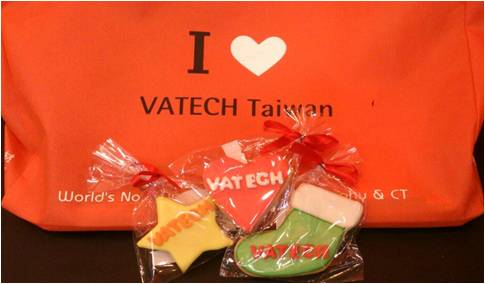 VATECH Taiwan aimed to make smoother atmosphere for visitors' family and hoped all visitors enjoyed what they prepared.
** All materials at the Exhibition were made by all hands of VATECH Taiwan.
-